News
Evento Vinhos de Portugal no Rio expande-se para São Paulo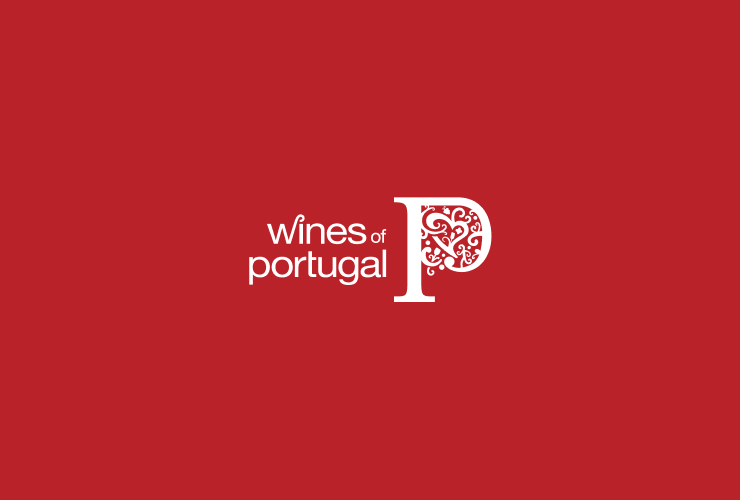 Após o sucesso das edições anteriores, o evento Vinhos de Portugal no organizado pelos jornais Público e O Globo, em parceria com a ViniPortugal, chega a São Paulo
Na sua quarta edição, Vinhos de Portugal no Rio expande-se para São Paulo. No Rio de Janeiro, o evento realiza-se entre os dias 2 e 4 de Junho, no CasaShopping, na Barra da Tijuca. Já o Vinhos de Portugal em São Paulo realiza-se no Shopping JK Iguatemi, entre os dias 9 e 11 de Junho. Esta iniciativa é uma pareceria única entre dois jornais de dois países (PÚBLICO e O Globo) com o apoio da ViniPortugal. Além de patrocínio de empresas brasileiras, o evento conta com o apoio do Instituto dos Vinhos do Douro e Porto (IVDP), as Comissões Vitivinícolas do Alentejo, Setúbal e Dão e o apoio logístico da empresa Adegga. As inscrições para os produtores decorrem até ao dia 24 de Fevereiro, através da ViniPortugal. Mais informações em www.winesofportugal.info/ ou pelo email madalena.senaesteves@viniportugal.pt e telefone 213 569 898. As entradas para o público em geral estarão à venda a partir de Maio.
Lastest News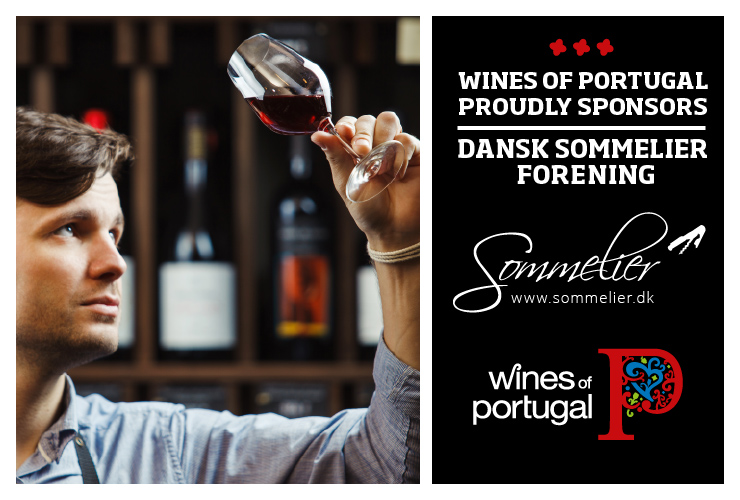 Wines of Portugal is one of the sponsors of the Danish Association of Sommeliers
Wines of Portugal is one of the sponsors of the Danish Association of Sommeliers in 2021.
Read more about the Danish Sommeliers Association here: https://sommelier.dk.
Read more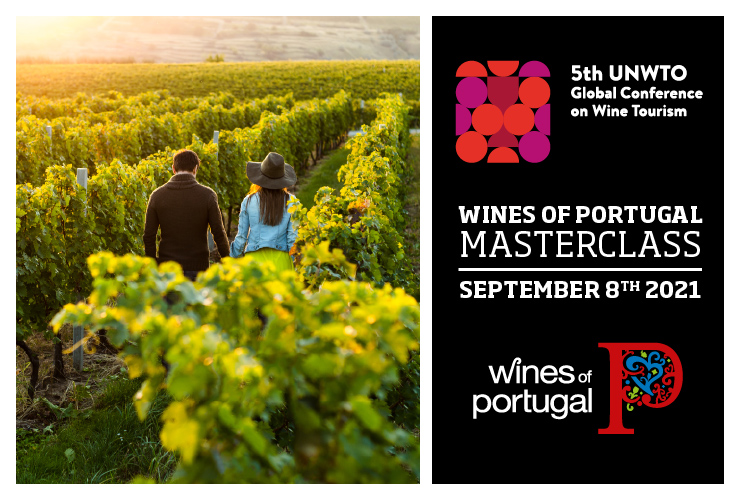 Wines of Portugal participates in the 5th Global Wine Tourism Conference
The 5th Global Wine Tourism Conference this year takes place in Portugal, from the 8th to the 10th of September, in Monsaraz.
Wines of Portugal collaborates with Portugal's Tourism Institute in this initiative through the organization of a Masterclass, which will take place on the first day of the event (September 8th), from 12:00 to 14:30, where there will be a Wine Tasting of the 14 Portuguese Wine Regions addressed to around 50 international participants who will be at the Conference.
Read more