News
Quinta do Crasto wine tasting in Porto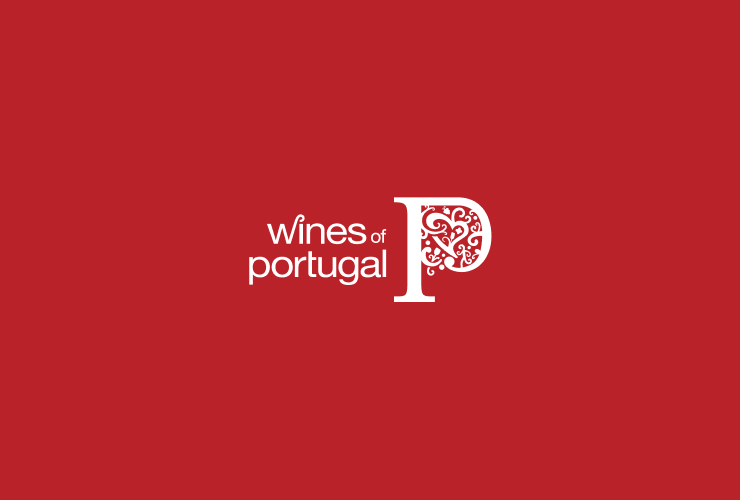 The wine tasting will be held on February 10 at 6:30 pm in the Porto Tasting room
Quinta do Crasto wine tasting will be commented by Tomás Roquette next 10th February, at 6:30 p.m. The event will present rich and complex wines from two sub-regions of Douro wines. The wine tasting is organized by ViniPortugal together with Quinta do Crasto and is inserted into the Wines of Portugal diversity topic. This inititiave will feature wines from the sub regions Cima Corgo vs Douro Superior. Quinta do Crasto is a family estate and belongs to Leonor and Jorge Roquette for more than a century. As well as the great estates from Douro wine region, the origin of Quinta do Crasto dates back a long time in the history of the country: the name Crasto comes from the Latin castrum and means "Roman fort." The wines presented come from two family properties located in Cima Corgo and Douro Superior, where the secular tradition combines with the important investments made in recent years, allowing the modernization of vineyards and wine-making facilities, consolidating the production of high-quality wines. Quality, year after year.
Lastest News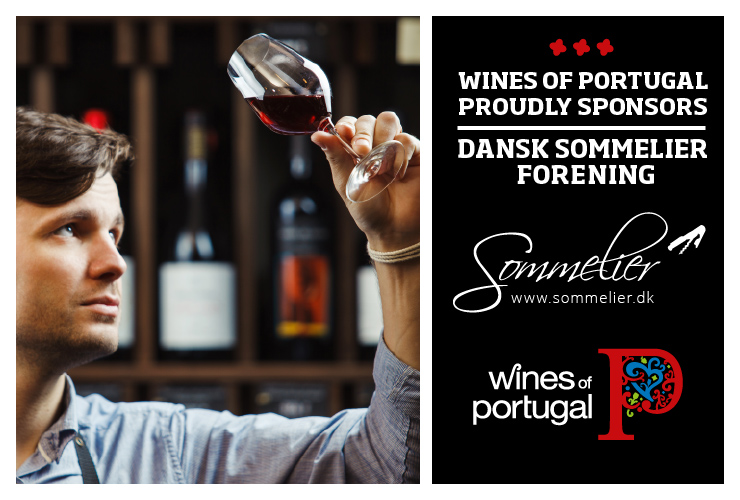 Wines of Portugal is one of the sponsors of the Danish Association of Sommeliers
Wines of Portugal is one of the sponsors of the Danish Association of Sommeliers in 2021.
Read more about the Danish Sommeliers Association here: https://sommelier.dk.
Read more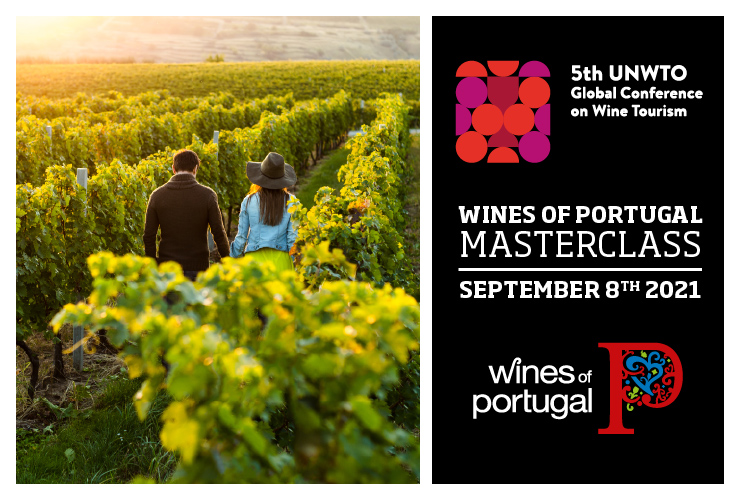 Wines of Portugal participates in the 5th Global Wine Tourism Conference
The 5th Global Wine Tourism Conference this year takes place in Portugal, from the 8th to the 10th of September, in Monsaraz.
Wines of Portugal collaborates with Portugal's Tourism Institute in this initiative through the organization of a Masterclass, which will take place on the first day of the event (September 8th), from 12:00 to 14:30, where there will be a Wine Tasting of the 14 Portuguese Wine Regions addressed to around 50 international participants who will be at the Conference.
Read more