News
Portuguese wines featured in the Wine Spectator's Top 100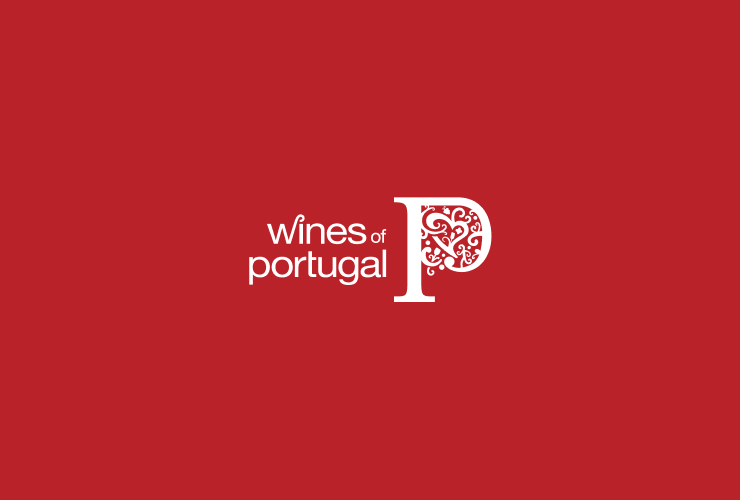 Four Portuguese wines featured in the Wine Spectator's Top 100 of 2012, one of the most influent wine magazines of the world
The wine Quinta de Cabriz 2014 wine from the Dão wine region was the best positioned Portuguese wine of the list, in 46th place with 90 points. Kim Marcus describes it as a wine of "concentrated tastes of dark cherry, roasted plum and dried raspberry." The remaining winners, from the Douro region, are the Red Evel 2014 in the 50th position, the red wine Carm Reserva 2012, in 69th position, and Lemos & van Zeller Quinta Vale D. Maria 2013, in the 80th position. Every year, Wine Spectator selects a Top 100 as result of about 17,000 blind tastings during a year. The Top 100 reveals the relationship between quality (represented by score); value (reflected by release price); availability (measured by cases made or imported); and what they call the "X-factor"–the excitement generated by a rising-star producer, a benchmark wine or a significant milestone for a wine region. Check the complet list here.
Lastest News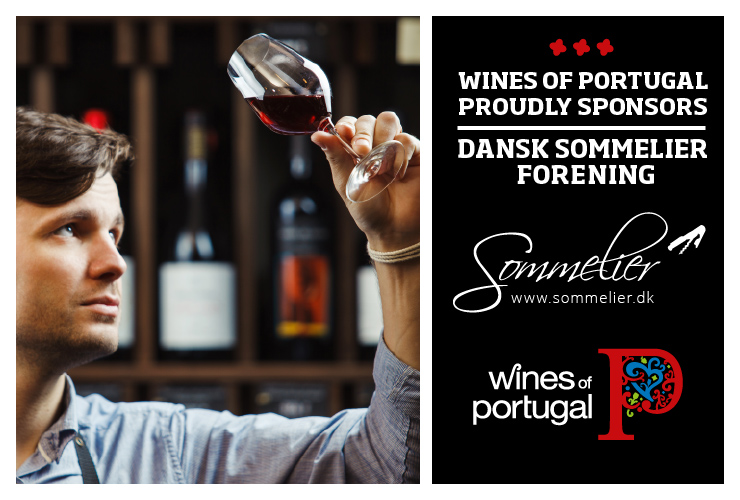 Wines of Portugal is one of the sponsors of the Danish Association of Sommeliers
Wines of Portugal is one of the sponsors of the Danish Association of Sommeliers in 2021.
Read more about the Danish Sommeliers Association here: https://sommelier.dk.
Read more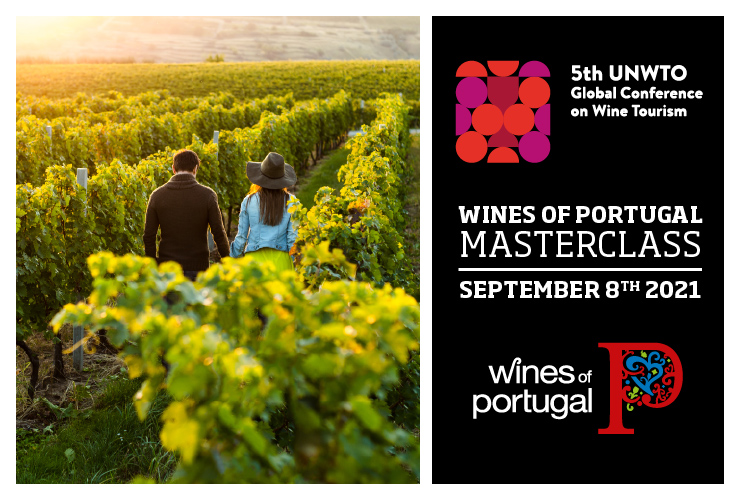 Wines of Portugal participates in the 5th Global Wine Tourism Conference
The 5th Global Wine Tourism Conference this year takes place in Portugal, from the 8th to the 10th of September, in Monsaraz.
Wines of Portugal collaborates with Portugal's Tourism Institute in this initiative through the organization of a Masterclass, which will take place on the first day of the event (September 8th), from 12:00 to 14:30, where there will be a Wine Tasting of the 14 Portuguese Wine Regions addressed to around 50 international participants who will be at the Conference.
Read more