News
Wines of Portugal Forum returns next week to Curia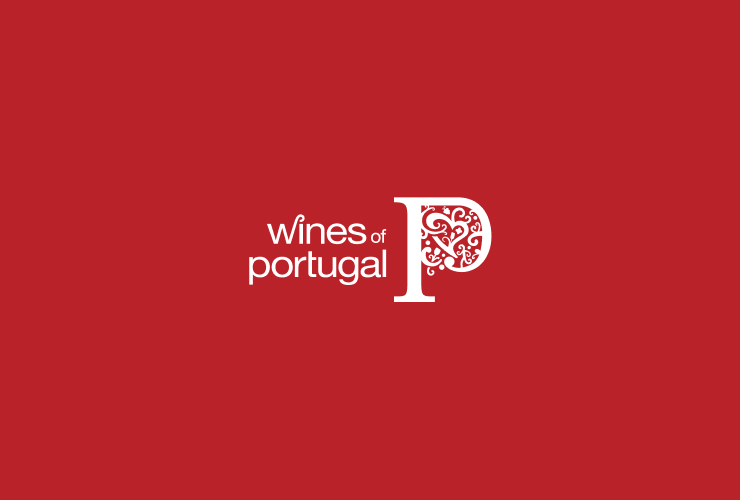 The wine sector will meet once again at the Wines of Portugal Forum, on November 23, starting at 10 pm, in Curia Palace Hotel.
The 2016 Wines of Portugal Forum will bring together the wine sector on November 23, starting at 10am, at the Curia Palace Hotel. The Forum will present the 2017 international plan of marketing and promotion, containing the calendar with the next year's activities organized by the different entities; the analysis of the regional markets such as Asia, Western and Northern Europe, North America and Central Europe; and new consumption trends. The British company Wine Intelligence (specialist in the world wine market) will lead a presentation about the behavior of these markets and new trends. This presentation follows the debate, which aims to scratch the first stage of the Wine of Portugal Marketing Plan for 2018/2020 with the participation of all companies in the sector. The program also includes the award "CNOIV – Innovation" attributed by the IVV, after the presentation of the most recent analysis of Wines of Portugal exports, 2015/2016 evolution and performance. ViniPortugal will present its new structure for Professional Training and Consumer Education, as a tool for valuing Portuguese Wines. Jorge Monteiro, ViniPortugal CEO, says that "Portuguese wines have made a remarkable journey and the merit is mainly for producers. In the future the approach to international markets must be careful and based on stable and coherent strategies. This is the purpose of the Wines of Portugal Forum and that's why ViniPortugal invited Wine Intelligence to share with the sector its knowledge about markets and trends. From this debate will be born the guidelines for the promotional strategy to be adopted for the 2018-2020 triennium and it's vital that the sector actively participate in this process. "
Lastest News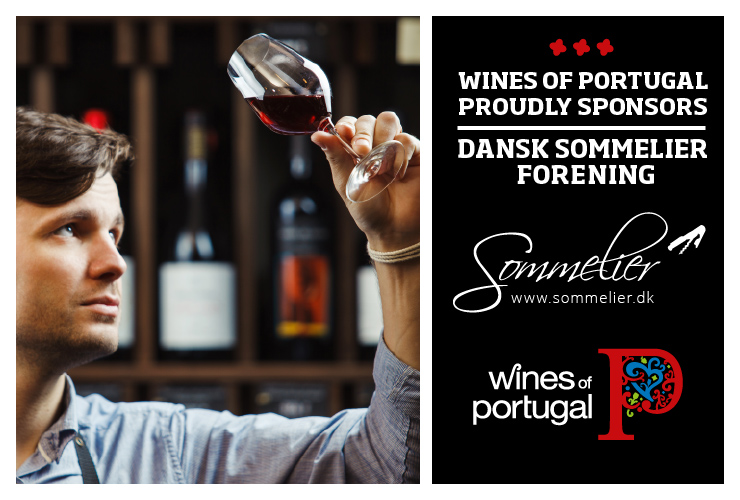 Wines of Portugal is one of the sponsors of the Danish Association of Sommeliers
Wines of Portugal is one of the sponsors of the Danish Association of Sommeliers in 2021.
Read more about the Danish Sommeliers Association here: https://sommelier.dk.
Read more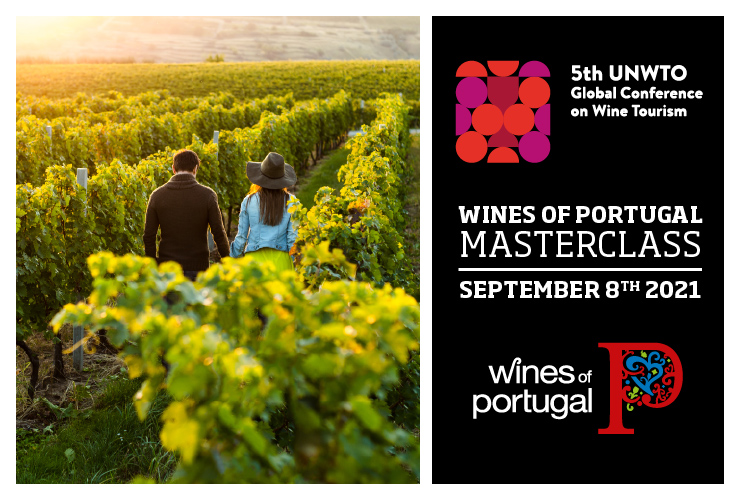 Wines of Portugal participates in the 5th Global Wine Tourism Conference
The 5th Global Wine Tourism Conference this year takes place in Portugal, from the 8th to the 10th of September, in Monsaraz.
Wines of Portugal collaborates with Portugal's Tourism Institute in this initiative through the organization of a Masterclass, which will take place on the first day of the event (September 8th), from 12:00 to 14:30, where there will be a Wine Tasting of the 14 Portuguese Wine Regions addressed to around 50 international participants who will be at the Conference.
Read more