News
Novas tendências de consumos, novas categorias de produto, canais de maior potencial, novas formas de venda e o e-commerce vão estar em análise no Fórum Vinhos de Portugal, na Curia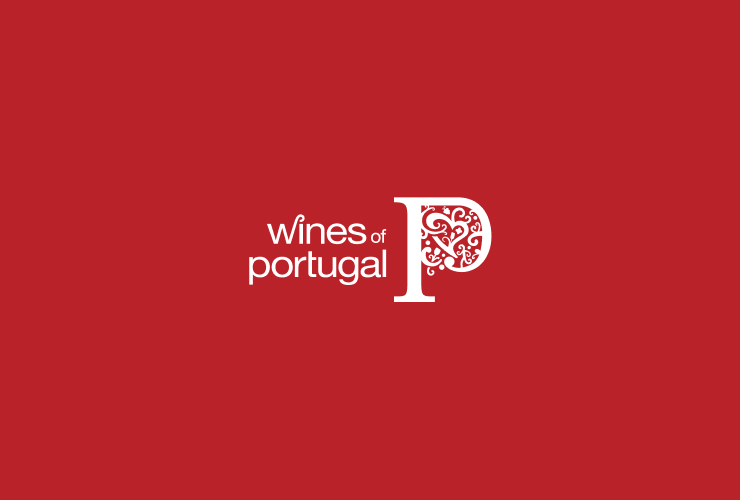 O setor do vinho reúne-se no próximo dia 23 de Novembro, a partir das 10h, no Curia Palace Hotel
O Fórum Vinhos de Portugal regressa à Curia, reunindo todo o setor no próximo dia 23 de Novembro, a partir das 10h, no Curia Palace Hotel. As CVR's e a ViniPortugal voltam a agrupar-se neste encontro onde para além de apresentar o Plano global de Marketing e Promoção para 2017, contendo o calendário 2017 das acções, com a participação dos agentes económicos, a organizar pelas diferentes entidades, irão ser avaliados os grandes mercados regionais Ásia, Europa Ocidental e do Norte, América do Norte e Europa Central e de Leste e analisadas as novas tendências no consumo. A empresa britânica Wine Intelligence, especialista do mercado mundial de vinhos, será a convidada para uma apresentação sobre o comportamento futuro daqueles mercados e das novas tendências. A esta apresentação segue-se o debate, que pretende marcar a primeira etapa da construção do Plano de Marketing 2018/2020 para os Vinhos de Portugal com a participação aberta a todas as empresas do sector. O programa inclui ainda a Entrega do Prémio CNOIV - Inovação atribuído pelo IVV, apos a apresentação dos dados mais recentes das exportações dos Vinhos de Portugal, evolução e análise de 2015 e 2016. A ViniPortugal apresentará a sua nova estrutura para Formação dos Profissionais e a Educação dos Consumidores, enquanto ferramenta de valorização dos Vinhos de Portugal. Jorge Monteiro, presidente da ViniPortugal, destaca "Os vinhos Portugueses têm feito um percurso notável, cujo mérito é sobretudo dos produtores, e que exige uma abordagem dos mercados cada vez mais cuidada assente numa estratégia estável e coerente. É nesse sentido que a ViniPortugal convidou a Wine Intelligence para vir partilhar com o sector o seu conhecimento sobre mercados e tendências. Deste debate nascerão as linhas de orientação para a estratégia promocional a adoptar para o triénio 2018/2020 sendo vital que o sector participe activamente neste processo".
Lastest News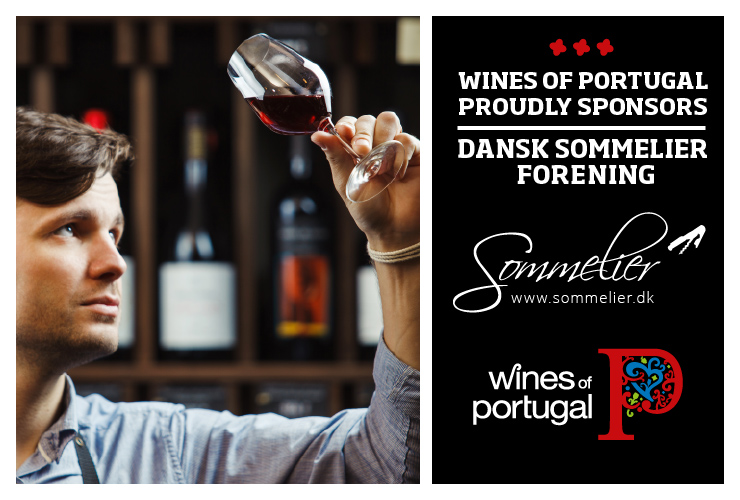 Wines of Portugal is one of the sponsors of the Danish Association of Sommeliers
Wines of Portugal is one of the sponsors of the Danish Association of Sommeliers in 2021.
Read more about the Danish Sommeliers Association here: https://sommelier.dk.
Read more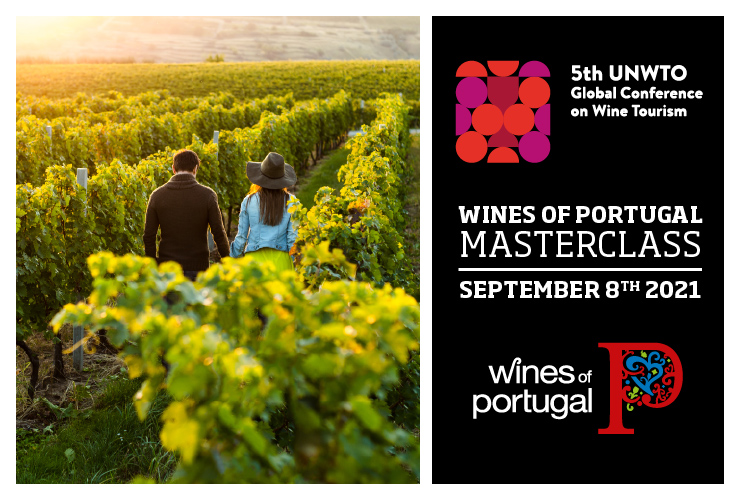 Wines of Portugal participates in the 5th Global Wine Tourism Conference
The 5th Global Wine Tourism Conference this year takes place in Portugal, from the 8th to the 10th of September, in Monsaraz.
Wines of Portugal collaborates with Portugal's Tourism Institute in this initiative through the organization of a Masterclass, which will take place on the first day of the event (September 8th), from 12:00 to 14:30, where there will be a Wine Tasting of the 14 Portuguese Wine Regions addressed to around 50 international participants who will be at the Conference.
Read more