News
Wines of Portugal awarded in Mundus Vini 2016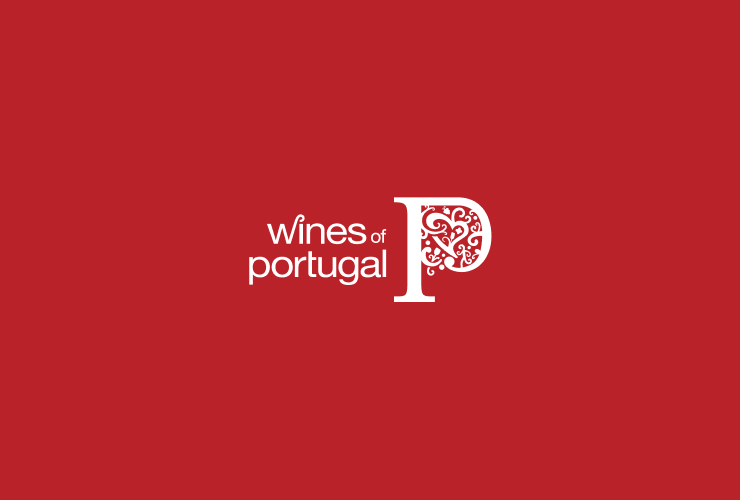 The Portuguese wines totaled 131 medals in the prestigious German wine competition MundusVini.
The summer edition of MundusVini 2016 distinguished 131 Portuguese wines with 3 grand gold medals, 76 gold medals and 52 silver medals. Douro and Minho were the most awarded Portuguese wine regions with 43 and 10 medals, respectively. The wines Signature Quinta do Pégo 2012 Douro DOP, Sandeman Porto Vintage 2013 Quinta do Seixo and Offley Porto Late Bottled Vintage 2011 were awarded with grand gold medals, the first wine was also considered the best Portuguese wine of the show and the second the best Port Vintage. Portugal was ranked in 5th place in the list of 42 countries awarded. The MundusVini International Wine Award opened in early September with around 4,300 wines from around the world. The 150 jury members sampled wines from 38 countries and distributed 22 Grand Gold medals, 784 Gold and 915 Silver medals. Check out the full list of winners here.
Lastest News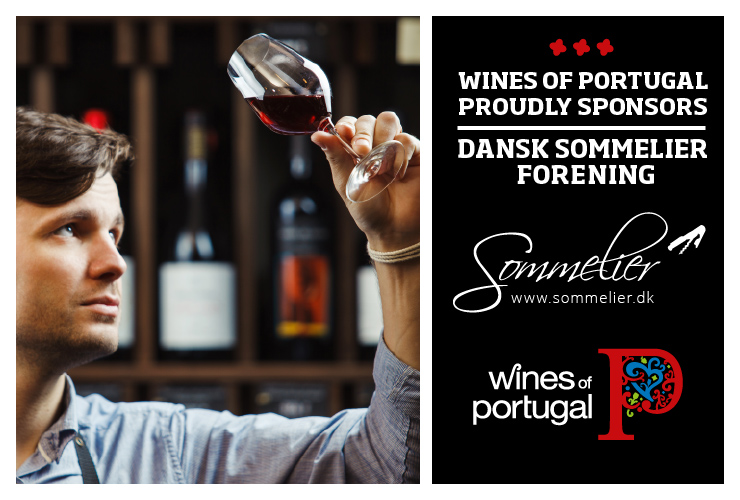 Wines of Portugal is one of the sponsors of the Danish Association of Sommeliers
Wines of Portugal is one of the sponsors of the Danish Association of Sommeliers in 2021.
Read more about the Danish Sommeliers Association here: https://sommelier.dk.
Read more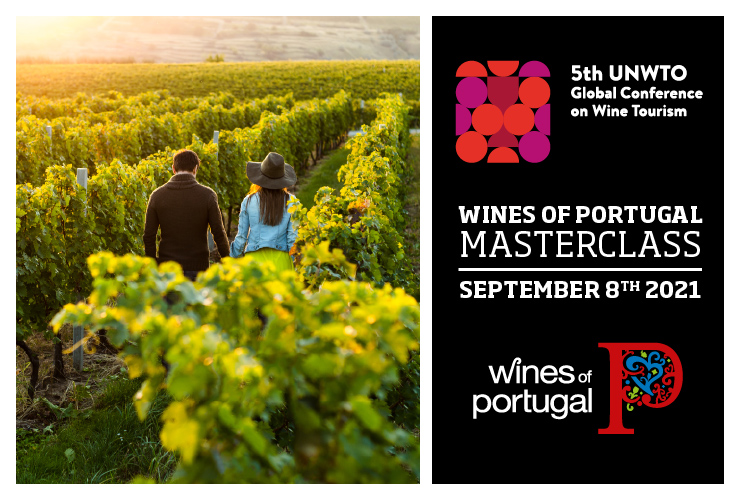 Wines of Portugal participates in the 5th Global Wine Tourism Conference
The 5th Global Wine Tourism Conference this year takes place in Portugal, from the 8th to the 10th of September, in Monsaraz.
Wines of Portugal collaborates with Portugal's Tourism Institute in this initiative through the organization of a Masterclass, which will take place on the first day of the event (September 8th), from 12:00 to 14:30, where there will be a Wine Tasting of the 14 Portuguese Wine Regions addressed to around 50 international participants who will be at the Conference.
Read more