News
Portuguese wines awarded in the 2016 Ultimate Wine Challenge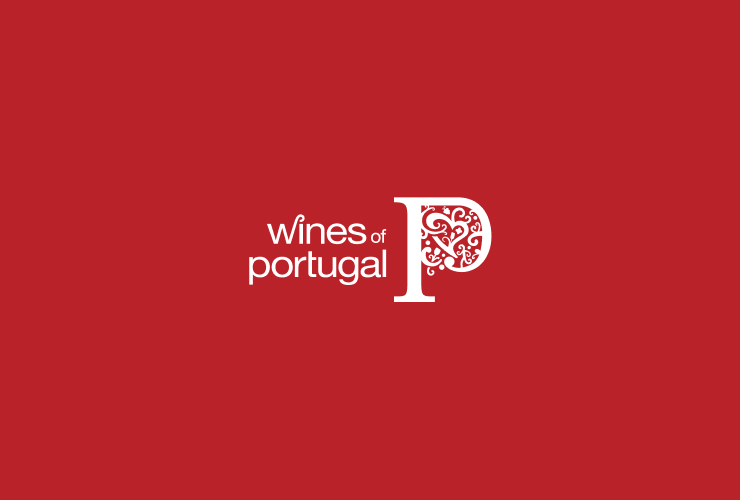 The Wines of Portugal achieved 43 medals in the international 2016 Ultimate Wine Challenge
The 2016 Ultimate Wine Challenge has evaluated more than 1,200 still, sparkling and fortified wines, ciders and sakes from around the world. Portugal was distinguished with 43 awards including 2 Chairman's Trophies, 8 Finalist Awards and 8 Great Values. The Chairman's Trophies were attributed to Cabo da Roca Winemaker's Selection Red 2015 from Lisbon wine region (95 points) and Quetzal Reserva Branco Antão Vaz 2013(94 points) from Alentejo. Alentejo and Lisbon were the most awarded wine regions, with 12 and 13 medals respectively. Led by Founder and Judging Chairman F. Paul Pacult, the 2016 Ultimate Wine Challenge will bring together nine of the world's foremost wine experts, buyers and journalists convened. The judges included Doug Frost, Master Sommelier, Master of Wine, journalist and buyer; Tracy Ellen Kamens, Ed. D, DWS, consultant; Jack Mason, Master Sommelier; Tess Rose Lampert, wine educator; Patricia Savoie, wine journalist; Rick Schofield, CWE, consultant; Francis Schott, restaurateur and buyer and Jennifer Simonetti-Bryan, Master of Wine. Check out the full list of winners here.
Lastest News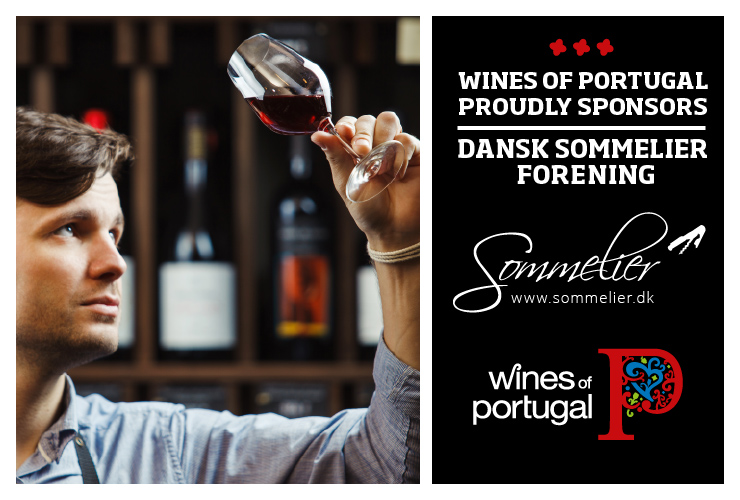 Wines of Portugal is one of the sponsors of the Danish Association of Sommeliers
Wines of Portugal is one of the sponsors of the Danish Association of Sommeliers in 2021.
Read more about the Danish Sommeliers Association here: https://sommelier.dk.
Read more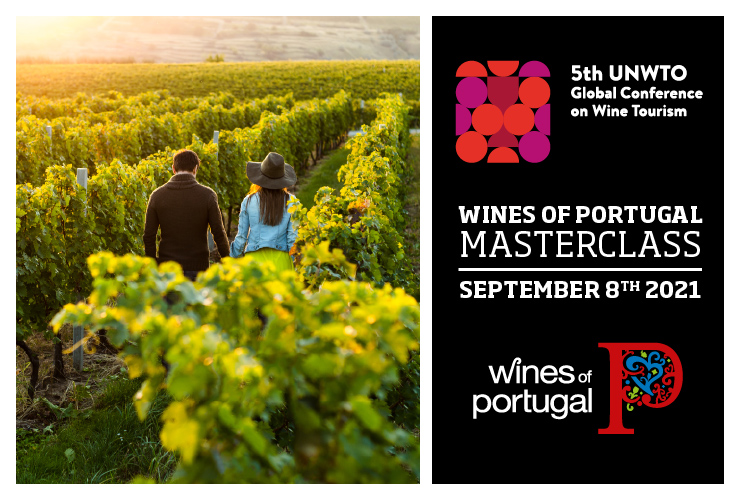 Wines of Portugal participates in the 5th Global Wine Tourism Conference
The 5th Global Wine Tourism Conference this year takes place in Portugal, from the 8th to the 10th of September, in Monsaraz.
Wines of Portugal collaborates with Portugal's Tourism Institute in this initiative through the organization of a Masterclass, which will take place on the first day of the event (September 8th), from 12:00 to 14:30, where there will be a Wine Tasting of the 14 Portuguese Wine Regions addressed to around 50 international participants who will be at the Conference.
Read more