News
Wines of Portugal heading to Sweden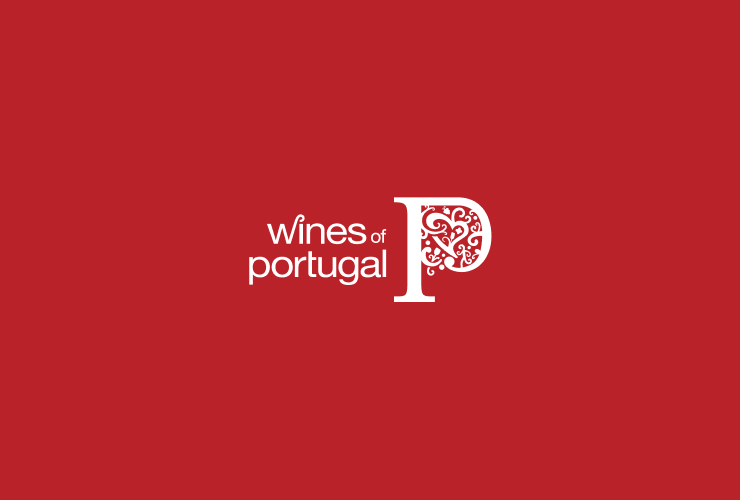 From 10 to 13 November at Sthlm Food & Wine in Stockholm
The Portuguese wines participate in the important Swedish event, Sthlm Food & Wine in Stockholm from 10 to 13 November. Twenty Portuguese producers will be at Sthlm Food & Wine, which is a great opportunity because it's integrated into a gastronomic fair focused on consumer. The event expects 30 thousand visitors in four days. During the event, producers will present their new wine releases to the participants, expand their customer base and explore new distribution opportunities strengthening contacts with the market and bonding with local consumer. In order to enhance knowledge about the Portuguese wines will be held a free wine tasting, which will present the award-winning wines of the 2016 Wines Portugal Challenge. There will also be promoted two Master Classes conducted by the local speaker Andreas Larsson, the first one targeted to consumers and the second only to professionals, both instruct the participants about the Portuguese wines. Jorge Monteiro, ViniPortugal CEO, highlights "Sweden is a market monopoly and for this reason not justify the organization of an annual grand wine tasting like occurs every year in the US, UK, Japan or Brazil, among others. This is why in 2016 we decided to participate in an event targeted to consumers. We believe that work among consumers can be a key factor to influence the monopolies options. The monopoly work has also delayed the progress of the Portuguese wines despite the buyer's monopoly of Portuguese wines has very favorable appreciation of our wines. " "Sweden is 2% of Portuguese wine exports and in the first half of 2016 was registered a growth of 17.7% in value," adds the same charge.
Lastest News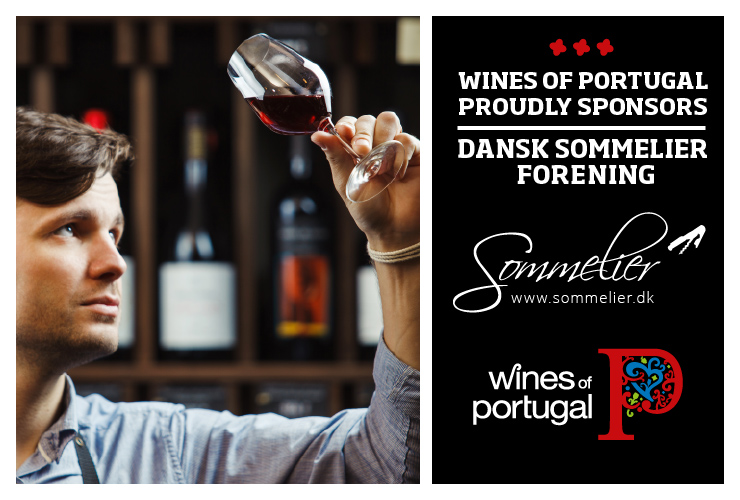 Wines of Portugal is one of the sponsors of the Danish Association of Sommeliers
Wines of Portugal is one of the sponsors of the Danish Association of Sommeliers in 2021.
Read more about the Danish Sommeliers Association here: https://sommelier.dk.
Read more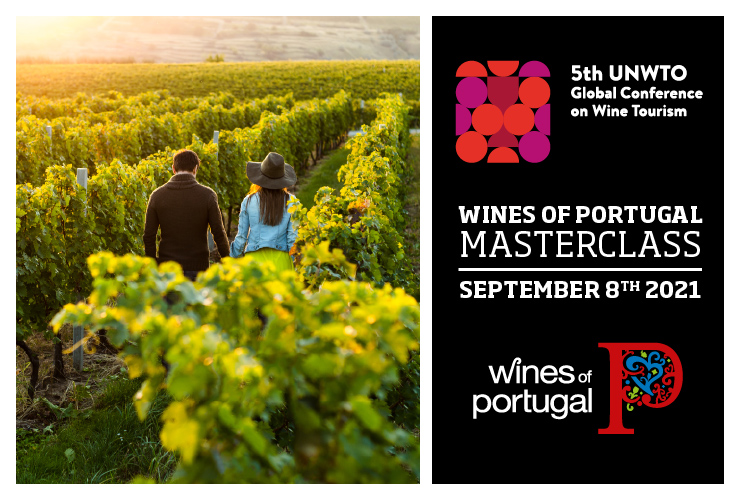 Wines of Portugal participates in the 5th Global Wine Tourism Conference
The 5th Global Wine Tourism Conference this year takes place in Portugal, from the 8th to the 10th of September, in Monsaraz.
Wines of Portugal collaborates with Portugal's Tourism Institute in this initiative through the organization of a Masterclass, which will take place on the first day of the event (September 8th), from 12:00 to 14:30, where there will be a Wine Tasting of the 14 Portuguese Wine Regions addressed to around 50 international participants who will be at the Conference.
Read more