News
ViniPortugal supports the guide and program Boa Cama Boa Mesa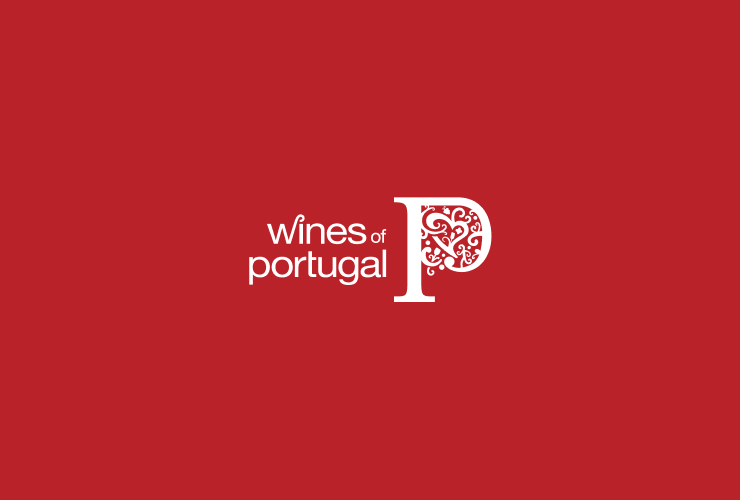 Presentation session of the first bilingual Wine Tourism Guide, on 10th November, at 5.30pm, at ViniPortugal Tasting Room in Terreiro do Paço, Lisbon
ViniPortugal joins the Expresso newspaper to launch the program Boa Cama Boa Mesa Tourism TV and the first bilingual Wine Tourism Guide, developed from "Boa Cama Boa Mesa" (BCBM) brand. The presentation session will be held on 10th November at 5.30pm at Terreiro do Paço in Lisbon. The event will be attended by Luis Pato, Vice President of ViniPortugal, José Freire, CFO and COO of the Impresa group, as well as Miguel Cadete, Deputy Director of Expresso newspaper, and Monica Balsemão, Marketing Director of Expresso. Motivated by the success achieved since 2003, in 2016, Boa Cama Boa Mesa launches a guide that will be on sale at newsstands from November, in a bilingual edition. The television program Boa Cama Boa Mesa will be a series of 13 episodes with 10 minutes, about wine tourism (Thursdays, wine tasting, experiences related to tourism and leisure around the wine tourism). The program will be issued in SIC Notícias channel (premiere + 4 reps / week; 20 autopromotions/ week) + SIC Mulher SIC + International + (TAP medium and long distance flights). Jorge Monteiro, ViniPortugal CEO, says "Promoting the wine can't be dissociated from its territory and the Wine Tourism plays an increasingly relevant role in the promotion of Portuguese wine, the work doesn't end in the vineyard or after bottling a wine. Through the program and guide, the general public will be invited to meet examples of excellent wineries and vineyards integrated in different landscapes. " "Boa Cama Boa Mesa" brand distinguished with the creation and growing reputation of the prestigious Guide of restaurants and hotels, published in Portugal since 2003. The importance of this publication is both recognized by the catering industry and general public. In 2014, the publication was extended to new media, including the TV program, Portal, Facebook, APP (ios and android), Expresso newspaper, Expresso Diário, Caras Viagens, contests, reinforced by the Awards event, a gastronomic event, that simultaneously ensure the continuous visibility of brand and its partners.
Lastest News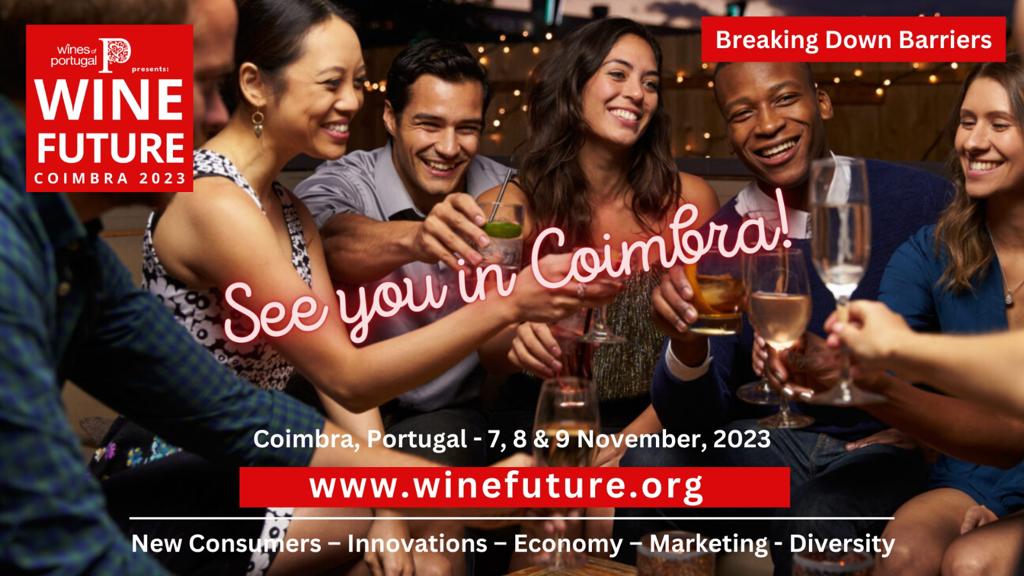 Ações em Portugal
31 October 23
Wine Future November 7th to 9th 2023
The 4th edition of Wine Future, which will take place between the 7th and 9th of November this year, will be held at the Convento de São Francisco in Coimbra. This 2023 edition is being co-organised by Wines of Portugal and Chrand Events. "Breaking Barriers" will be the theme of this, the largest meeting dedicated to wine held in Portugal, presenting participants with some of the most influential and respected names in the world of wine, but also with illustrious personalities from other sectors and even voices from competing industries.

Tickets can be purchased on ticketline: https://ticketline.sapo.pt/en/evento/wine-future-2023-75233
Read more