News
ViniPortugal promotes the first Wines of Portugal Grand Tasting in Switzerland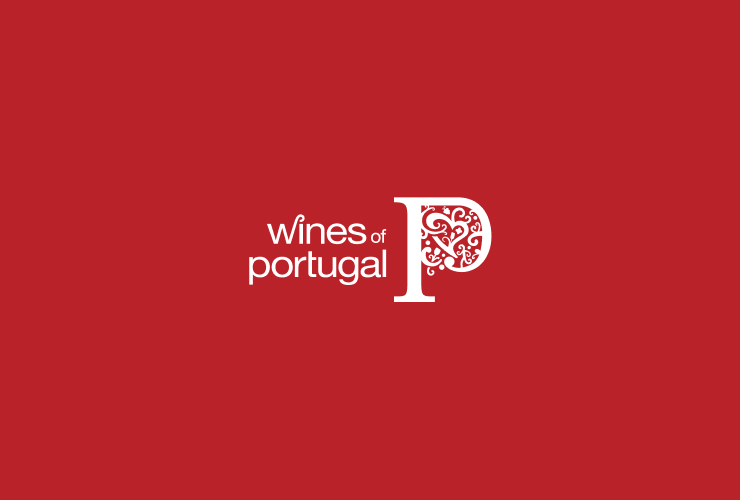 Zurich will host the first Wines of Portugal Grand Tasting in Switzerland, the next 3rd October
The Swiss market will discover the true World of Difference during the first Grand Tasting with Portuguese wines, organized by ViniPortugal. Zurich will host the event, next 3rd October at the Kongresshaus Zurich, which represents an investment of the Wines of Portugal promotion in this market. The event will bring together 62 winemakers and will be the biggest event of the Portguese wines on the Swiss market so far. The initiative includes two seminars - one for professionals and another for consumers - led by SIGI wine journalist. Program: 2pm to 8pm – Grand Tasting From 2pm to 3pm – 1st Seminar, Aging potential of Portuguese wines 5pm to 6pm – 2nd Seminar, Learn more about award-winning wines with gold medal in the Wines of Portugal Challenge Jorge Monteiro, ViniPortugal CEO, "Switzerland, being the 8th largest importer of bottled wine, is a market that deserves special attention by our sector, and where we believe that there's a high growth potential for our wines. That is the reason why ViniPortugal decided to organize this event for the first time, which aims to increase the volume of exports but specially pretends to show to Swiss professionals that Portugal produces high quality wines and is competing with Italy, the market leader, France and Germany. It's an initiative focused on value rather than volume. In 2015, the exports reached about 27 thousand euros, an increase around 4% in value compared to 2014, keeping this tendency in the 1st half of this year."
Lastest News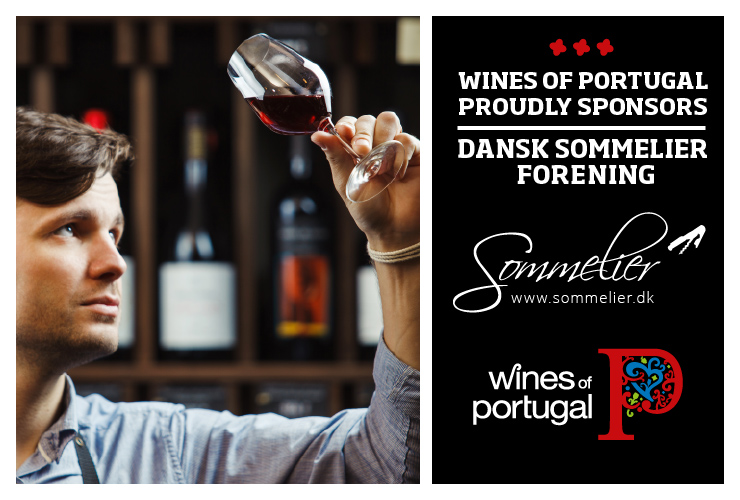 Wines of Portugal is one of the sponsors of the Danish Association of Sommeliers
Wines of Portugal is one of the sponsors of the Danish Association of Sommeliers in 2021.
Read more about the Danish Sommeliers Association here: https://sommelier.dk.
Read more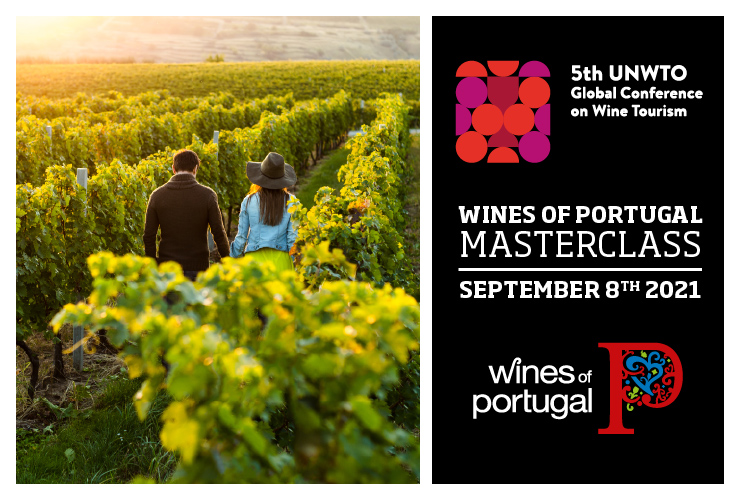 Wines of Portugal participates in the 5th Global Wine Tourism Conference
The 5th Global Wine Tourism Conference this year takes place in Portugal, from the 8th to the 10th of September, in Monsaraz.
Wines of Portugal collaborates with Portugal's Tourism Institute in this initiative through the organization of a Masterclass, which will take place on the first day of the event (September 8th), from 12:00 to 14:30, where there will be a Wine Tasting of the 14 Portuguese Wine Regions addressed to around 50 international participants who will be at the Conference.
Read more