News
ViniPortugal launches a promotional campaign in important British restaurants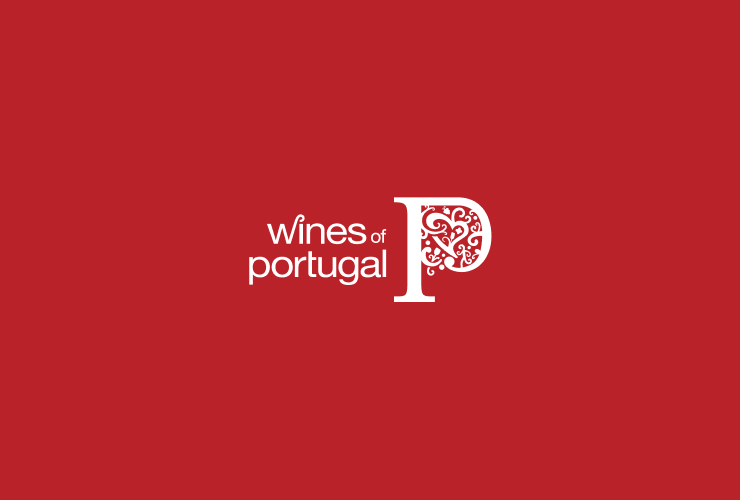 During the month of September will be held several activities in the D & D, a super prestigious food chain in London, involving 30 restaurants and several wine cellars / stores
The United Kingdom will receive an incredible Wines of Portugal promotional campaign during the month of September. The initiative results of a partnership between ViniPortugal and the prestigious food chain D & D and aims to raise awareness about the Portuguese wines in this specific market, demonstrating its versatility when harmonized with the contemporary cuisine. The campaign includes several activities that will be held in the best restaurants of prestigious network that includes more than 30 restaurants in the British capital. Positioned in the premium segment in spaces located in the city center, the promotion includes 17 unique restaurants, 3 wine shops and online store. Chris Michael, Executive Director of the communication agency that represents ViniPortugal in the UK, explains that the "D & D London is one of the most important network of restaurants in UK, with an empire of high-end restaurants and wine shops focused on consumers with independent spirit and more open to new discoveries. These are important consumers that Portuguese wines have to captivate. This promotion will enhance a greater visibility to Portuguese wines on the lists and shelves of these stores, encouraging the discovery and tasting of wines that represent the best that Portugal has to offer. Portuguese wines are unique by the diversity of styles and are as relevant to harmonization as to be appreciated with nothing else. This September will be held an intensive program targeted to sommeliers and public consumers. 74 wines and 13 producers will represent five Portuguese wine regions. The wine tastings, wine dinners and experiences will be guided by international important names of the sector as Sarah Ahmed, Jane Parkinson and Charles Metcalfe. The initiatives held in Launceston Place, a Michelin star restaurant, will have special attention because will count with a strong range of Portuguese wines during the campaign. Awarded AA 'notable wine list', Launceston Place was one of only seven restaurants that received this award in the UK since 2013, as well as being awarded in the category "Best Wine List 'by Tatler Restaurant Awards. The Butlers Wharf Chop House also has a good selection of Portuguese wines. A restaurant dedicated to the British cuisine, located on the waterfront near London Bridge. The UK is the 2nd largest export destination of Portuguese wines, the exports grew 7.1% in value in 2015, mainly driven by the good development of fortified wine (Port and Madeira) and the still wines of designation of origin (DOP).
Lastest News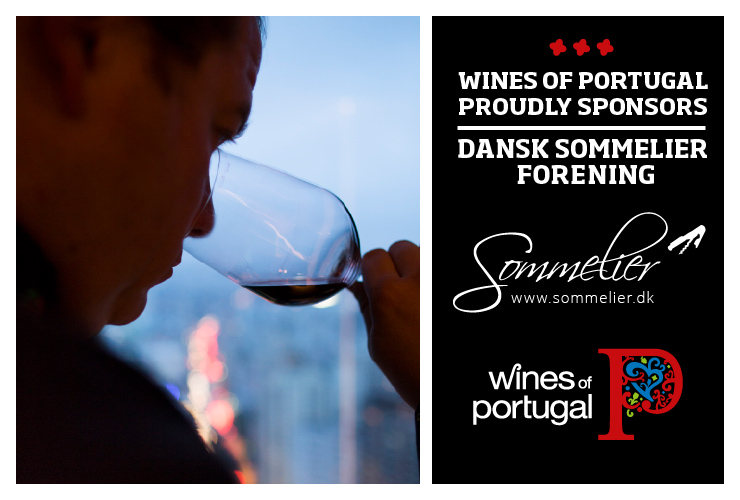 Wines of Portugal no mundo
2 September 22
Wines of Portugal sponsors the Danish Sommelier Association
Read more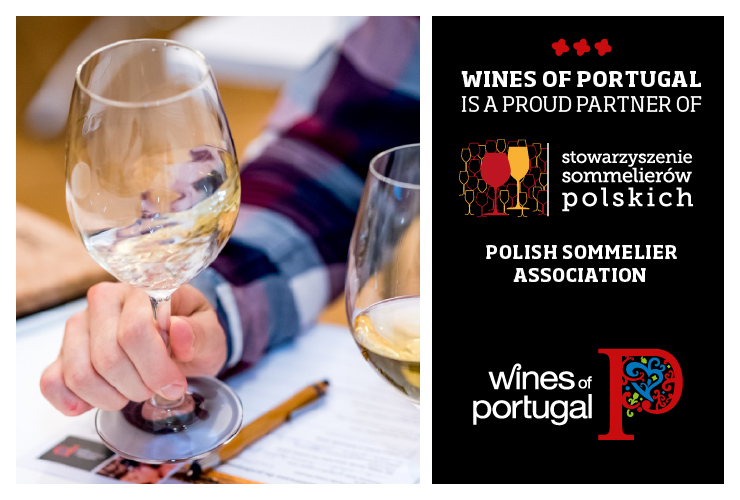 Wines of Portugal no mundo
2 September 22
Wines of Portugal is a partner of the Polish Sommelier Association
Wines of Portugal is a partner of the Polish Sommelier Association, Stowarzyszenie Sommelierów Polskich , which is a member of ASI - Association de la Sommellerie Internationale.
Read more