News
Caminho das Palavras e Flávio Faria apresentam o livro Guia de Vinícolas de Portugal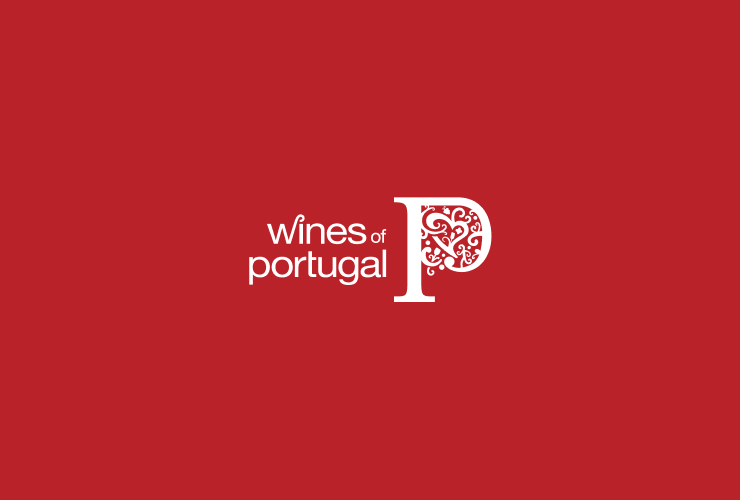 Flávio Faria é o autor do Guia de Vinícolas de Portugal, o guia ideal para quem pretende visitar as regiões vitivinícolas portuguesas
A editora Caminho das Palavras e Flávio Faria publicam o Guia de Vinícolas de Portugal que tem como objetivo orientar quem pretende visitar as regiões vitivinícolas de Lisboa, Alentejo, Bairrada, Douro, Vinhos Verdes e Caves do Vinho do Porto e as vinícolas onde se produzem os vinhos portugueses, sendo estes um excelente pretexto para descobrir também as paisagens, o património e a cultura. O Guia apresenta a história e o que importa ver em cada vinícola; as coordenadas GPS, Google e mapas; os destaques nas categorias: vocação turística, visita técnica, guia turístico, degustação, wine shop, valor e restaurantes em vinícola; Alentejo Chic e Portugal Chic – dois roteiros de uma semana para desfrutar do melhor do país; vinho por um dia – mais de 50 roteiros de um dia que se encaixam em qualquer viagem. Desta forma, o projeto editorial pretende dar uma maior visibilidade ao enoturismo presente em Portugal, às experiências e atividades que cada unidade de enoturismo disponibiliza. O Guia apresenta dicas de viagem para os enoturistas principiantes e sugere ainda hotéis e restaurantes em cada região.
Lastest News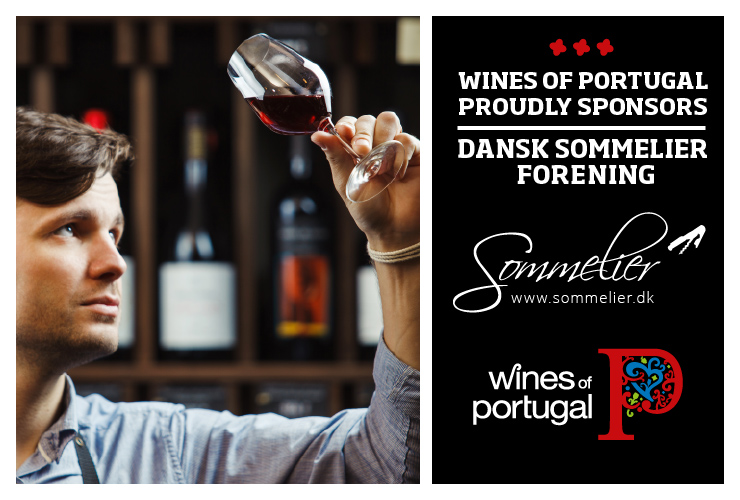 Wines of Portugal is one of the sponsors of the Danish Association of Sommeliers
Wines of Portugal is one of the sponsors of the Danish Association of Sommeliers in 2021.
Read more about the Danish Sommeliers Association here: https://sommelier.dk.
Read more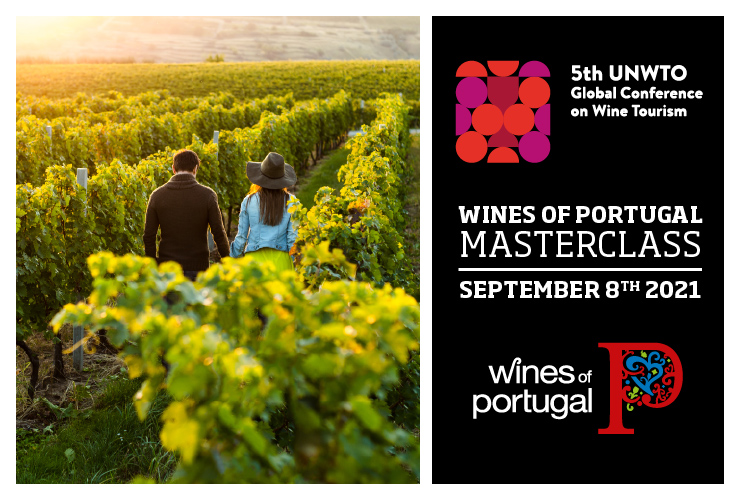 Wines of Portugal participates in the 5th Global Wine Tourism Conference
The 5th Global Wine Tourism Conference this year takes place in Portugal, from the 8th to the 10th of September, in Monsaraz.
Wines of Portugal collaborates with Portugal's Tourism Institute in this initiative through the organization of a Masterclass, which will take place on the first day of the event (September 8th), from 12:00 to 14:30, where there will be a Wine Tasting of the 14 Portuguese Wine Regions addressed to around 50 international participants who will be at the Conference.
Read more