News
Wines of Portugal travel to South Korea and Singapore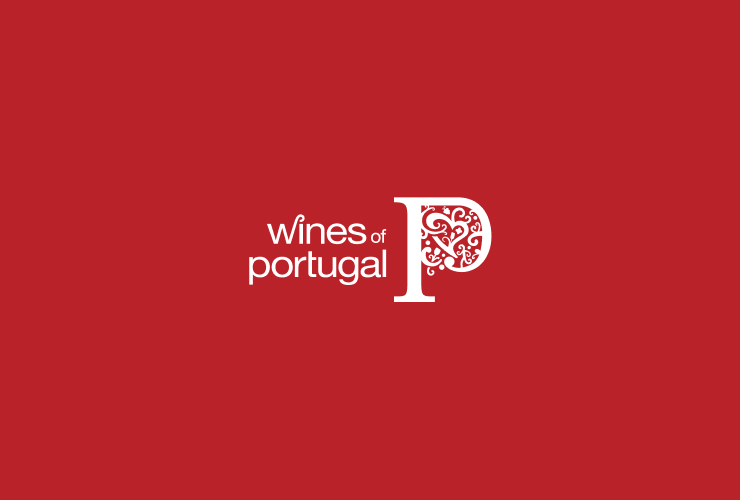 The first Annual Wine Tasting and Masterclass will be held on July 12, in South Korea, and after that will follow to Singapore in July 14
The Wines of Portugal will be highlighted next July 12 in South Korea with the Annual Wine Tasting promoted by ViniPortugal. The wine tasting will take place at Imperial Palace Hotel and will bring together 26 exporters. Singapore will be the next city to welcome the Wines of Portugal, on July 13 with a wine dinner at True Blue restaurant. The dinner will combine Peranakan food (a fusion between Malay and Chinese cuisine) with Portuguese wines and will end with the 14th Annual Wine Tasting, with 24 exporters, at The Raffles Hotel. The quality and diversity of Portuguese wines will be presented in these annual wine tastings that bring together several winemakers from different wine regions and aim to highlight the world of difference offered by the Wines of Portugal. The South Korean market offers numerous opportunities for the Portuguese wines, the wine consumption in this country doubled during the last decade. The wine consumption is far superior to the production boosting the imports about 80% of the wine consumed in that market. Jorge Monteiro, ViniPortugal CEO, says "South Korea, the 13th largest economy and 29th largest wine importer in the world, is one of the under observation markets of ViniPortugal. Since 2004, the average price of Portuguese wines imports increased by 75%, settling at 6.25 € per liter. Although it's the 12th largest wine supplier in South Korea, Portugal has the 5th highest average import price, and there are many opportunities and challenges that must be enhanced. "
Lastest News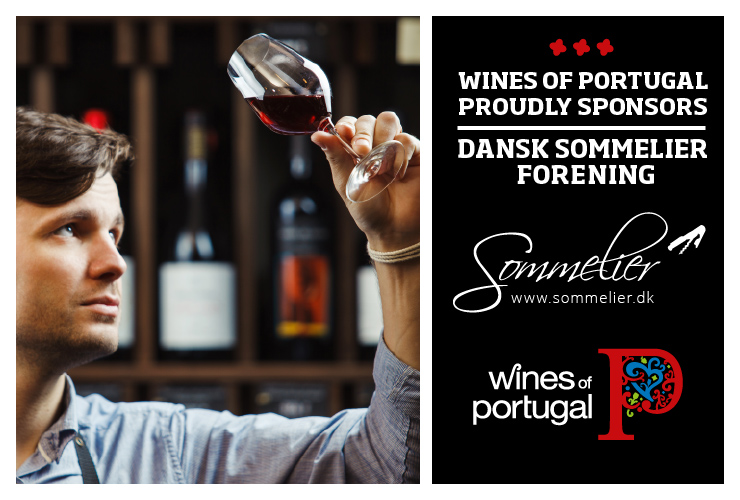 Wines of Portugal is one of the sponsors of the Danish Association of Sommeliers
Wines of Portugal is one of the sponsors of the Danish Association of Sommeliers in 2021.
Read more about the Danish Sommeliers Association here: https://sommelier.dk.
Read more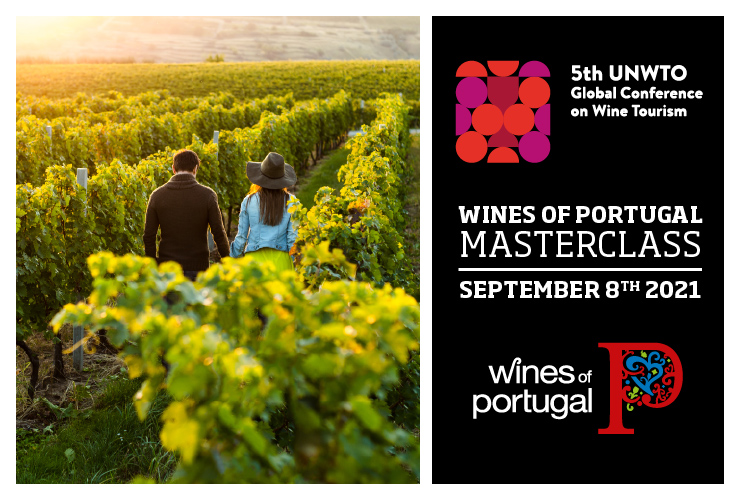 Wines of Portugal participates in the 5th Global Wine Tourism Conference
The 5th Global Wine Tourism Conference this year takes place in Portugal, from the 8th to the 10th of September, in Monsaraz.
Wines of Portugal collaborates with Portugal's Tourism Institute in this initiative through the organization of a Masterclass, which will take place on the first day of the event (September 8th), from 12:00 to 14:30, where there will be a Wine Tasting of the 14 Portuguese Wine Regions addressed to around 50 international participants who will be at the Conference.
Read more