News
Wines of Portugal strengthen market promotion in Angola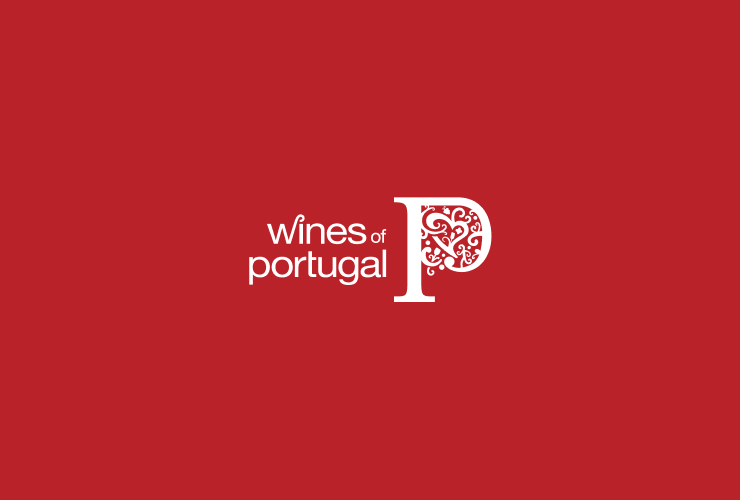 Luanda, Lubango and Benguela receive Wines of Portugal tastings on June 30 and July 4 and 6
Angola continues to be an important market for the Portuguese wines. In this way, ViniPortugal will promote three events in Luanda, Lubango and Benguela on 30 June, and July 4 and 6. The initiatives aim to enhance the knowledge and raise awareness about the Portuguese wines. The achievement of new regional markets is one of the strategic objectives of these promotional initiatives, and it's what encourages ViniPortugal to extend the wine tastings to Lubango and Benguela. Luanda wine tasting will be held at Complexo Paz Flô, on June 30 and will attend 31 winemakers. The second wine tasting will be held at Serra da Chela Hotel in Lubango, with 22 winemakers. Benguela wine tasting will be held at Mil Cidades Aparthotel with the participation of 26 winemakers. ViniPortugal will promote – to distributors, importers, retailers and general public - the unique characteristics of Portuguese wines, enhancing the indigenous grape varieties, the multiplicity of wine styles, as well as the high gastronomic potential and the strong tradition of a country that produces wines for over 4000 years. Jorge Monteiro, ViniPortugal CEO, says "It's crucial to preserve the privileged position conquered by the Wines of Portugal in this market that has a relatively unstable socio-economic and political situation. Angolan consumers have shown a strong preference for Portuguese wines and this interest should be safeguarded, strengthening the knowledge about the Portuguese diversity. "
Lastest News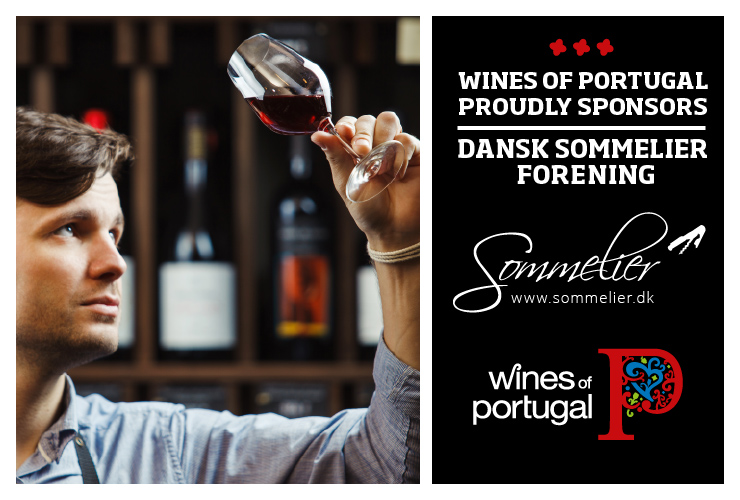 Wines of Portugal is one of the sponsors of the Danish Association of Sommeliers
Wines of Portugal is one of the sponsors of the Danish Association of Sommeliers in 2021.
Read more about the Danish Sommeliers Association here: https://sommelier.dk.
Read more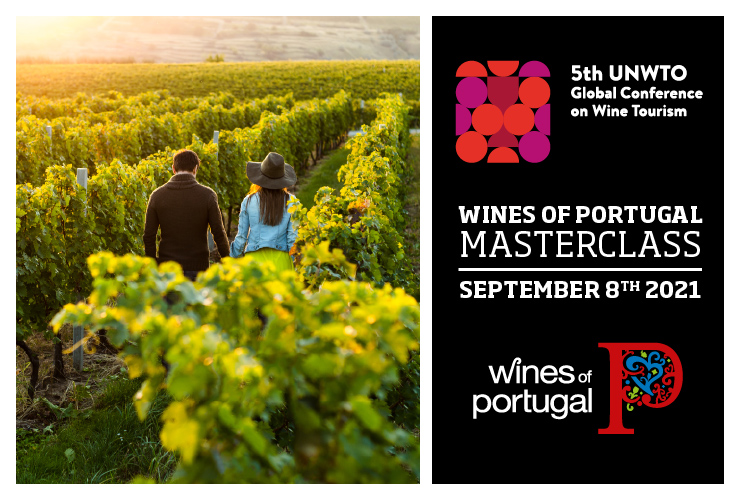 Wines of Portugal participates in the 5th Global Wine Tourism Conference
The 5th Global Wine Tourism Conference this year takes place in Portugal, from the 8th to the 10th of September, in Monsaraz.
Wines of Portugal collaborates with Portugal's Tourism Institute in this initiative through the organization of a Masterclass, which will take place on the first day of the event (September 8th), from 12:00 to 14:30, where there will be a Wine Tasting of the 14 Portuguese Wine Regions addressed to around 50 international participants who will be at the Conference.
Read more