News
Wines of Portugal awarded in Decanter World Wine Awards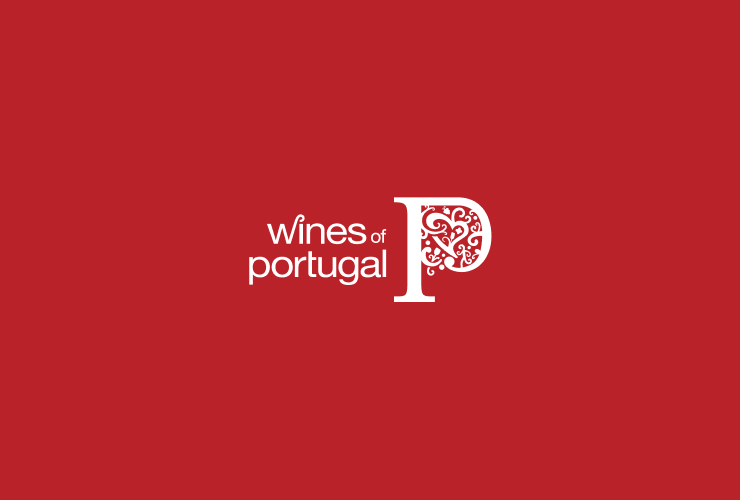 Portugal achieves a positive result with 578 awarded wines at the renowned conceituado Decanter World Wines Awards (DWWA), an international competition sponsored by the English magazine, Decanter.
The 2016 edition of Decanter World Wine Awards awarded 578 Portuguese wines. The fortified wines Verdelho Blandy's 1979, from Madeira wine region and the Moscatel Bacalhôa 2013, from Península de Setúbal took two of the "platinum – best in show" medals, previously known as international trophies. Portugal also totaled 7 Platinum medals, 33 Gold, 127 Silver and 229 Bronze medals. France was the nation with more "platinum – best in show" medals (9), having been ahead of Chile (6), Spain (4) and Australia (3). In Portugal, the most awarded wine region was Porto and Douro with 255 medals, followed by the Alentejo with 139 medals. Out of nearly 16,000 wines tasted were judged blind by 240 of the world's best palates, including 69 Masters of Wine and 26 Master Sommeliers, during one week at London's Tobacco Dock. Platinum – Best in Show Verdelho Blandy's 1979, Madeira Moscatel Bacalhôa 2013, Península de Setúbal Platinum Moscatel 5 years NV, Bacalhôa, Península de Setúbal Bulas 2011, Porto Duque de Bragança, 20 Year Old Tawny NV, Ferreira, Porto Colheita Kopke, 1941, Porto Finest Reserve NV, Marks And Spencer, Porto Pêra-Grave, Reserva 2013, Alentejo Alvarinho Soalheiro 2015, Monção e Melgaço, Vinho Verde The DWWA 2016 results are available online at Decanter's website.
Lastest News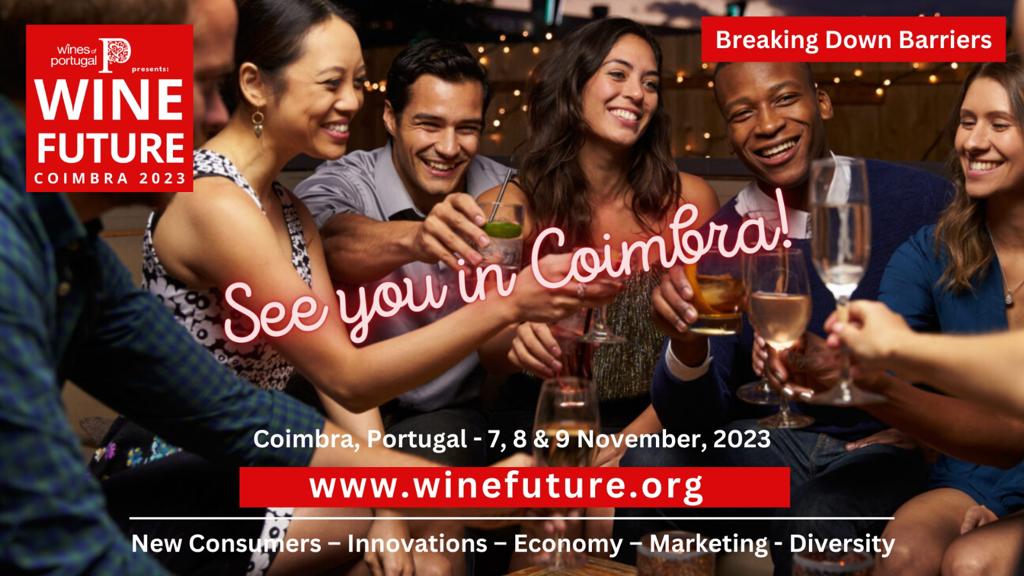 Ações em Portugal
31 October 23
Wine Future November 7th to 9th 2023
The 4th edition of Wine Future, which will take place between the 7th and 9th of November this year, will be held at the Convento de São Francisco in Coimbra. This 2023 edition is being co-organised by Wines of Portugal and Chrand Events. "Breaking Barriers" will be the theme of this, the largest meeting dedicated to wine held in Portugal, presenting participants with some of the most influential and respected names in the world of wine, but also with illustrious personalities from other sectors and even voices from competing industries.

Tickets can be purchased on ticketline: https://ticketline.sapo.pt/en/evento/wine-future-2023-75233
Read more