News
Vinegars Wine Tasting in Porto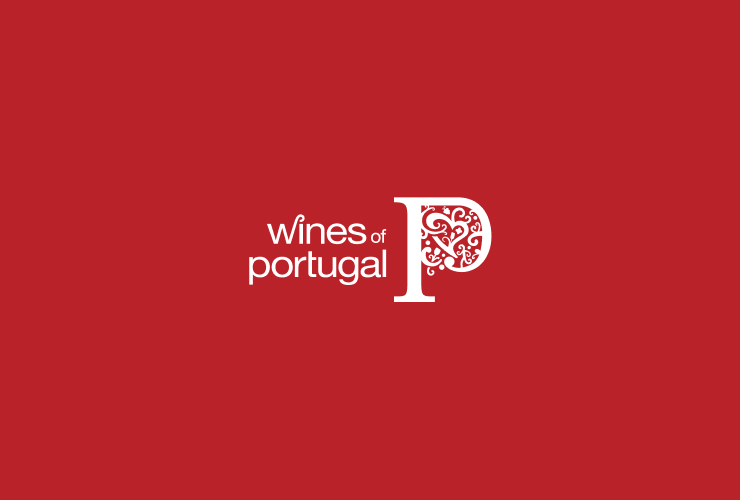 ViniPortugal pretends to prove that great wines produce great vinegars with a special wine tasting next 24th June, at 6.30 pm, in Porto Tasting Room
In partnership with Mendes Gonçalves, Comtemp and Vinorte, ViniPortugal promotes the first vinegars tasting on Friday, 17th June, at 6.30 pm, in Porto Tasting Room, Palácio da Bolsa. The initiative invites the participants to taste and prove that a country with great wines also makes great vinegars. The tasting promises to be a real challenge to the senses comprising tasting sessions and harmonisations with wine vinegar. Unique because it's obtained exclusively by the acetic wine fermentation, differs by a total acidity lower than 60 grams per liter, expressed as acetic acid. The participation in this vinegar tasting has a cost of € 5 and requires registration until 16/06 to the email sara.monteiro@viniportugal.pt. It's an excellent opportunity for lovers to prove the exceptional character of wine vinegars.
Lastest News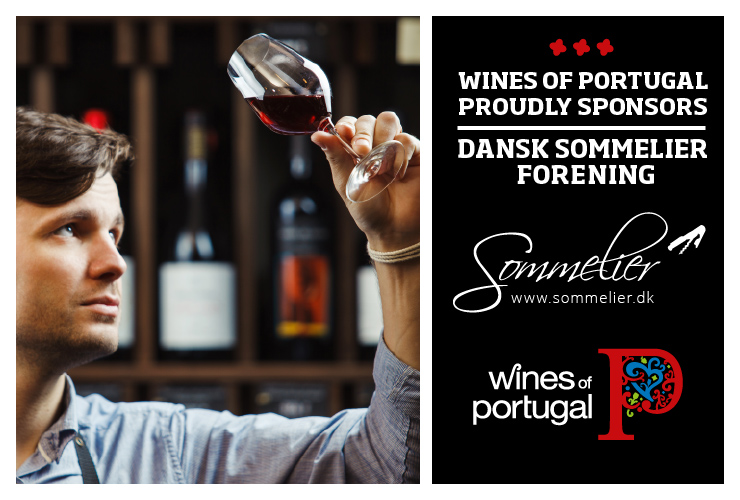 Wines of Portugal is one of the sponsors of the Danish Association of Sommeliers
Wines of Portugal is one of the sponsors of the Danish Association of Sommeliers in 2021.
Read more about the Danish Sommeliers Association here: https://sommelier.dk.
Read more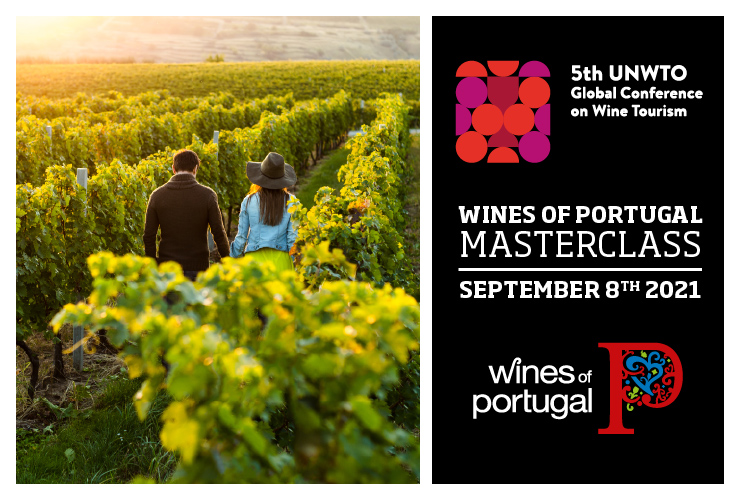 Wines of Portugal participates in the 5th Global Wine Tourism Conference
The 5th Global Wine Tourism Conference this year takes place in Portugal, from the 8th to the 10th of September, in Monsaraz.
Wines of Portugal collaborates with Portugal's Tourism Institute in this initiative through the organization of a Masterclass, which will take place on the first day of the event (September 8th), from 12:00 to 14:30, where there will be a Wine Tasting of the 14 Portuguese Wine Regions addressed to around 50 international participants who will be at the Conference.
Read more