News
Wines of Portugal are heading to USA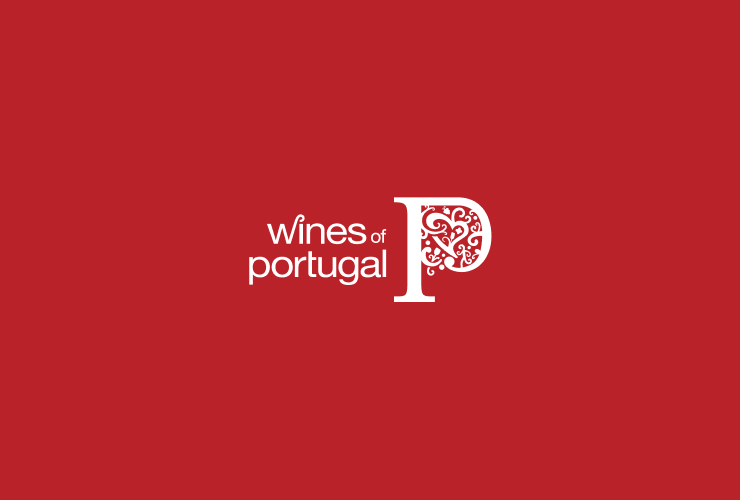 ViniPortugal will promote two wine tastings in Boston and Seattle and two harmonized lunches in Los Angeles and Austin
USA remains the main market for Portuguese wines. For this reason, ViniPortugal will organize two wine tastings in Boston and Seattle - on 31 May and 7 June- and two harmonized lunches in Los Angeles and Austin to create awareness and raise knowledge about the Portuguese wines. According to the 2015 statistics, the Wines of Portugal grew by 16.3% in value and 7.6% in volume. The Boston wine tasting will be held on May 31, with 28 winemakers who will show the authenticity and diversity of the Portuguese indigenous grape varieties. The event will be initially destined to trade professionals, and after that will be open to wine lovers and enthusiasts. During the wine tasting is expected the participation of 300 consumers and professionals of USA trade in this market. Before the wine tasting will be held a seminar entitled "Modern Portugal: Exploring Contemporary Approaches, Classic Grapes and Exciting Wines". The seminar will be conducted by the Master Sommelier Evan Goldstein, is targeted to 50 professionals and includes the presentation of 10 wines. The Seattle wine tasting will be held on June 7 at The Rainier Club. It will also be preceded by a seminar and subsequently 18 Portuguese winemakers will present their wines to 150 trade professionals. ViniPortugal organizes for the first time, two wine lunches in Los Angeles and Austin, challenging two chefs - an American and a Portuguese - to harmonize 13 wines with the Portuguese and American cuisine. The goal is to demonstrate the versatility of the Portuguese wines, raising its awareness. The Master Sommelier Evan Goldstein will host the event, where 40 opinion leaders will be invited to taste the harmonization proposals. USA is a high-potential market with big opportunities for the Portuguese wines exports and for this reason is the market with highest investment for international promotion. It's currently the 4th largest exporter of Portuguese wine and it's interesting to note the positive progresses that the Portuguese wines have been received by the USA wine critics as well as the recent development of exports.
Lastest News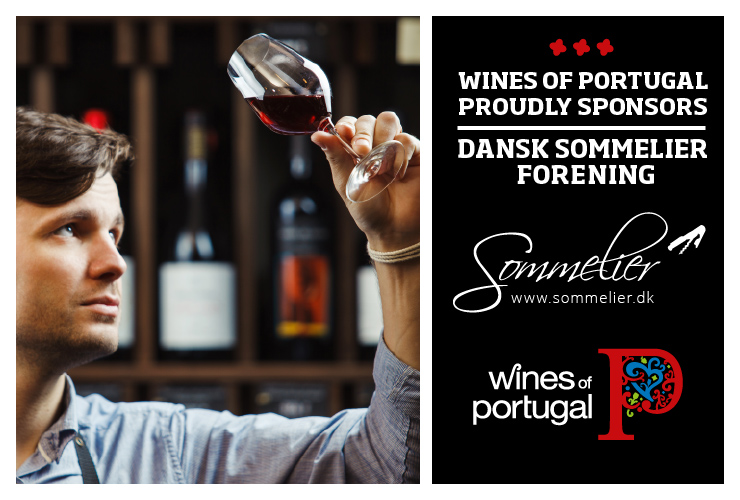 Wines of Portugal is one of the sponsors of the Danish Association of Sommeliers
Wines of Portugal is one of the sponsors of the Danish Association of Sommeliers in 2021.
Read more about the Danish Sommeliers Association here: https://sommelier.dk.
Read more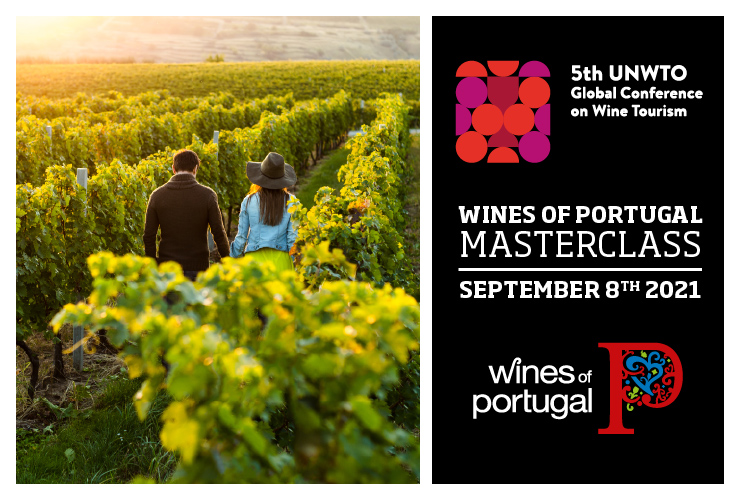 Wines of Portugal participates in the 5th Global Wine Tourism Conference
The 5th Global Wine Tourism Conference this year takes place in Portugal, from the 8th to the 10th of September, in Monsaraz.
Wines of Portugal collaborates with Portugal's Tourism Institute in this initiative through the organization of a Masterclass, which will take place on the first day of the event (September 8th), from 12:00 to 14:30, where there will be a Wine Tasting of the 14 Portuguese Wine Regions addressed to around 50 international participants who will be at the Conference.
Read more