News
Wines of Portugal at Salon du Vin in Paris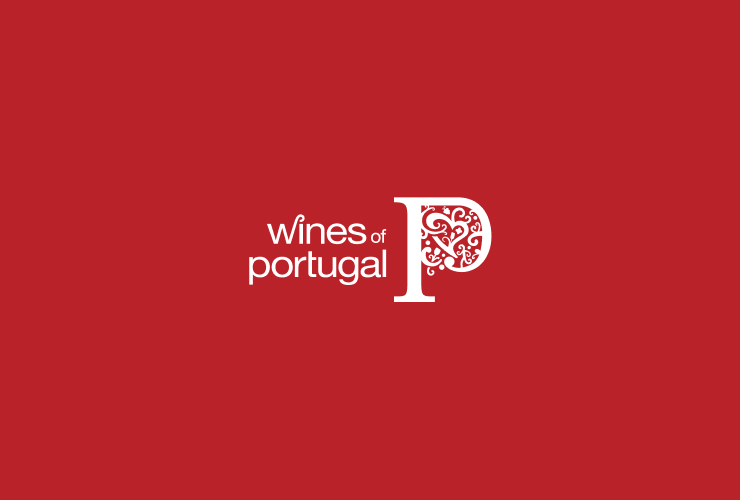 ViniPortugal supports 1st edition of the event organized by Portuguese descendants that presents the best of Portugal in Paris
For three days Paris welcomes the promotion of the Portuguese wines, from 4 to 6 June at the Salon Du Vin in Paris. ViniPortugal supports the first edition of this bold initiative, organized by Portuguese descendants. During the event, ViniPortugal will promote several seminars in order to captivate the attention of professionals, sommeliers and journalists, as well as the general public. About 80 Portuguese winemakers will support wine tastings at the event, demonstrating the unique characteristics of the Portuguese wines. Jorge Monteiro, ViniPortugal CEO, says that "France is not one of the priority markets, because the budget has limits and we have to make choices, however, is a relevant market for Portuguese wines, especially to the Port Wine, it's responsible for 85 million of exports. In 2015, France had imported more than 11 million euros of table wines with Designation of Origin, which is, in the same category of wines with DO, more than UK had imported, 3 times more than China and five times more of what was exported to Norway or Sweden. This situation deserves more attention than it has been given, because Portugal has many French investors interested in Portuguese wines and not just in the Port Wine. "
Lastest News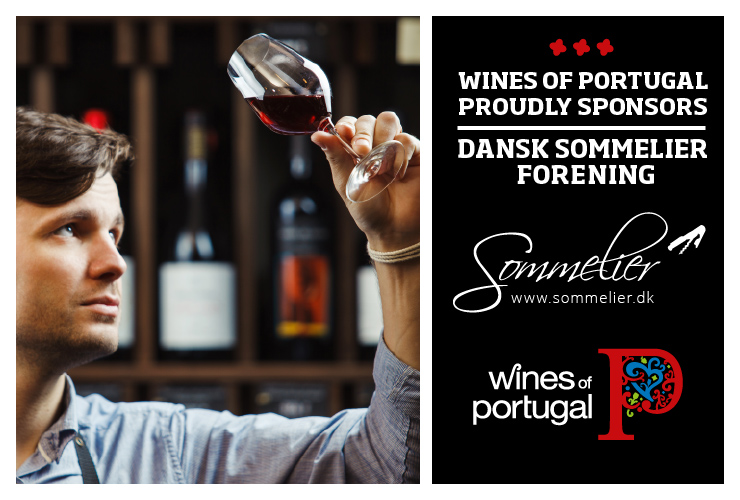 Wines of Portugal is one of the sponsors of the Danish Association of Sommeliers
Wines of Portugal is one of the sponsors of the Danish Association of Sommeliers in 2021.
Read more about the Danish Sommeliers Association here: https://sommelier.dk.
Read more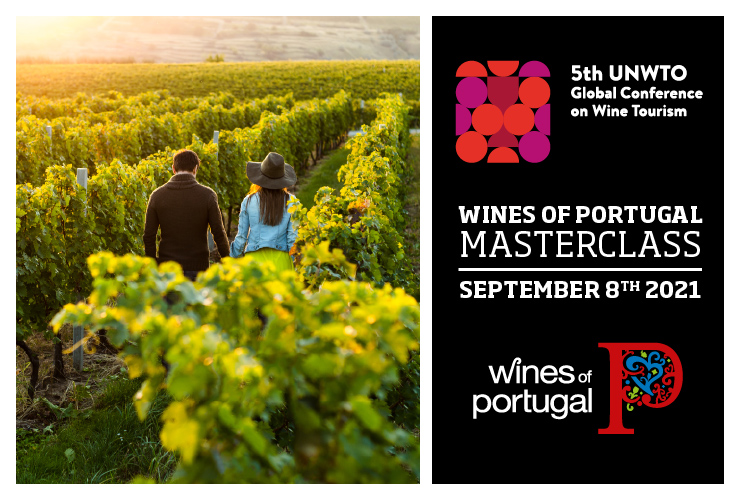 Wines of Portugal participates in the 5th Global Wine Tourism Conference
The 5th Global Wine Tourism Conference this year takes place in Portugal, from the 8th to the 10th of September, in Monsaraz.
Wines of Portugal collaborates with Portugal's Tourism Institute in this initiative through the organization of a Masterclass, which will take place on the first day of the event (September 8th), from 12:00 to 14:30, where there will be a Wine Tasting of the 14 Portuguese Wine Regions addressed to around 50 international participants who will be at the Conference.
Read more