News
Wines of Portugal Challenge Ceremony with famous wine personalities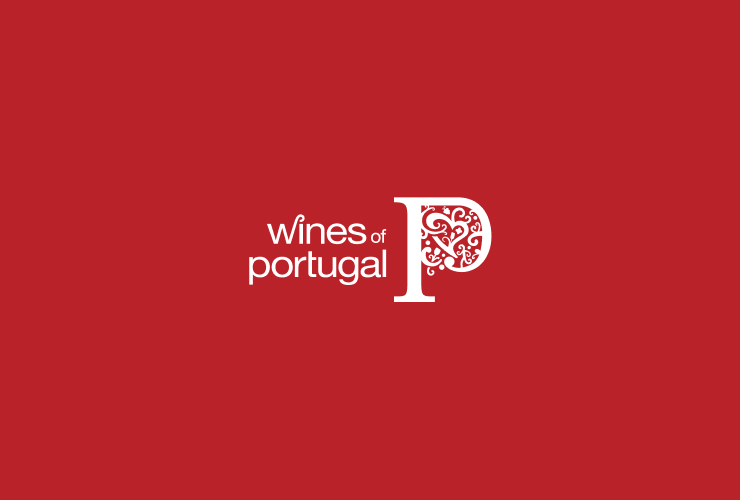 The Wines of Portugal Challenge Gala Dinner will be held on May 13 at Buçaco Palace Hotel and the registrations are already open
ViniPortugal aims to divulge the winners of 2016, with the presence of prestigious international wine critics, Jancis Robinson, Julia Harding, Joshua Greene, Evan Goldstein, Dirceu Junior and Caro Maurer. An excellent opportunity to enjoy a fabulous dinner, while are tasted the best wines of Portugal. The award-winning wines will be selected during a rigorous evaluation carried by more than 120 national and 25 international judges. In total will be attributed 340 medals, a maximum of 2% with Grand Gold medals and 4% with Gold medals. During the ceremony will be distributed 7 special awards namely "Best Red", "Best White", "Best Varietal Red", "Best White Varietal", "Best Liqueur lot", "Best Liqueur of the year", "Best Sparkling" and "Best of the Year 2016". The 2016 Wines of Portugal Challenge is an excellent opportunity for the Portuguese wines, providing a unique moment for winemakers demonstrate the excellence of its wines. ViniPortugal organizes the Wines of Portugal Challenge since 2013 with the purpose to enhance the visibility of the Wines of Portugal brand and its wines in key export markets. The notoriety gain is especially visible with the growth of the registered wines in this 4th edition. The registrations for the ceremony are now available in www.concursovinhosdeportugal.pt/jantar and costs €50.00 + VAT per person, with the possibility of buying a table for 10 for € 400.00 + VAT.
Lastest News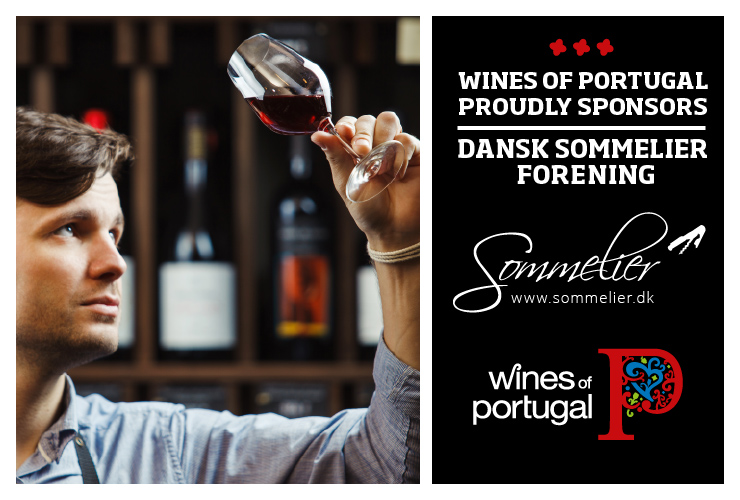 Wines of Portugal is one of the sponsors of the Danish Association of Sommeliers
Wines of Portugal is one of the sponsors of the Danish Association of Sommeliers in 2021.
Read more about the Danish Sommeliers Association here: https://sommelier.dk.
Read more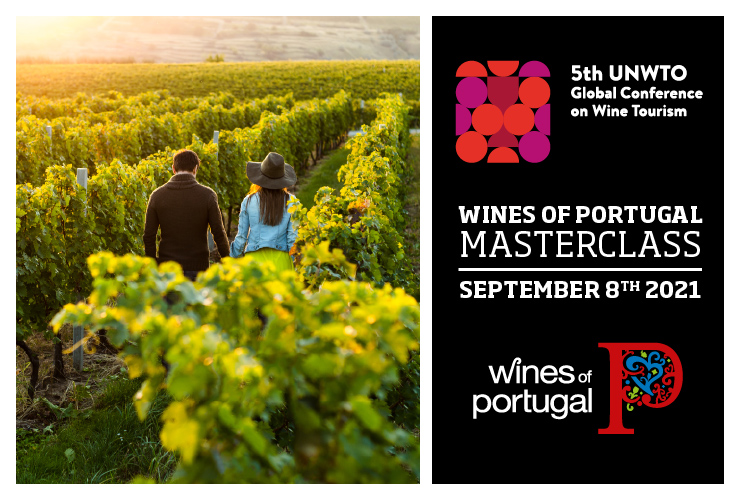 Wines of Portugal participates in the 5th Global Wine Tourism Conference
The 5th Global Wine Tourism Conference this year takes place in Portugal, from the 8th to the 10th of September, in Monsaraz.
Wines of Portugal collaborates with Portugal's Tourism Institute in this initiative through the organization of a Masterclass, which will take place on the first day of the event (September 8th), from 12:00 to 14:30, where there will be a Wine Tasting of the 14 Portuguese Wine Regions addressed to around 50 international participants who will be at the Conference.
Read more