News
International judges and Portuguese enologists in the Wines of Portugal Challenge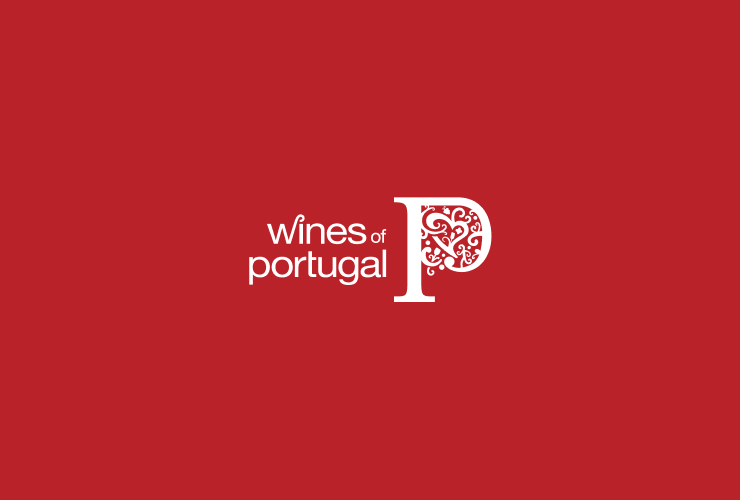 Portuguese and international specialists from Germany, Australia, Brazil, Canada, Spain, USA, Japan, Norway, Poland, United Kingdom, Russia and Sweden compose the Jury and Grand Jury of the 2016 Wines of Portugal Challenge
From 9 to 13 May, 25 international wine specialists together with 120 Portuguese enologists will participate in 2016 edition of the Wines of Portugal Challenge, organized by ViniPortugal. More than 145 enologists and sommeliers from Portugal's wine regions and specialists in different wine markets will taste 1350 Portuguese wines from 383 winemakers, a great increase compared to 2015. The reception dinner welcomes the judge's panel and will be held at Sala Ogival in Lisbon, on May 8 with a special wine tasting representative of all the Portuguese wine regions. From 9 to 11 May, in Santarém, will be held the 1st phase of the Wines of Portugal Challenge. The panel of judges will blind taste 1350 Portuguese wines. The international judges have an exceptional curriculum, a vast experience in wine culture and represent 12 countries. Ana Sapungiu and Ronan Sayburn - two great references in UK - and Cristina Fischer - renowned journalist in German market - will be looking for the best flavors of the Portuguese wines in competition. The panel of judges comprises also important names from key export markets for the Portuguese wines such as Leslie Sbrocco and Paul Lukacs from USA, Göran Klintberg Sweden and Gurvinder Bhatia from Canada and Luiz Horta from Brazil. The Grand Jury, composed by seven prestigious wine experts, meets on May 12 and 13 in Bairrada to evaluate the finalists of the competition and attribute the Golds and Grand Golds medals. The winners will be announced on May 13 during the gala dinner held in Buçaco Palace. The participation of Jancis Robinson and Joshua Green, along with Caro Maurer (Germany), Dirceu Vianna Junior (Brazil and UK) and Evan Goldstein (USA) in the 2016 Grand Jury is a clear sign of the good performance that the Wines of Portugal are experiencing. Only the growing reputation of the Portuguese wines justifies the meeting of such illustrious and influential personalities from the international scene in Portugal, to participate in this challenge.
Lastest News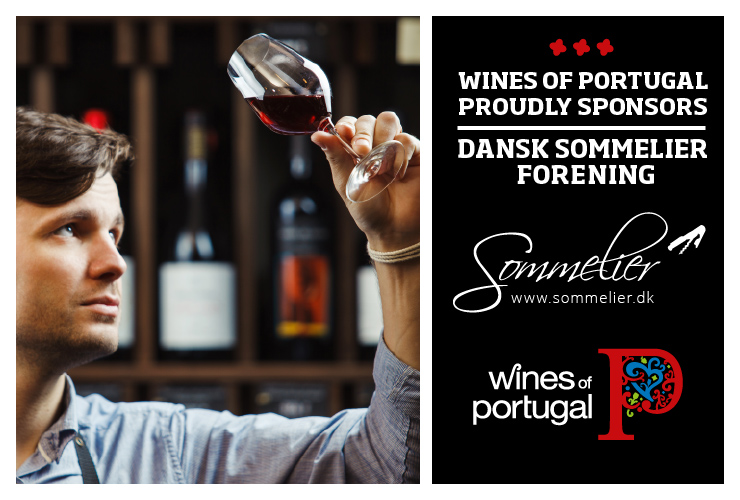 Wines of Portugal is one of the sponsors of the Danish Association of Sommeliers
Wines of Portugal is one of the sponsors of the Danish Association of Sommeliers in 2021.
Read more about the Danish Sommeliers Association here: https://sommelier.dk.
Read more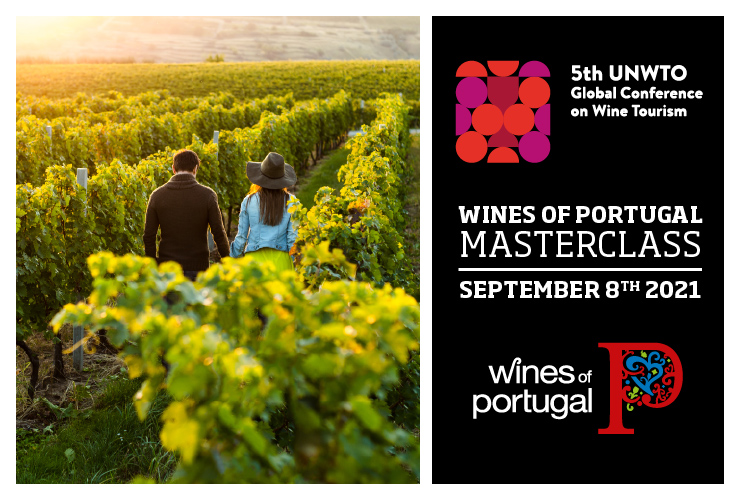 Wines of Portugal participates in the 5th Global Wine Tourism Conference
The 5th Global Wine Tourism Conference this year takes place in Portugal, from the 8th to the 10th of September, in Monsaraz.
Wines of Portugal collaborates with Portugal's Tourism Institute in this initiative through the organization of a Masterclass, which will take place on the first day of the event (September 8th), from 12:00 to 14:30, where there will be a Wine Tasting of the 14 Portuguese Wine Regions addressed to around 50 international participants who will be at the Conference.
Read more