News
Casa Santos Lima wine tasting in Lisbon and Porto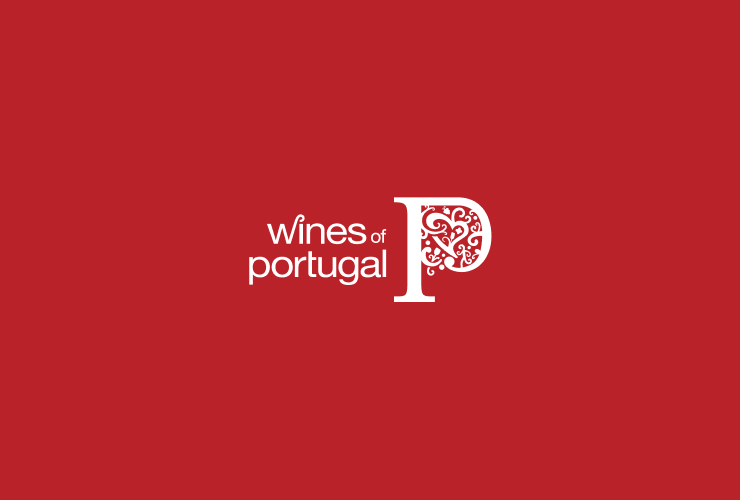 Wines from different wine regions and Quinta de Porrais wines from Douro wine region will be highlighted next April 29, at the Sala Ogival in Lisbon and Wines of Portugal Tasting Room in Porto, respectively
The wines from Casa Santos Lima will feature two wine tastings promoted in partnership with ViniPortugal in the Wines of Portugal Tasting Rooms, next April 29, at 6 pm in Porto and 6.30 pm in Lisbon. Jaime Quelhas will guide the Quinta de Porrais wine tasting and Diogo Sepúlveda will present wines from diferent wine regions. Both events aim to highlight the diversified portfolio of Casa Santos Lima, which includes rich and complex wines. Casa Santos Lima has been, for several years, the biggest producer of Vinho Regional Lisboa and DOC Alenquer and one of the most awarded Portuguese producers in International Wine Competitions. Casa Santos Lima has been a family business for many generations and was founded by Joaquim Santos Lima, who, by the turn of 19th century, was among the greatest producers and exporters of Portuguese wines. Maria João Santos Lima and José Luís Santos Lima Oliveira da Silva, granddaughter and great grandson of the founder, have been leading Casa Santos Lima since 1990, replanting most of the vines and modernizing all its productive structure. Wine tasting registration is required by e-mail provas.salalisboa@viniportugal.pt or sara.monteiro@viniportugal.pt and has a cost of 5€. Other information can be requested to Sara Monteiro, by the same e-mail or phone 22 33 23 072.
Lastest News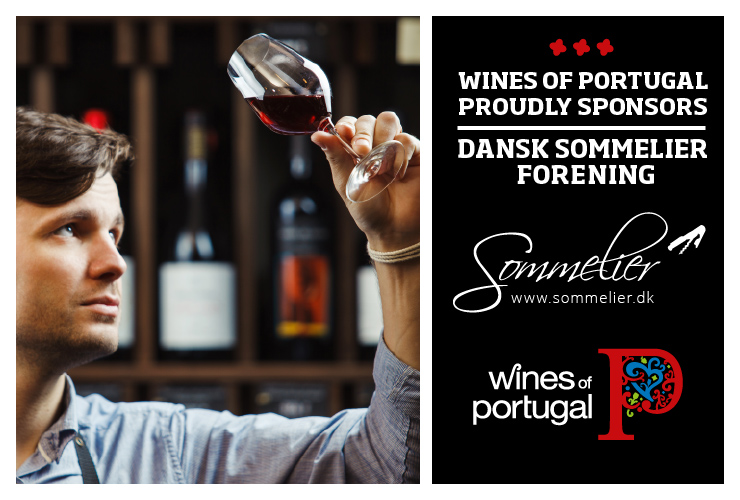 Wines of Portugal is one of the sponsors of the Danish Association of Sommeliers
Wines of Portugal is one of the sponsors of the Danish Association of Sommeliers in 2021.
Read more about the Danish Sommeliers Association here: https://sommelier.dk.
Read more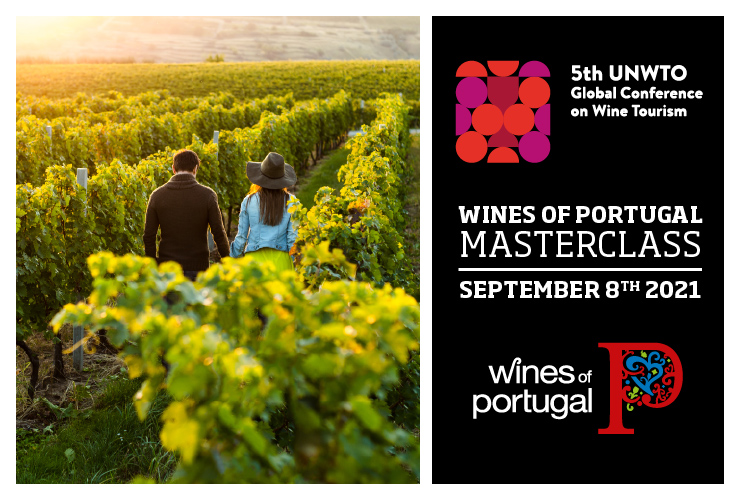 Wines of Portugal participates in the 5th Global Wine Tourism Conference
The 5th Global Wine Tourism Conference this year takes place in Portugal, from the 8th to the 10th of September, in Monsaraz.
Wines of Portugal collaborates with Portugal's Tourism Institute in this initiative through the organization of a Masterclass, which will take place on the first day of the event (September 8th), from 12:00 to 14:30, where there will be a Wine Tasting of the 14 Portuguese Wine Regions addressed to around 50 international participants who will be at the Conference.
Read more