News
Wines of Portugal Challenge 2016 breaks registration records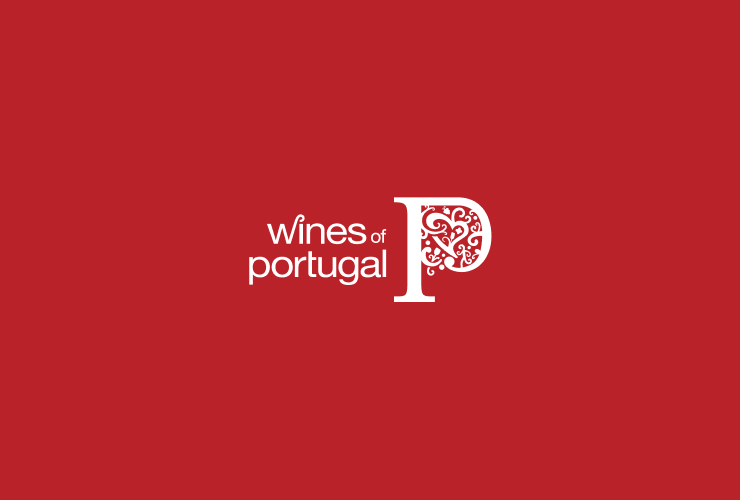 The competition will gather 1320 wines from 379 winemakers, an increase of 25% in the last registration phase
The applications for the Wines of Portugal Challenge 2016 are almost closed and the registrations already achieved a new record compared to last year, with 1320 wines from 379 different winemakers. The awards ceremony of Wines of Portugal Challenge will be held on May 13 at Buçaco Palace Hotel. The registrations for the ceremony are now available in http://www.concursovinhosdeportugal.pt/jantar. It's an excellent opportunity to meet the winners of the competition and contact with internationally renowned wine critics. Until April 29 the winemakers still have the opportunity to register their wines in the competition, although with increase of 15 euros per wine. ViniPortugal organizes the Wines of Portugal Challenge since 2013 with the purpose to enhance the visibility of the Wines of Portugal brand and its wines in key export markets. The notoriety gain is especially visible with the growth of the registered wines in this 4th edition.
Lastest News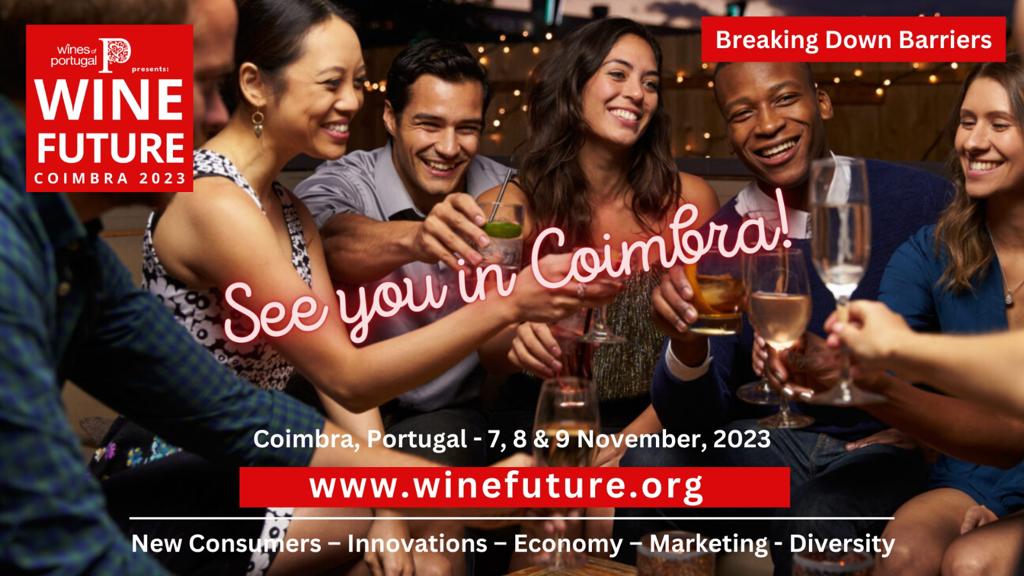 Ações em Portugal
31 October 23
Wine Future November 7th to 9th 2023
The 4th edition of Wine Future, which will take place between the 7th and 9th of November this year, will be held at the Convento de São Francisco in Coimbra. This 2023 edition is being co-organised by Wines of Portugal and Chrand Events. "Breaking Barriers" will be the theme of this, the largest meeting dedicated to wine held in Portugal, presenting participants with some of the most influential and respected names in the world of wine, but also with illustrious personalities from other sectors and even voices from competing industries.

Tickets can be purchased on ticketline: https://ticketline.sapo.pt/en/evento/wine-future-2023-75233
Read more