News
Coma restaurant hosts the next harmonization "By the Glass"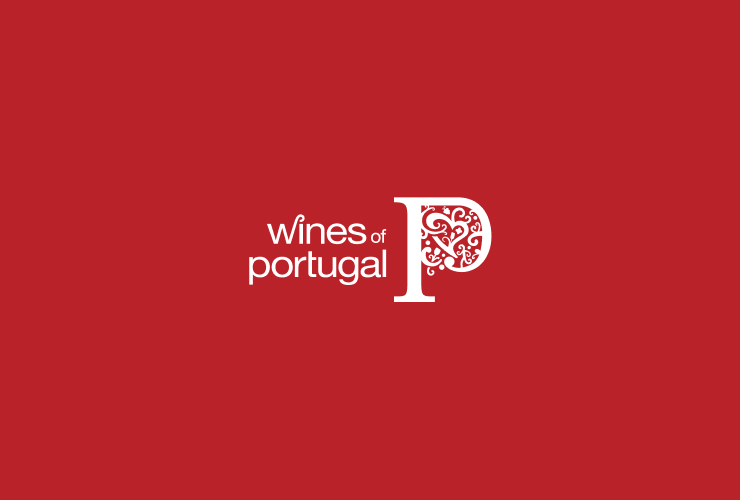 Next April 21, Coma restaurant will participate in an initiative promoted by Alive Taste with the support of ViniPortugal and Apcor - Portuguese Cork Association
The next harmonization 'By the Glass' Lab – which will be held in Coma, on April 21 - will focus on the comfort food prepared in this restaurant pairing with a unique selection of gourmet wines. Coma restaurant is well known by its selected wine list. This lab, along with the other 10 that will be held in the Portuguese restaurants this year, aims to enhance the wine service in catering industry and a good interaction between menus and wine lists. It is an initiative organized by AliveTaste, with the support of ViniPortugal, and since 2016 January with ApCor as well. Coma is situated in the heart of OPorto, at Rodrigues Sampaio Street, number 156, and is owned by two well-known entrepreneurs in the city, Catarina and Paulo Mendes. In the menu stands out the entries with various snacks as well as the meat and fish associated with the comfort food dishes. The menu and wine list are quite versatile as well as the wines by the glass, preserving the traditional dishes of the house. The restaurant suggestions are written in a huge blackboard in the restaurant entrance. The scoreboard of this lunch will be composed as usual, by five elements: two special guests that change from panel to panel, representatives of Alivetaste, ViniPortugal and Apcor. The Lab "By the Glass" has accomplished a strong impact on the restaurants and the public, a commitment in raising the national spectrum in catering quality in Portugal, particularly with the wine service, harmonisations, gastronomy, and services in general. Each laboratory results in a video, available at alivetaste website, and divulged in its social networks.
Lastest News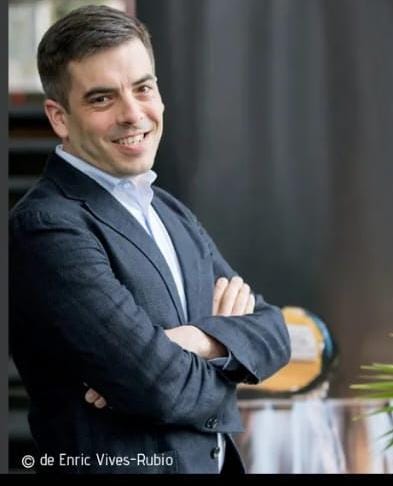 Press Release ViniPortugal
16 September 23
VINIPORTUGAL CONGRATULATES TIAGO MACENA ON ANOTHER STEP TOWARDS BECOMING THE 1ST PORTUGUESE MASTER OF WINE
Read more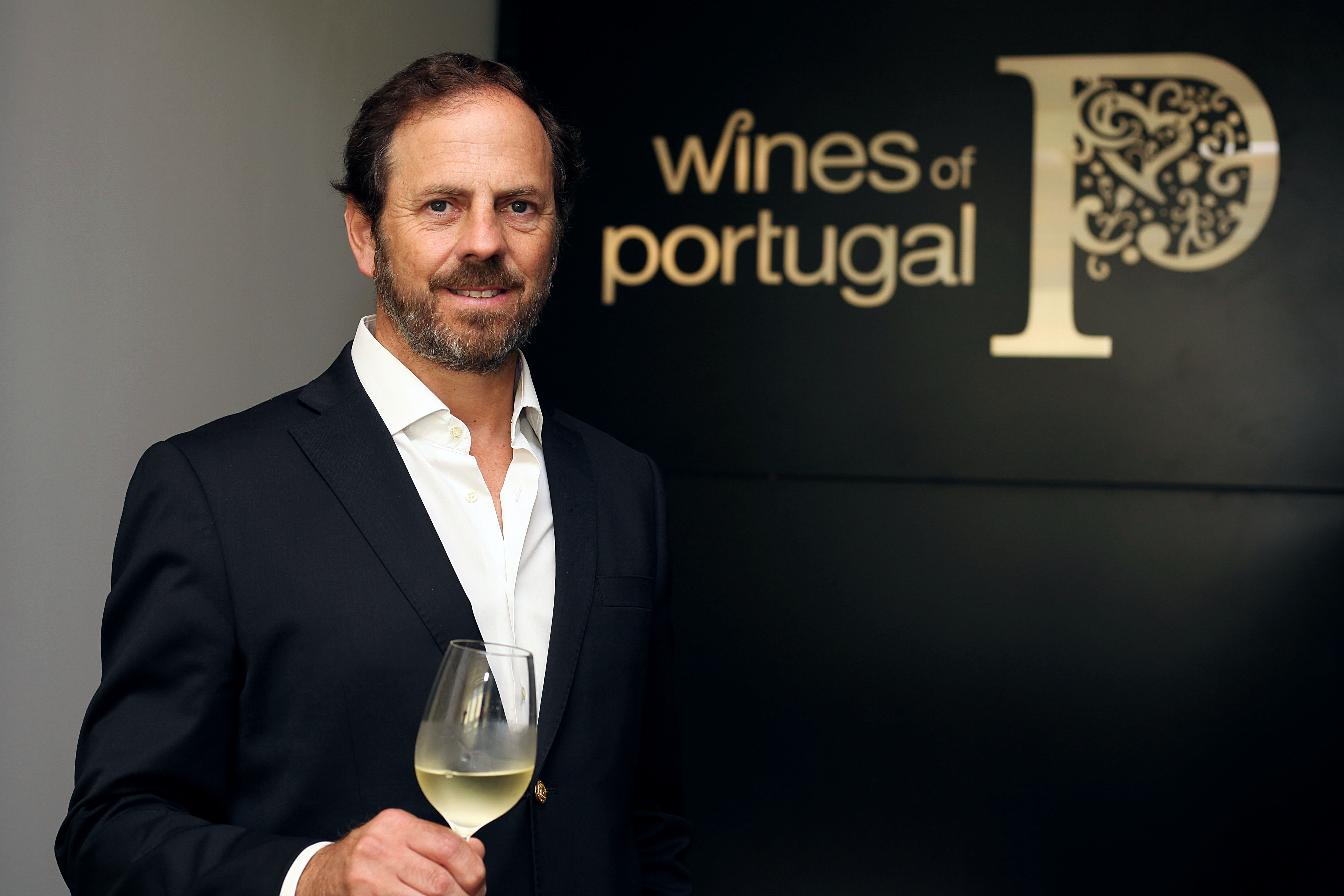 Press Release ViniPortugal
15 September 23
CHAIRMAN OF VINIPORTUGAL NOMINATED FOR WINE EXECUTIVE OF THE YEAR AT THE WINE STAR AWARDS 2023
Read more