News
Wines of Portugal are going to China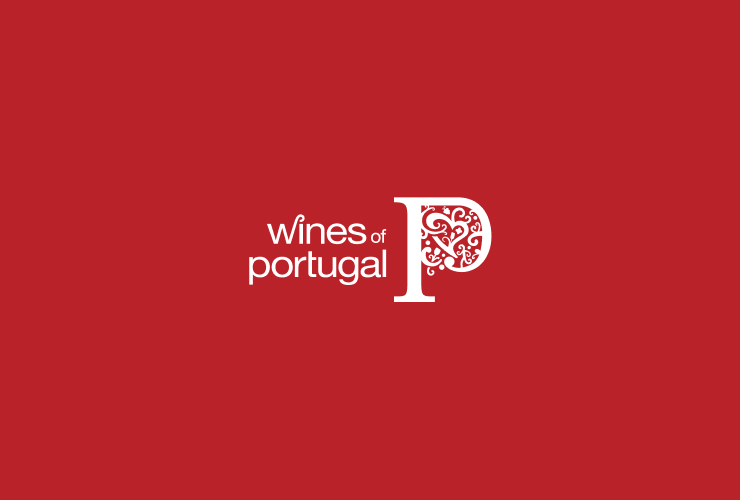 Enhancement of the Wines of Portugal promotion in three Chinese cities next May, the participation in Vinexpo in Hong Kong and the meeting between Chinese importers and winemakers from 13 to 17 June
In May, the Wines of Portugal will focus on the Chinese market. The Roadshow, organized by ViniPortugal, comprise an extensive program in three cities in which the Portuguese wines are the main protagonists and with the participation of 20 exporting companies. During the last two weeks of May will be held seminars and wine tastings in order to consolidate the status of the Portuguese wines, in this competitive market. The seminars will take half an hour and are targeted to professionals on and off trade, and followed by a wine tasting with winemakers from different Portuguese wines regions. The first city will be Guangzhou, on 16 May, followed by Nanjing on 18 May and to finalize the capital Beijing on 20 May. After the wine tasting circuit, ViniPortugal will guarantee the presence of 35 Portuguese companies at the important fair Vinexpo in Hong Kong on 24 and 26 May. The main goal is to strengthen the recognition of the Portuguese wines in the wide Asian market. The spring phase of this year's Roadshow in China will end with a meeting between Chinese importers and winemakers (Find Importers Day) that will be held in the city of Porto, from 13 to 17 June. As in previous editions the event aims to enhance the existing distribution channels and identify new businesses opportunities in this market. In 2015, China increased exports of 48% in value, favoring the contact between importers and professionals off and on trade.
Lastest News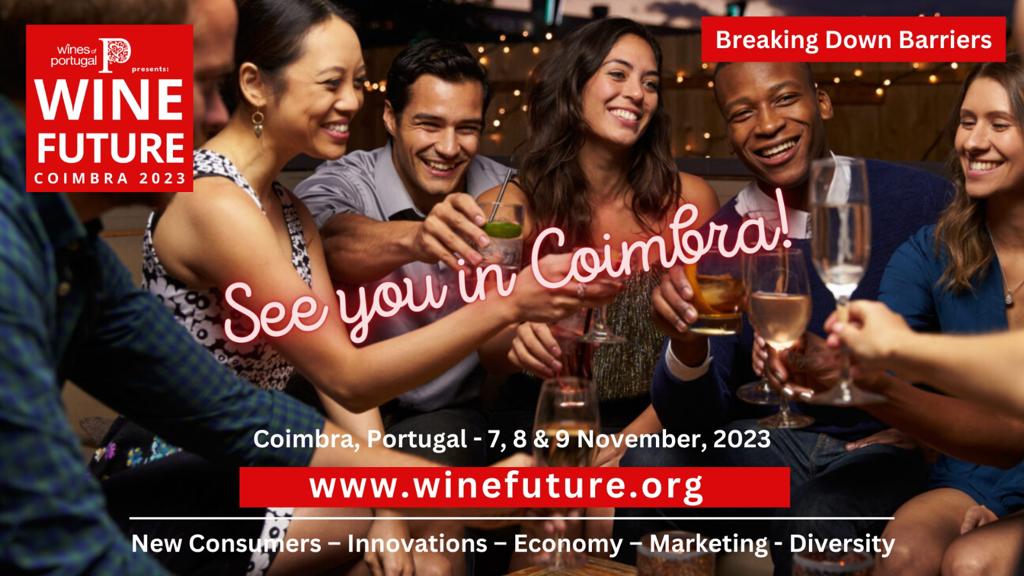 Ações em Portugal
31 October 23
Wine Future November 7th to 9th 2023
The 4th edition of Wine Future, which will take place between the 7th and 9th of November this year, will be held at the Convento de São Francisco in Coimbra. This 2023 edition is being co-organised by Wines of Portugal and Chrand Events. "Breaking Barriers" will be the theme of this, the largest meeting dedicated to wine held in Portugal, presenting participants with some of the most influential and respected names in the world of wine, but also with illustrious personalities from other sectors and even voices from competing industries.

Tickets can be purchased on ticketline: https://ticketline.sapo.pt/en/evento/wine-future-2023-75233
Read more