News
Baga Friends wine tasting in Porto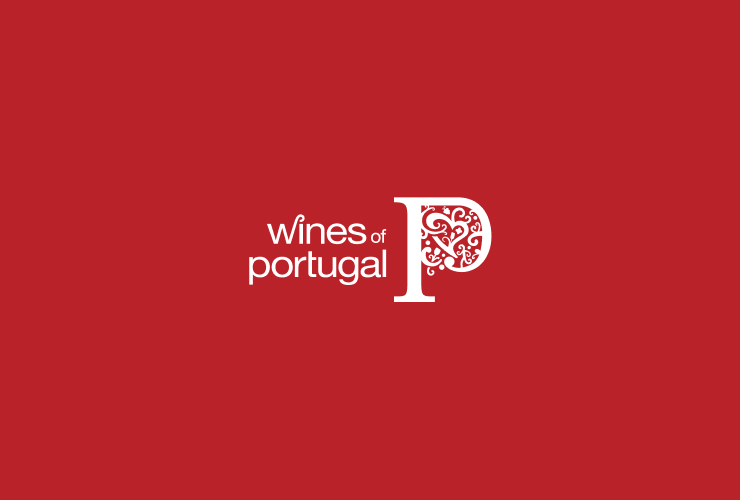 Sidónio Sousa and Quinta das Bágeiras will be highlighted next 22nd April, at 6.30pm, in Palácio da Bolsa, Porto
Baga friends wine tasting will bring together Sidónio Sousa, Quinta das Bágeiras and the guests Paulo Sousa and Mário Sérgio, on 22nd April, at 6.30pm, in the Porto Tasting Room. The protagonists will share stories that connect generations and their experiences as winemakers and enologists in the Bairrada wine region. This initiative promotes a conversation about wine and the importance of the initiative By the Glass, in an informal and welcoming atmosphere, which promises to captivate the participants. Baga Friends aims to communicate and educate the consumer about the amazing wines made from Baga grape variety and demonstrate the great potential of Bairrada, a wine region that produces great red, white and sparkling wines. Wine tasting registration is required by e-mail sara.monteiro@viniportugal.pt and has a cost of 5€. Other information can be requested to Sara Monteiro, by the same e-mail or phone 22 33 23 072.
Lastest News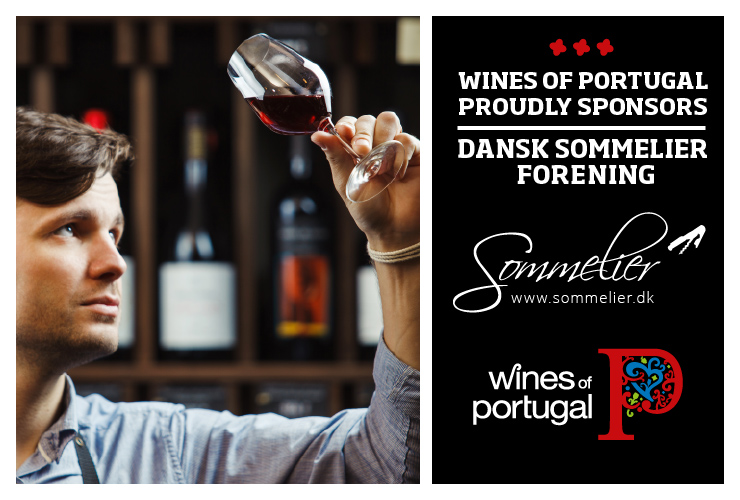 Wines of Portugal is one of the sponsors of the Danish Association of Sommeliers
Wines of Portugal is one of the sponsors of the Danish Association of Sommeliers in 2021.
Read more about the Danish Sommeliers Association here: https://sommelier.dk.
Read more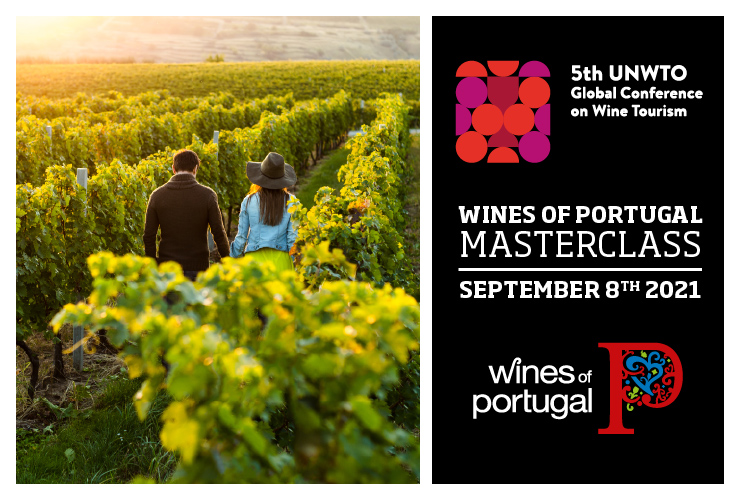 Wines of Portugal participates in the 5th Global Wine Tourism Conference
The 5th Global Wine Tourism Conference this year takes place in Portugal, from the 8th to the 10th of September, in Monsaraz.
Wines of Portugal collaborates with Portugal's Tourism Institute in this initiative through the organization of a Masterclass, which will take place on the first day of the event (September 8th), from 12:00 to 14:30, where there will be a Wine Tasting of the 14 Portuguese Wine Regions addressed to around 50 international participants who will be at the Conference.
Read more