News
"Art of Blend" performed in Porto Tasting Room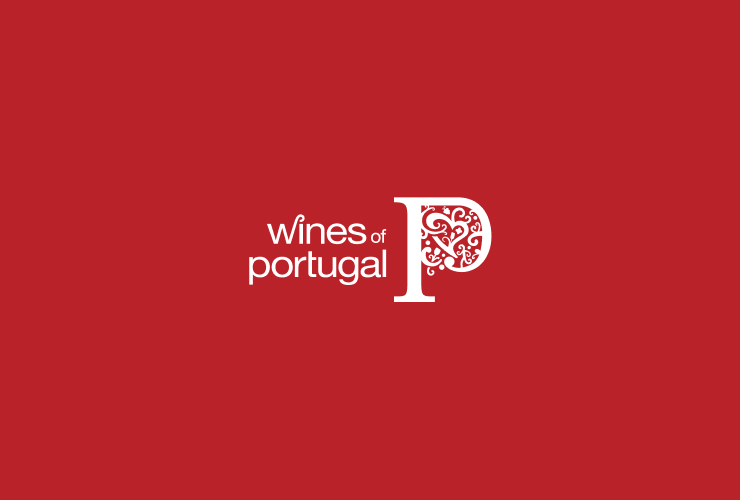 "Art of Blend" will give you the opportunity to create your own blend to save and share with your friends
Quinta dos Carvalhais, Sogrape wine brand, invites you to join the event "Art of Blend" and learn more about this process, be part of this unique experience of creating your own blend. After that your sample is bottled and labeled and you can take it home. The process will be oriented by the winemaker Beatriz Cabral de Almeida by Quinta dos Carvalhais, next April 14 starting at 6.30pm, in Palácio da Bolsa, Porto. The wine tasting "Arte do Blend" challenges the participants to follow and create blends with different varietals. The enologist Beatriz Cabral de Almeida will present wines produced with indigenous grape varieties. Wine tasting registration is obligatory until 7th April and has a cost of 10€. The registrations should be email to the e-mail sara.monteiro@viniportugal.pt. Other information can be requested to Sara Monteiro, by the same e-mail or phone 22 33 23 072.
Lastest News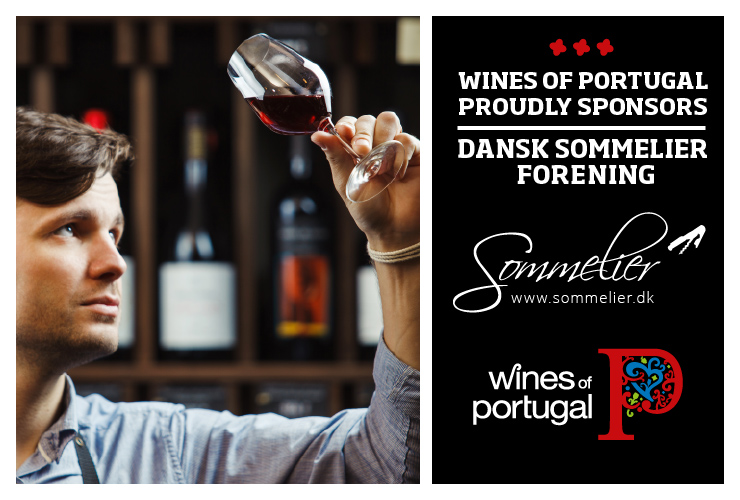 Wines of Portugal is one of the sponsors of the Danish Association of Sommeliers
Wines of Portugal is one of the sponsors of the Danish Association of Sommeliers in 2021.
Read more about the Danish Sommeliers Association here: https://sommelier.dk.
Read more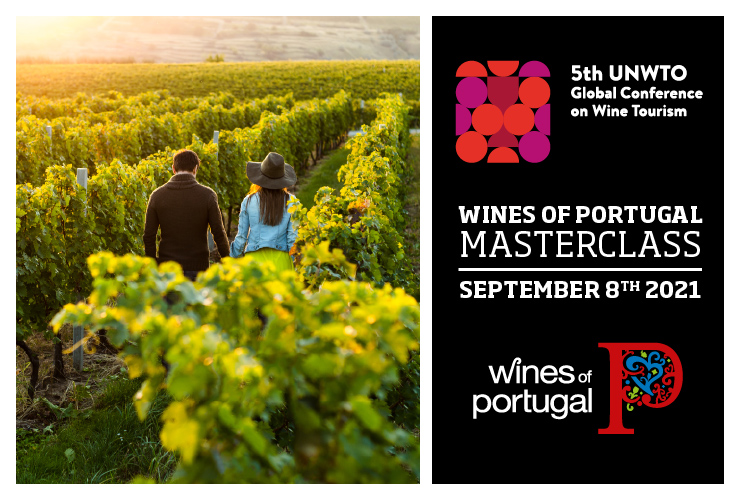 Wines of Portugal participates in the 5th Global Wine Tourism Conference
The 5th Global Wine Tourism Conference this year takes place in Portugal, from the 8th to the 10th of September, in Monsaraz.
Wines of Portugal collaborates with Portugal's Tourism Institute in this initiative through the organization of a Masterclass, which will take place on the first day of the event (September 8th), from 12:00 to 14:30, where there will be a Wine Tasting of the 14 Portuguese Wine Regions addressed to around 50 international participants who will be at the Conference.
Read more