News
Bairrada wine tasting in Lisbon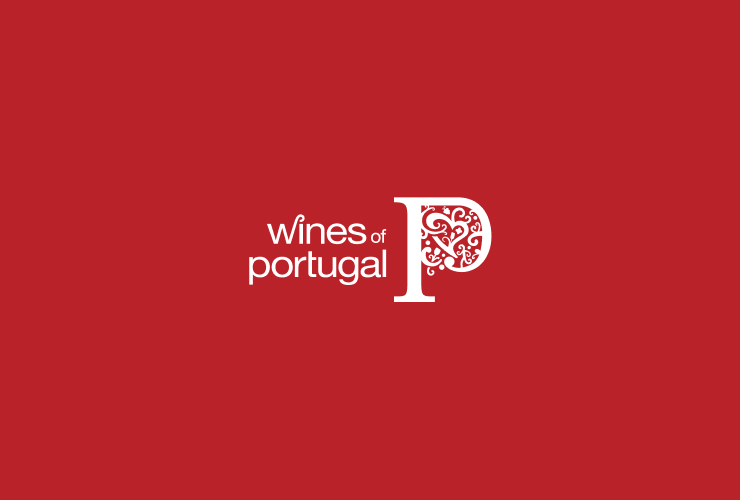 Osvaldo Amado will present the wine tasting from Bairrada wine region, next Saturday, April 9, starting at 6pm, at Sala Ogival in Lisbon
The wines from Adega de Cantanhede will be highlighted next Saturday, April 9 at Palácio da Bolsa, in Porto. The wine tasting will be led by the enologist Osvaldo Amado and aims to divulge the work of this wine estate that has produced rich and complex wines in past years. Adega de Cantanhede is the leading winemaker of the Demarcated Region of Bairrada and dominates the sales of DOC Bairrada wines and IG Beira Atlântico. The wine estate registers an average annual production of 6 to 7 million kilos of grapes, which represents 30 to 40% of global production in the region. It has about 700 active winegrowing members and certifies around 80% of its production. Wine tasting registration is required by e-mail provas.salalisboa@viniportugal.pt and has a cost of 5€. Other information can be requested to Joana Pires, by the same e-mail or phone 213420690.
Lastest News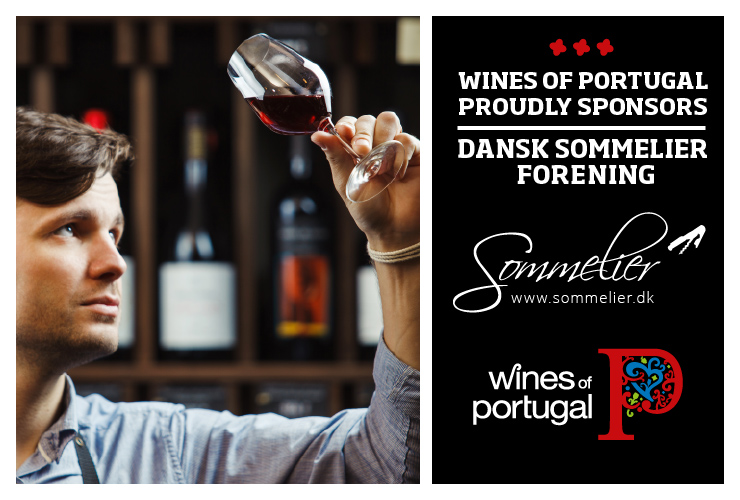 Wines of Portugal is one of the sponsors of the Danish Association of Sommeliers
Wines of Portugal is one of the sponsors of the Danish Association of Sommeliers in 2021.
Read more about the Danish Sommeliers Association here: https://sommelier.dk.
Read more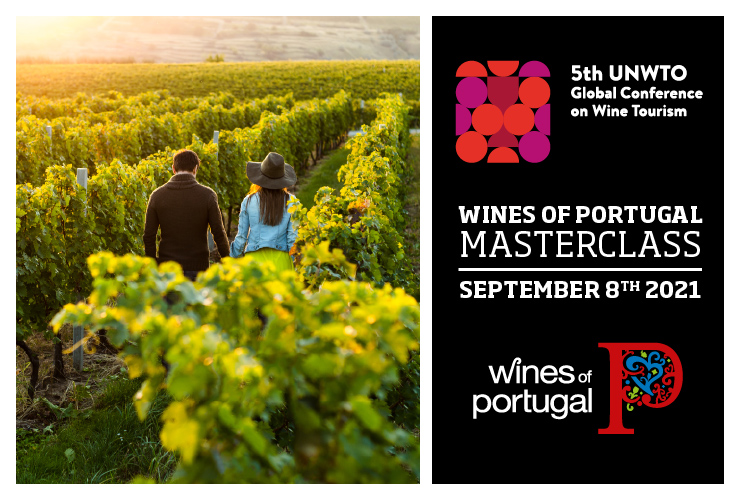 Wines of Portugal participates in the 5th Global Wine Tourism Conference
The 5th Global Wine Tourism Conference this year takes place in Portugal, from the 8th to the 10th of September, in Monsaraz.
Wines of Portugal collaborates with Portugal's Tourism Institute in this initiative through the organization of a Masterclass, which will take place on the first day of the event (September 8th), from 12:00 to 14:30, where there will be a Wine Tasting of the 14 Portuguese Wine Regions addressed to around 50 international participants who will be at the Conference.
Read more