News
Primary registration phase for the Wines of Portugal Challenge ends tomorrow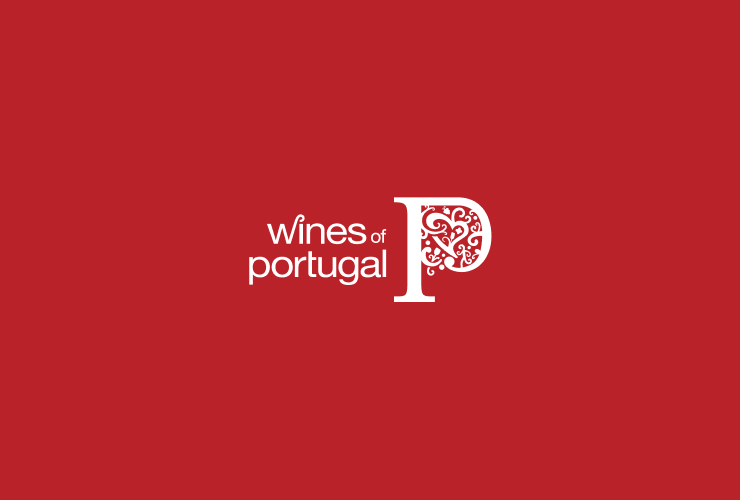 Winemakers can benefit of a discount of 5 euros per wine until tomorrow
Tomorrow, March 31, expires the first registration phase for the Wines of Portugal Challenge, organized by ViniPortugal. The winemakers can benefit of a discount of 5 euros per wine. After that date, until April 22, the winemakers can continue to register their wines on www.concursovinhosdeportugal.pt page, no longer priced at 70.00 Euros per wine, but 75.00 + VAT. The registration into the Wines of Portugal Challenge requires online registration at www.concursovinhosdeportugal.pt, payment by bank transfer or check endorsed to ViniPortugal, followed by a dispatch with the payment proof and completed with the delivery of the samples. More information about this process can be found on the website of the competition. Two prestigious international wine critics - Jancis Robinson and Joshua Greene - have confirmed their presence at the 2016 Wines of Portugal Challenge, which will be held from 9 to 11 May at CNEMA in Santarém. The Wines of Portugal Competition is organized by ViniPortugal in partnership with CNEMA, IVV, IVBAM, IVDP, IVV, ANDOVI and Revista de Vinhos. The main purpose of this initiative is to establish itself as an international event with high relevance exclusively dedicated to enhance the visibility of the Portuguese wines in key export markets. The 2015 edition bought together more than 1150 wines from all national wine regions, and that unequivocally demonstrate the quality and diversity of national production.
Lastest News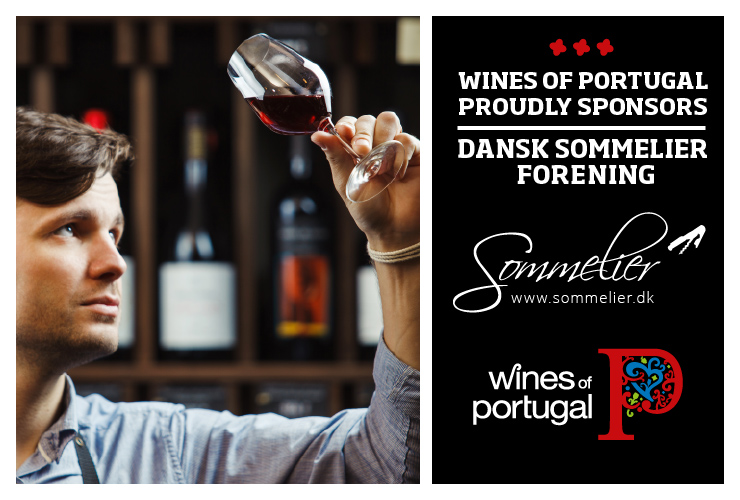 Wines of Portugal is one of the sponsors of the Danish Association of Sommeliers
Wines of Portugal is one of the sponsors of the Danish Association of Sommeliers in 2021.
Read more about the Danish Sommeliers Association here: https://sommelier.dk.
Read more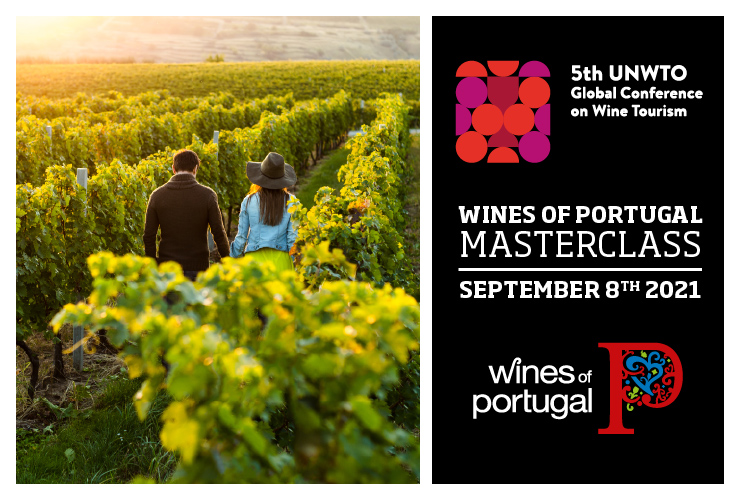 Wines of Portugal participates in the 5th Global Wine Tourism Conference
The 5th Global Wine Tourism Conference this year takes place in Portugal, from the 8th to the 10th of September, in Monsaraz.
Wines of Portugal collaborates with Portugal's Tourism Institute in this initiative through the organization of a Masterclass, which will take place on the first day of the event (September 8th), from 12:00 to 14:30, where there will be a Wine Tasting of the 14 Portuguese Wine Regions addressed to around 50 international participants who will be at the Conference.
Read more