News
Quinta das Murças wine tasting at Sala Ogival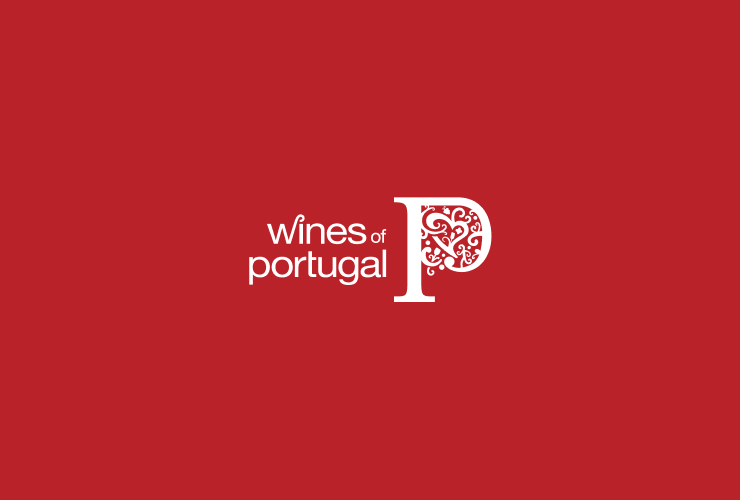 Douro Mosaic' is the slogan of the Quinta das Murças wine tasting, March 24, starting at 6.30pm, at Sala Ogival in Lisbon
José Luis Moreira da Silva will lead the wine tasting, next Thursday, March 24, starting at 6.30pm, at Sala Ogival in Lisbon. The enologist will present wines from Quinta das Murças, which reflect the particular characteristics and the diversity of the wine estate and region, and their ability to produce distinctive wines from indigenous grape varieties. As the traditions of the Douro and Portugal dictate, our wines take full advantage of the incredible quality and variety of the country's grape varieties. The majority are blends and made from the local Douro grape varieties, which create distinctly Douro-style wines. Quinta das Murças is proud to combine some of the most modern techniques with Portuguese tradition, both in our table wines and port, using age-old methods like grape treading, as well as some automated processes, like vertical mechanical presses and computerised control of our tanks, adjusting the wines to the place of origin, while bringing together the best of both worlds. Wine tasting registration is required by e-mail provas.salalisboa@viniportugal.pt and has a cost of 5€. Other information can be requested to Joana Pires, by the same e-mail or phone 213420690.
Lastest News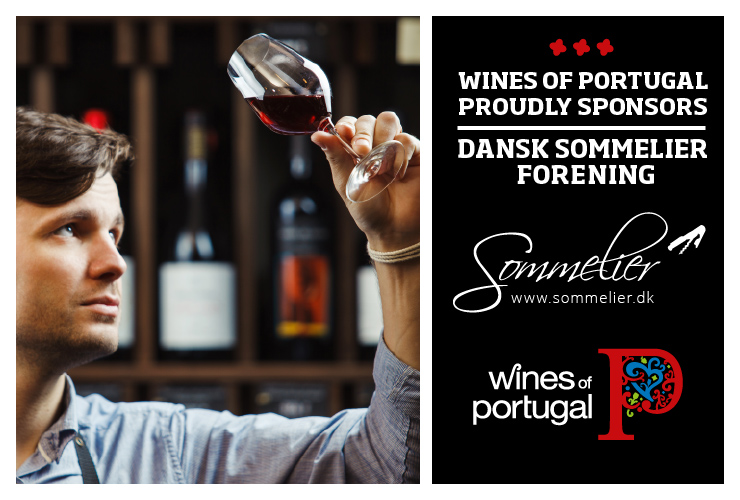 Wines of Portugal is one of the sponsors of the Danish Association of Sommeliers
Wines of Portugal is one of the sponsors of the Danish Association of Sommeliers in 2021.
Read more about the Danish Sommeliers Association here: https://sommelier.dk.
Read more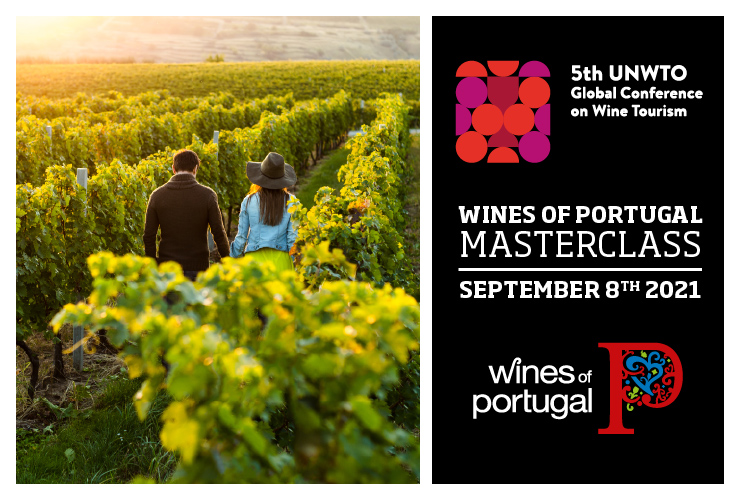 Wines of Portugal participates in the 5th Global Wine Tourism Conference
The 5th Global Wine Tourism Conference this year takes place in Portugal, from the 8th to the 10th of September, in Monsaraz.
Wines of Portugal collaborates with Portugal's Tourism Institute in this initiative through the organization of a Masterclass, which will take place on the first day of the event (September 8th), from 12:00 to 14:30, where there will be a Wine Tasting of the 14 Portuguese Wine Regions addressed to around 50 international participants who will be at the Conference.
Read more