News
Horeca channel is the special guest at the workshops "By the Glass"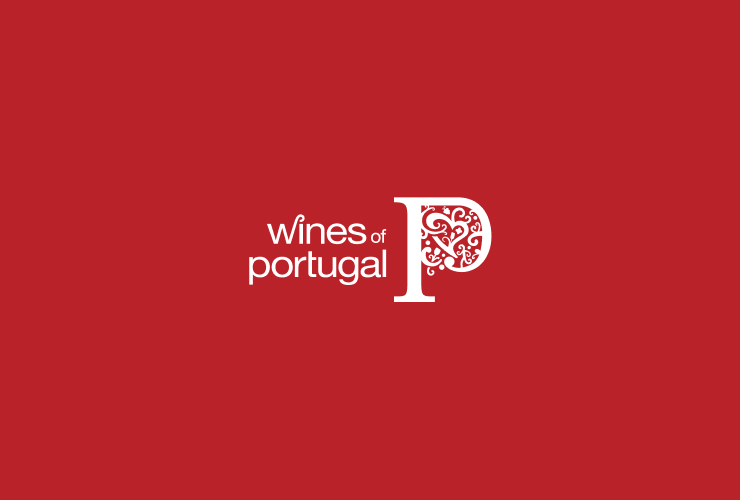 Free workshops next March 14 and 21, at Porto Tasting Room, at Palácio da Bolsa and at ViniPortugal premises in Lisbon, respectively
ViniPortugal demands to strengthen the promotion of Portuguese wines close to Horeca Channel and encourage good service fostering the advantages of "By the glass" quality service. The first workshop will be held in Porto next March 14, at the Porto Tasting Room and the second will take place at ViniPortugal premises. Both workshops start at 3 pm and end at 6pm. The participants will have the opportunity to talk with the professional Daniela Macedo about the advantages of the service "By the Glass". These workshops targeted to professionals from hotel trade, catering trade, wine bars and bars promote a straight connection with the consummers and the service suppliers as well as the art of drinking wine "By the Glass". Those interested in participating in these formations should send the completed registration form to the following email: daniela.costa@viniportugal.pt or request more information through the page https://www.facebook.com/pages/A-COPO/166157413418827 or telephone 966371102
Lastest News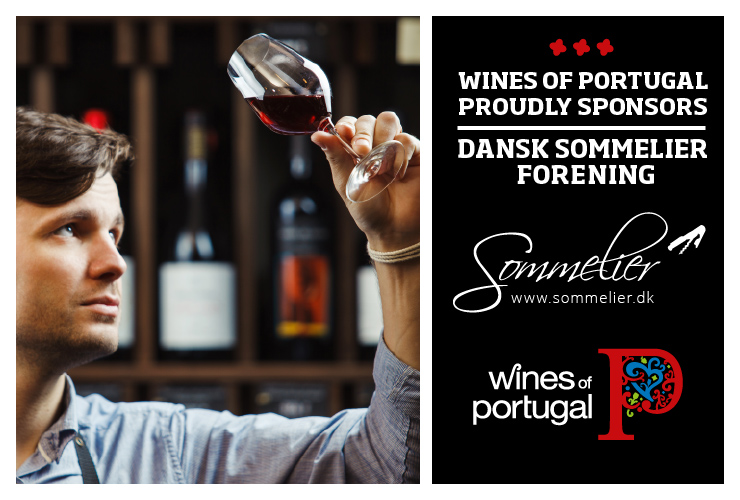 Wines of Portugal is one of the sponsors of the Danish Association of Sommeliers
Wines of Portugal is one of the sponsors of the Danish Association of Sommeliers in 2021.
Read more about the Danish Sommeliers Association here: https://sommelier.dk.
Read more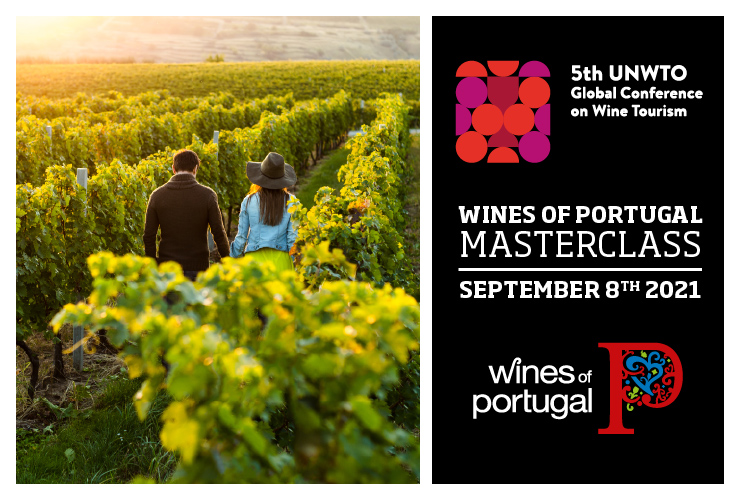 Wines of Portugal participates in the 5th Global Wine Tourism Conference
The 5th Global Wine Tourism Conference this year takes place in Portugal, from the 8th to the 10th of September, in Monsaraz.
Wines of Portugal collaborates with Portugal's Tourism Institute in this initiative through the organization of a Masterclass, which will take place on the first day of the event (September 8th), from 12:00 to 14:30, where there will be a Wine Tasting of the 14 Portuguese Wine Regions addressed to around 50 international participants who will be at the Conference.
Read more