News
Wines of Portugal in London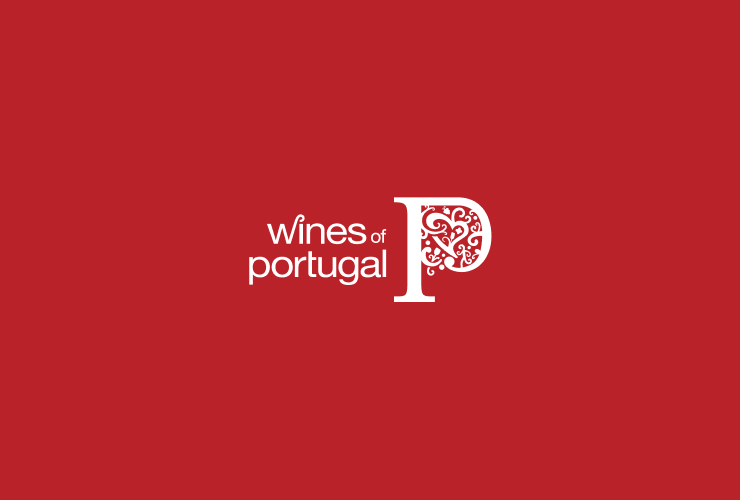 Next Wednesday, 2nd March the Wines of Portugal will be promoted in the 2016 Annual Tasting in London
Next 2nd March, the Portuguese wines will be highlighted in the Wines of Portugal Annual Tasting, at RHS The Lindley Hall in London. The initiative is organized by ViniPortugal and aims to strengthen the presence of the Portuguese wines in this strategic market. From 10am to 6pm, 108 winemakers will present to the demanding UK market the diversity of the Portuguese wines, with 850 wine brands, representing 12 wine regions. The Annual Wine Tasting is part of the ViniPortugal's promotion strategy and aims to demonstrate the potential of Portuguese Wines. Portugal is a traditional destination with excellent winemakers and requires a great effort to promote and keep the interest of the sophisticated English demand. This year's edition includes a set of seminars with different themes in order to increase awareness about the Portuguese wines. Jorge Monteiro, ViniPortugal CEO, says that "UK is a very competitive market with a significant tax burden and where the price is a vital factor. The UK has been a very difficult market for the Portuguese still wines. However, and after 2 very difficult years - 2012 and 2013 - our position especially in table wines with DO or GI has evolved positively and 2015 was closed with more 27% of the amount exported in 2013. We believe that we can raise the interest of this market which excites us to continue with the outlined plan. "
Lastest News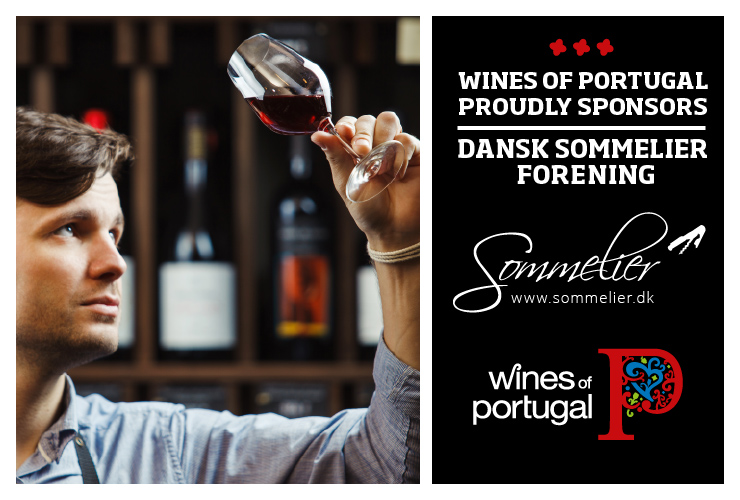 Wines of Portugal is one of the sponsors of the Danish Association of Sommeliers
Wines of Portugal is one of the sponsors of the Danish Association of Sommeliers in 2021.
Read more about the Danish Sommeliers Association here: https://sommelier.dk.
Read more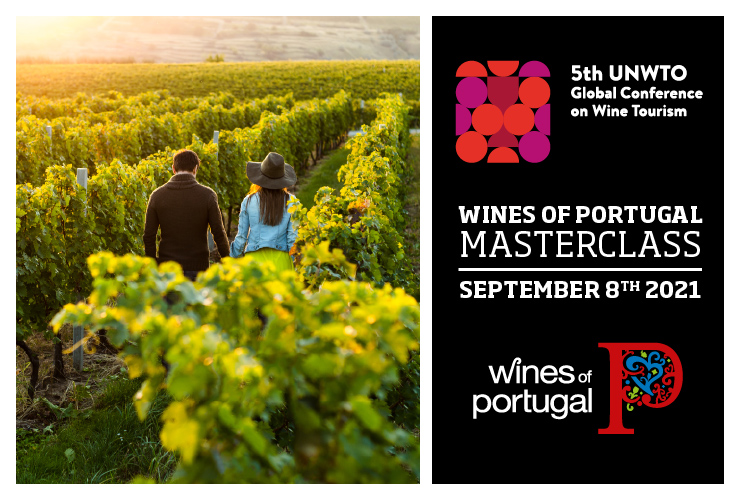 Wines of Portugal participates in the 5th Global Wine Tourism Conference
The 5th Global Wine Tourism Conference this year takes place in Portugal, from the 8th to the 10th of September, in Monsaraz.
Wines of Portugal collaborates with Portugal's Tourism Institute in this initiative through the organization of a Masterclass, which will take place on the first day of the event (September 8th), from 12:00 to 14:30, where there will be a Wine Tasting of the 14 Portuguese Wine Regions addressed to around 50 international participants who will be at the Conference.
Read more