News
Aveleda wine tasting in Porto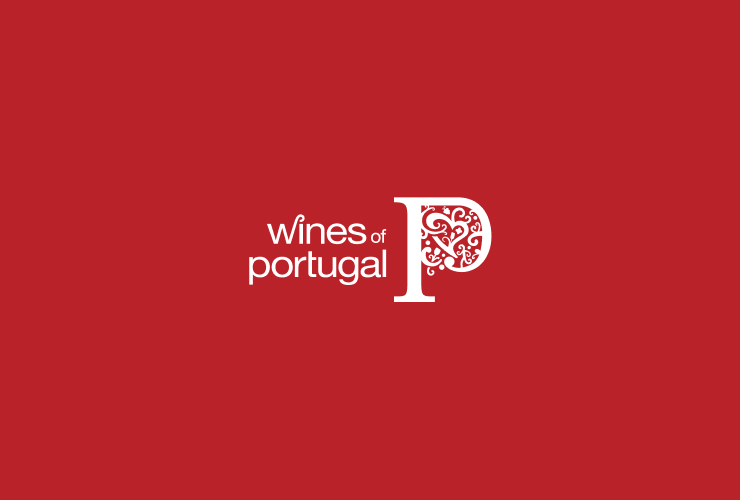 The history of the leading winemaker from Vinhos Verdes wine region will be on the spotlight next February 19, at 6.30pm, in Wines of Portugal Tasting Room, Porto
Quinta da Aveleda shares its story next Friday, 19 February, at Palácio da Bolsa, in the city of Porto. The enologist Pedro Costa will lead the vertical wine tasting and describe the long story of this singular house in wine production. A market leader in the Vinho Verde Region, Aveleda is one of the largest wine producers in Portugal and exports over half of its output to more than 70 countries across the globe every year. Aveleda is a family-owned company that has been directed and managed by generations of the same family for over three centuries, whose talent has always been devoted to producing wines of renowned quality with a reputation that has long since spread abroad. While preserving its family-based nature to this day, Aveleda has evolved over the years, combining dedication, tradition and innovation and guaranteeing a careful management which enables it to best keep up with the demands of the market and improve the quality of its products and services. Wine tasting registration is required by e-mail provas.salaporto@viniportugal.pt and has a cost of 5€. Other information can be requested to Daniela Macedo, by the same e-mail or phone 22 33 23 072/96 637 11 02.
Lastest News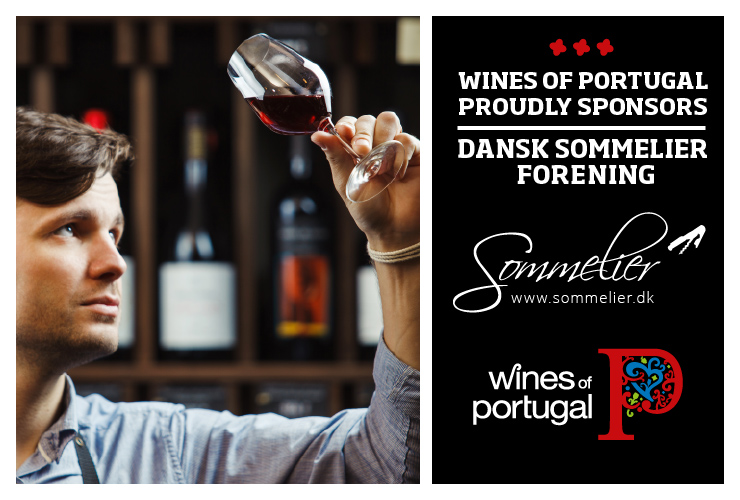 Wines of Portugal is one of the sponsors of the Danish Association of Sommeliers
Wines of Portugal is one of the sponsors of the Danish Association of Sommeliers in 2021.
Read more about the Danish Sommeliers Association here: https://sommelier.dk.
Read more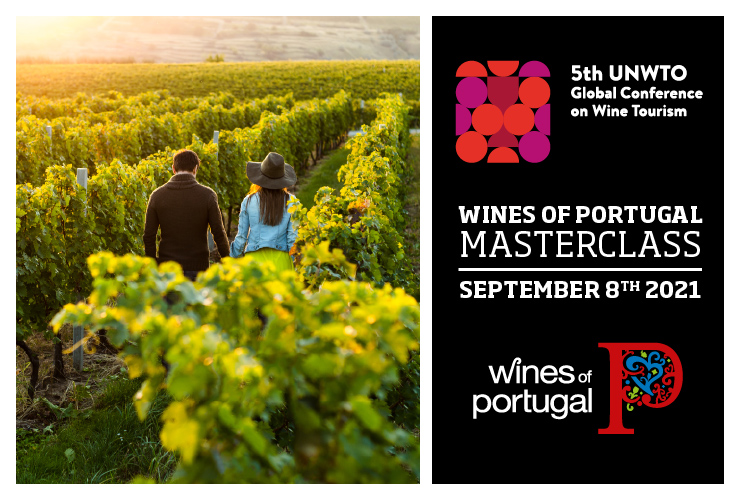 Wines of Portugal participates in the 5th Global Wine Tourism Conference
The 5th Global Wine Tourism Conference this year takes place in Portugal, from the 8th to the 10th of September, in Monsaraz.
Wines of Portugal collaborates with Portugal's Tourism Institute in this initiative through the organization of a Masterclass, which will take place on the first day of the event (September 8th), from 12:00 to 14:30, where there will be a Wine Tasting of the 14 Portuguese Wine Regions addressed to around 50 international participants who will be at the Conference.
Read more