News
Curso Executivo de Marketing de Vinhos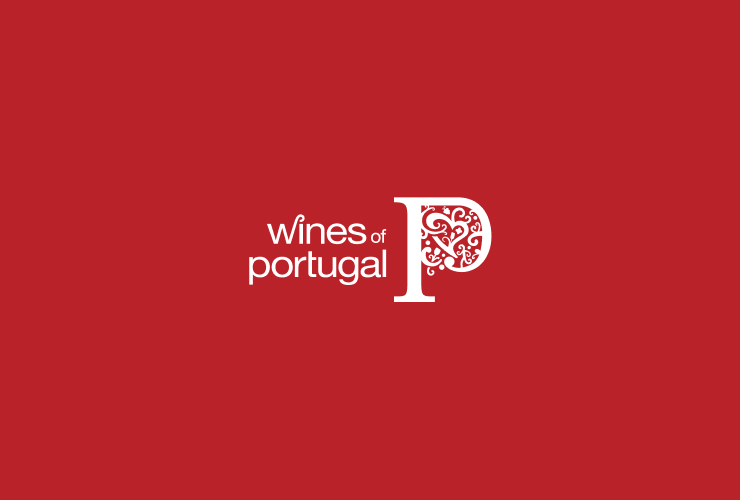 A Universidade do Minho, em parceira com a ViniPortugal, abre no mês de Março um curso de curta duração orientado para empresários do sector vinícola
Num mundo de competitividade global, as marcas portuguesas de vinhos necessitam de adaptar a abordagem no sentido de procurarem encontrar um posicionamento de criação de um valor diferenciado, para um mercado cada vez mais internacional e exigente. Numa parceria com a ViniPortugal, o Programa de executivos em marketing de vinhos da UMinho Exec consiste num curso de curta duração orientado para empresários do setor, procurando refletir sobre os fundamentos do marketing de vinhos numa abordagem competitiva a nível internacional. O curso aborda temas como a segmentação do mercado, a política de produto e marca, gestão de preços, técnicas de venda e comunicação, distribuição e internacionalização. Por fim, são ainda dados alguns tópicos de gestão de serviços turísticos assentes numa lógica do enoturismo. O curso será coordenado por Beatriz Casais, doutorada em Ciências Empresariais - variante de Marketing e Estratégia, mestre em Marketing, e licenciada em Jornalismo e Ciências da Comunicação. O curso terá a duração de 24 horas, divididas em 6 sessões. Mais informações aqui.
Lastest News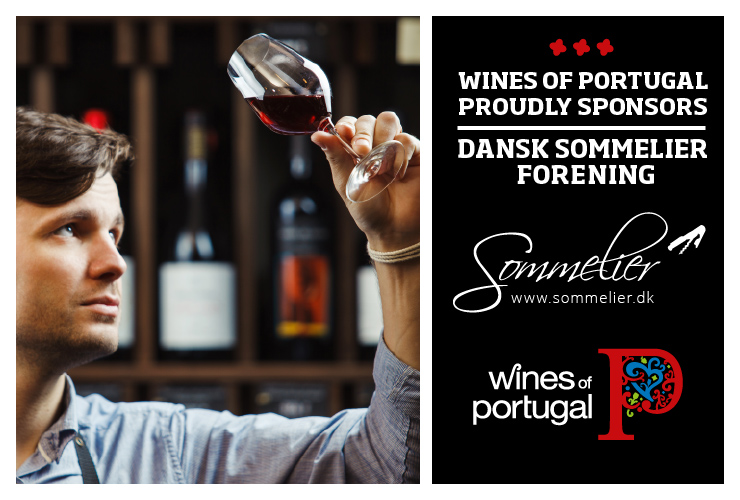 Wines of Portugal is one of the sponsors of the Danish Association of Sommeliers
Wines of Portugal is one of the sponsors of the Danish Association of Sommeliers in 2021.
Read more about the Danish Sommeliers Association here: https://sommelier.dk.
Read more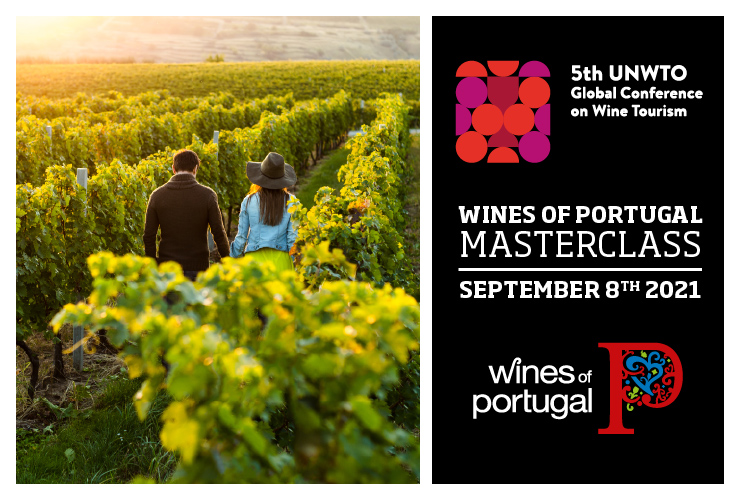 Wines of Portugal participates in the 5th Global Wine Tourism Conference
The 5th Global Wine Tourism Conference this year takes place in Portugal, from the 8th to the 10th of September, in Monsaraz.
Wines of Portugal collaborates with Portugal's Tourism Institute in this initiative through the organization of a Masterclass, which will take place on the first day of the event (September 8th), from 12:00 to 14:30, where there will be a Wine Tasting of the 14 Portuguese Wine Regions addressed to around 50 international participants who will be at the Conference.
Read more