News
Alentejo wine tasting at Sala Ogival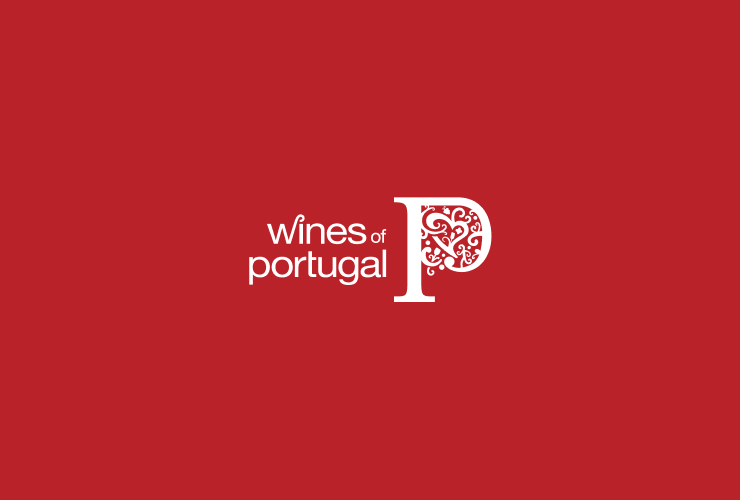 Indigenous grape varieties highlighted next Friday, February 19, starting at 6.30pm, at Wines of Portugal Tasting Room in Lisbon
The most important indigenous grape varieties from Alentejo wine region will be the spotlight of the next wine tasting, in Lisbon. This initiative is part of the theme "Wines of Portugal diversity" and will be held next Friday, February 19, at Sala Ogival. "Challenge your senses and taste what's unique" was the slogan of the wine tasting, organized by ViniPortugal together with Alentejo Regional Wine Commission (CVRA). The wine tasting proposes a journey through senses, presenting the varieties characteristics and their different skills. Alentejo wine region is leader in the domestic market: both in market share in volume (46.4%) and value (45.0%), according to ACNielsen, in the category of quality bottled DOC and IG wines. Alentejo Wines collect 263 winemakers and 97 traders in a total vineyard area of 20 670.68 hectares, and 14,698 hectares approved as DOC Alentejo. Wine tasting registration is required by e-mail provas.salalisboa@viniportugal.pt and has a cost of 5€. Other information can be requested to Joana Pires, by the same e-mail or phone 213420690.
Lastest News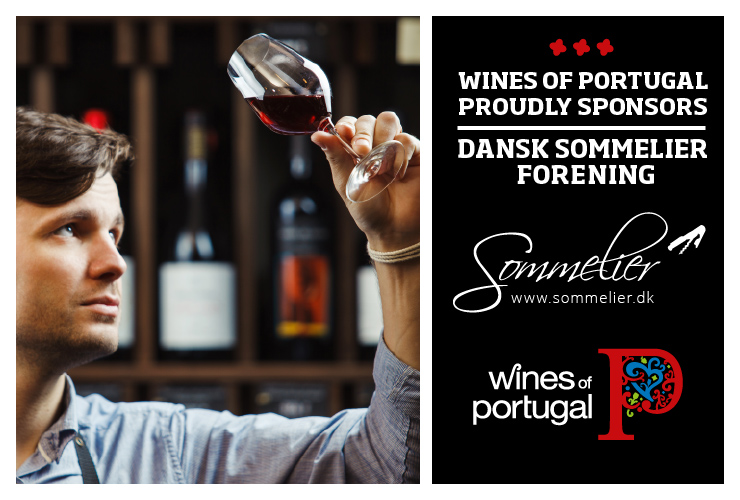 Wines of Portugal is one of the sponsors of the Danish Association of Sommeliers
Wines of Portugal is one of the sponsors of the Danish Association of Sommeliers in 2021.
Read more about the Danish Sommeliers Association here: https://sommelier.dk.
Read more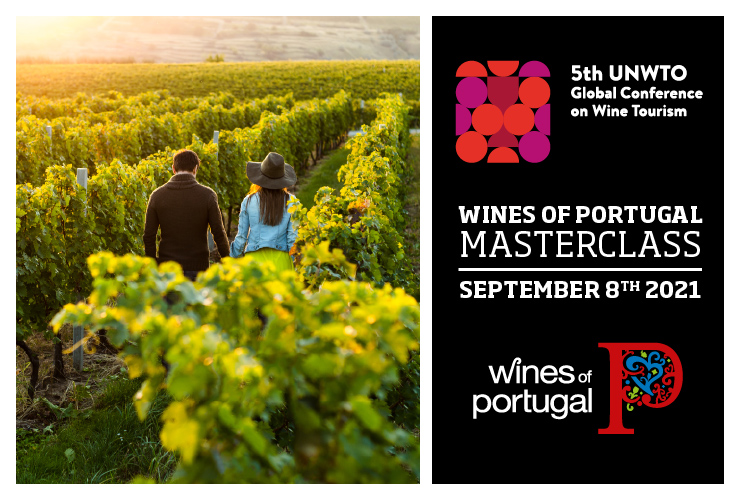 Wines of Portugal participates in the 5th Global Wine Tourism Conference
The 5th Global Wine Tourism Conference this year takes place in Portugal, from the 8th to the 10th of September, in Monsaraz.
Wines of Portugal collaborates with Portugal's Tourism Institute in this initiative through the organization of a Masterclass, which will take place on the first day of the event (September 8th), from 12:00 to 14:30, where there will be a Wine Tasting of the 14 Portuguese Wine Regions addressed to around 50 international participants who will be at the Conference.
Read more