News
Sarah Ahmed: "2015 is going to be a great year for the Portuguese wines"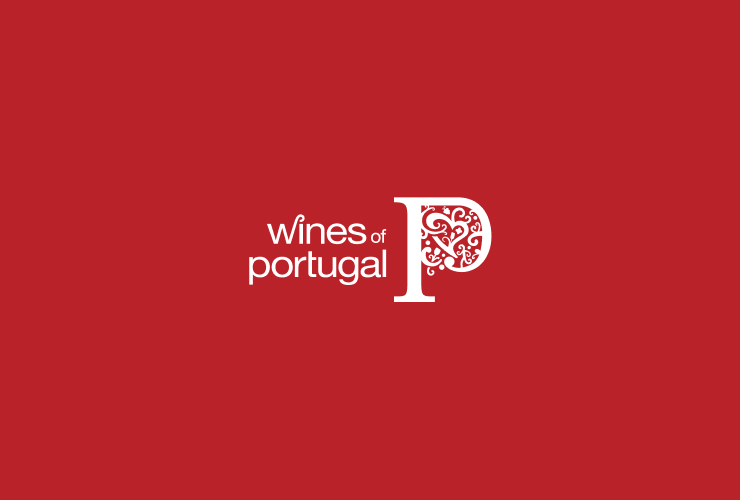 The prestigious British wine writer, Sarah Ahmed, published a compilation of her Portugal 2015 vintage reports, the result was really positive
"Last week, I gained a first hand insight into why producers are so excited about 2015." Baga (one of Portugal's trickiest grapes) from Bairrada wine region is a promising grape variety. 2015 was in general terms a good year, in terms of quantity, but also quality. From North to the South of Portugal - Mainland - and the Islands, Sarah Ahmed has selected several winemakers from the different Portuguese wine regions namely Vinhos Verdes, Douro, Bairrada, Lisboa, Tejo, Alentejo, Madeira and Azores. These winemakers have given their opinion about last year harvest and explained individually the reason why 2015 will be remarkable for the Portuguese wines. Read the full article here.
Lastest News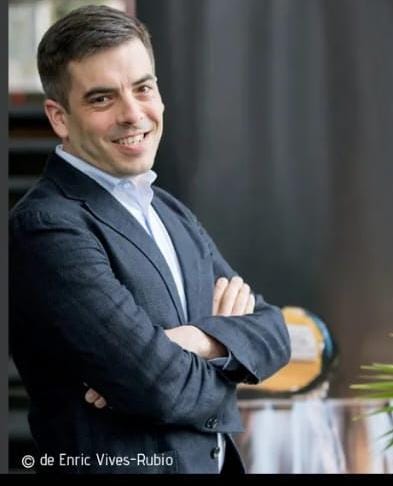 Press Release ViniPortugal
16 September 23
VINIPORTUGAL CONGRATULATES TIAGO MACENA ON ANOTHER STEP TOWARDS BECOMING THE 1ST PORTUGUESE MASTER OF WINE
Read more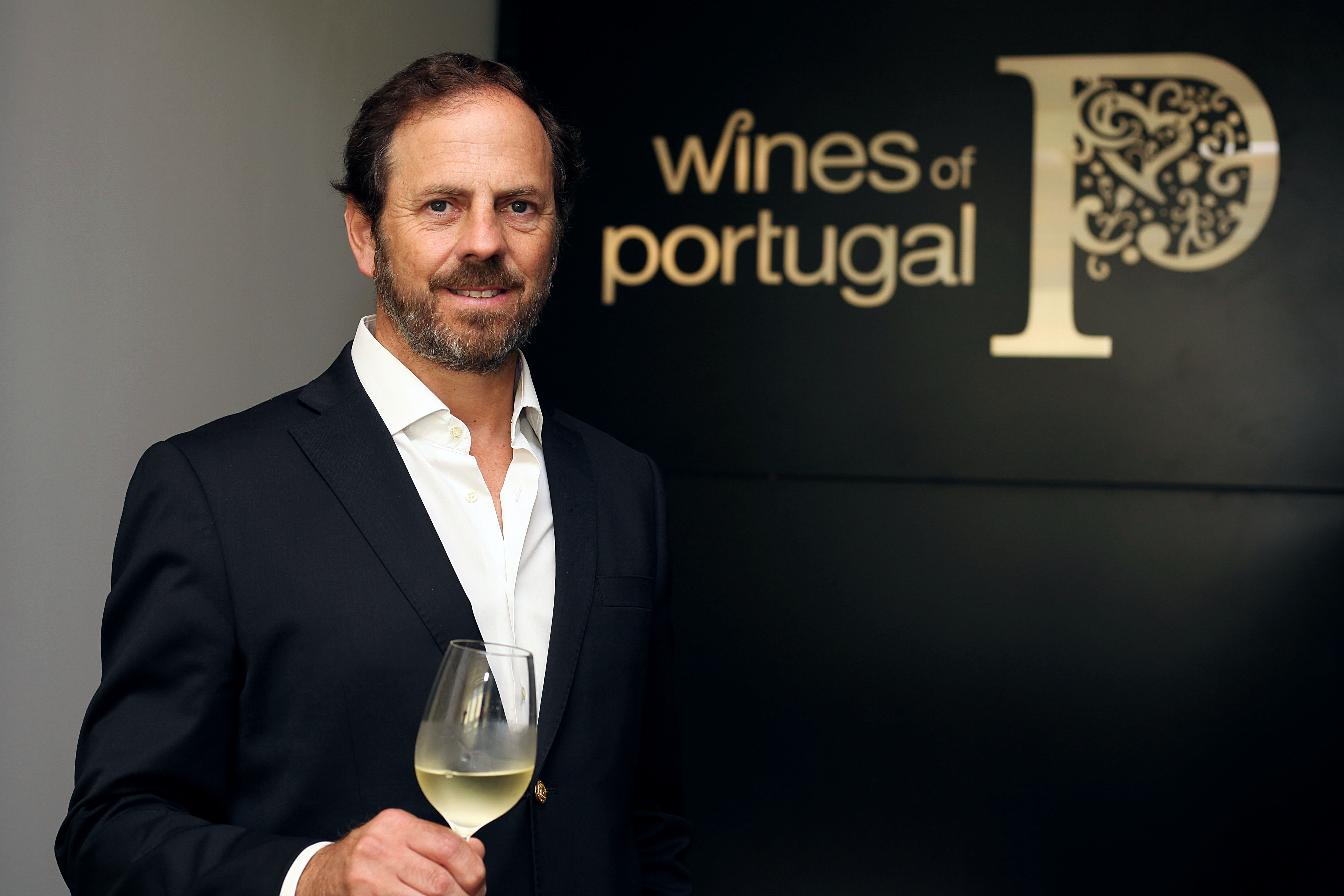 Press Release ViniPortugal
15 September 23
CHAIRMAN OF VINIPORTUGAL NOMINATED FOR WINE EXECUTIVE OF THE YEAR AT THE WINE STAR AWARDS 2023
Read more