News
ViniPortugal promotes workshop of wine By the Glass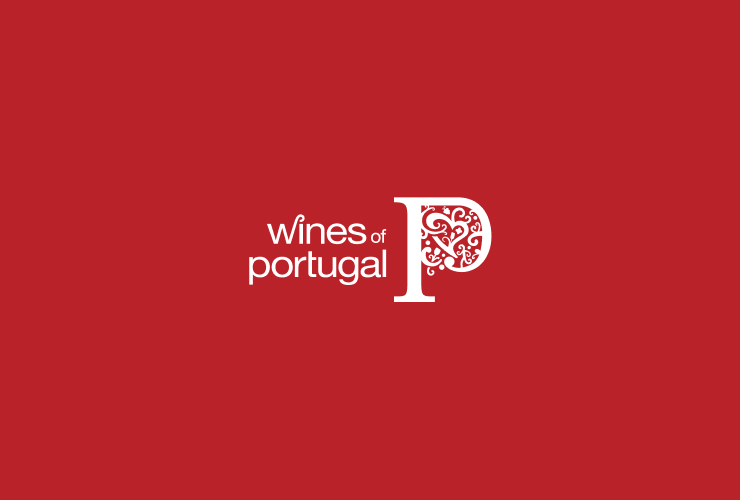 Next Monday, February 1, at Porto Tasting Room, in Palácio da Bolsa, starting at 3pm, the workshop will expose the advantages of wine by the glass
ViniPortugal will held a workshop about the adavantages of "Wine By the Glass" next monday, February 1, at Porto Tasting Room, in Palácio da Bolsa, from 3pm to 6pm. The initiative will be guided by Daniela Costa and has free access but requires prior registration. Targeted to the members of Horeca channel, the workshop aims to enhance the gains of wine served by the glass, showing how to put into practice in a business. ViniPortugal promotes this workshop with the purpose to strengthen the promotion of Portuguese wines close to Horeca Channel and encourage good service fostering the advantages of quality service "By the glass". Another motivation of this training is to boost the education policy which favours the moderate wine consumption, sensitize the Horeca channel about the necessity of encouraging a new approach to alcoholic beverages, promoting the moderate and responsible consumption.
Lastest News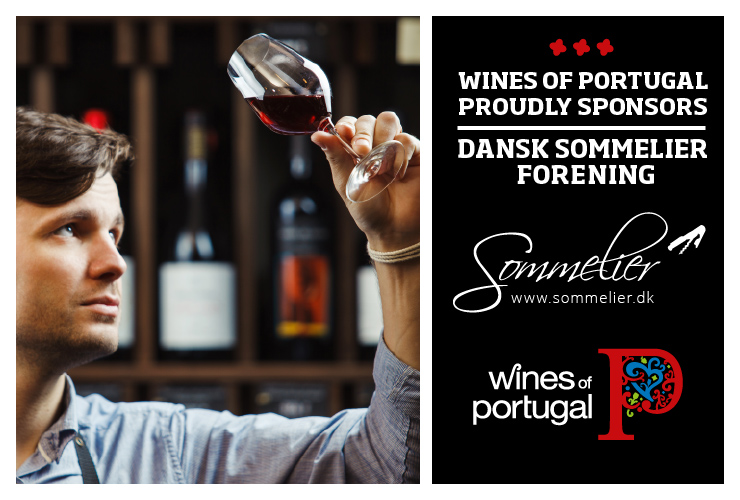 Wines of Portugal is one of the sponsors of the Danish Association of Sommeliers
Wines of Portugal is one of the sponsors of the Danish Association of Sommeliers in 2021.
Read more about the Danish Sommeliers Association here: https://sommelier.dk.
Read more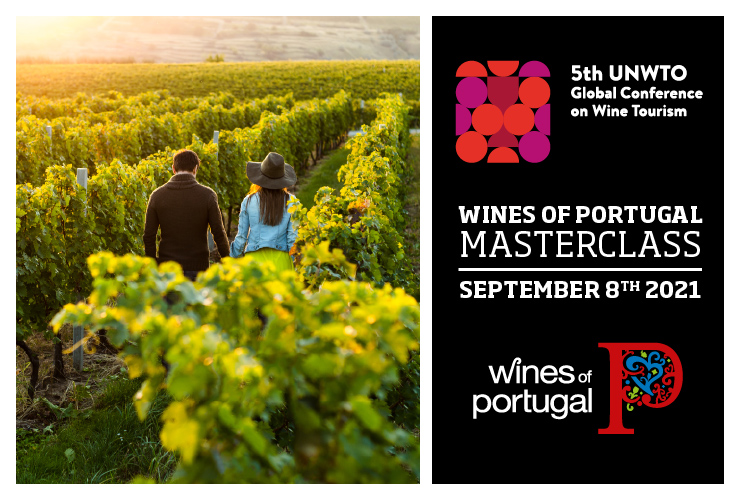 Wines of Portugal participates in the 5th Global Wine Tourism Conference
The 5th Global Wine Tourism Conference this year takes place in Portugal, from the 8th to the 10th of September, in Monsaraz.
Wines of Portugal collaborates with Portugal's Tourism Institute in this initiative through the organization of a Masterclass, which will take place on the first day of the event (September 8th), from 12:00 to 14:30, where there will be a Wine Tasting of the 14 Portuguese Wine Regions addressed to around 50 international participants who will be at the Conference.
Read more