News
Wine Fabelhaft DOC Douro 2013 is the best red wine in german market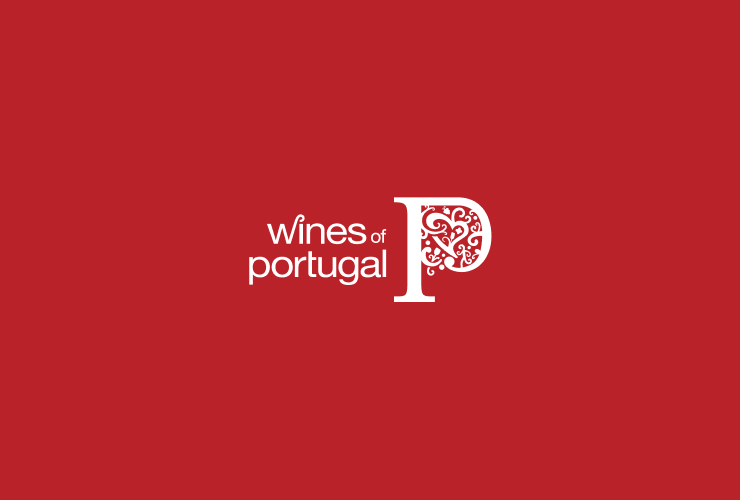 The "Weinwirtschaft", a prestigious German magazine in the wine sector, publishes annually a list of the 50 best red and white wines on the German market covering wines with a sales volume of at least 10,000 bottles a year, distributed throughout Germany.
In the 1/2015 issue, the magazine published the list of 2015. After winning the prize for the best red wine in the years 2009 and 2011, the Portuguese wine "Fabelhaft DOC Douro 2013" from Niepoort wines was considered the best red wine of 2015 for the Germany market. The quality, outstanding marketing and high importance of this wine in the market were the decision-making criteria. The magazine also noted that the brand "Fabelhaft"created by Niepoort Wines in Germany represents an example to follow. In the same list, another Portuguese wine, the Astrolabium Reserve 2013, DOC Dão", from Dão Sul winery, holds the position nº 20. At the same time, the wine "Messias Unoaked 2014 DOC Douro " from Messias Wines winery was considered the best red wine of 2015 in the category "best buy in the specialized trade."
Lastest News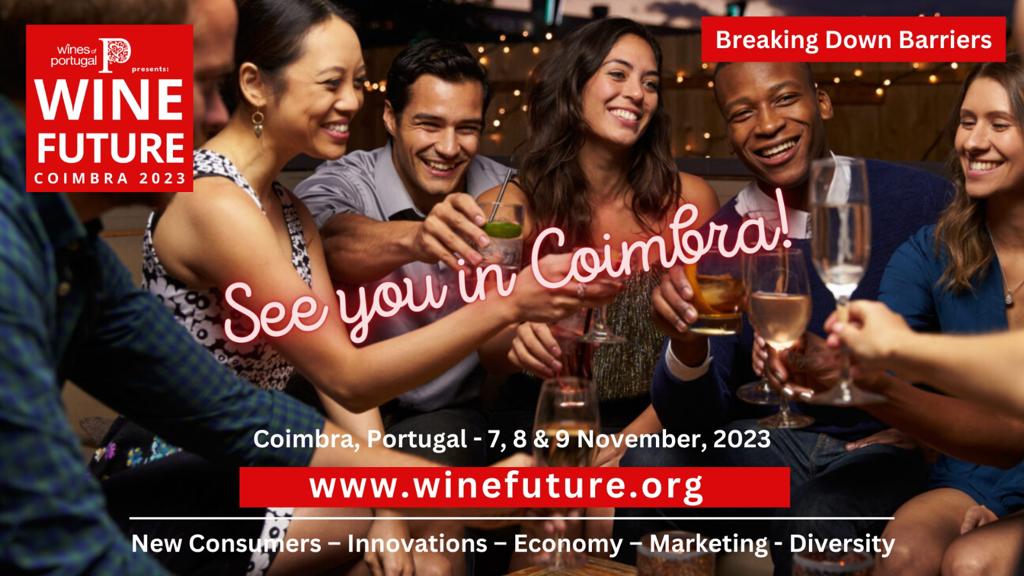 Ações em Portugal
31 October 23
Wine Future November 7th to 9th 2023
The 4th edition of Wine Future, which will take place between the 7th and 9th of November this year, will be held at the Convento de São Francisco in Coimbra. This 2023 edition is being co-organised by Wines of Portugal and Chrand Events. "Breaking Barriers" will be the theme of this, the largest meeting dedicated to wine held in Portugal, presenting participants with some of the most influential and respected names in the world of wine, but also with illustrious personalities from other sectors and even voices from competing industries.

Tickets can be purchased on ticketline: https://ticketline.sapo.pt/en/evento/wine-future-2023-75233
Read more