News
Portuguese sparkling wines accomplish international awards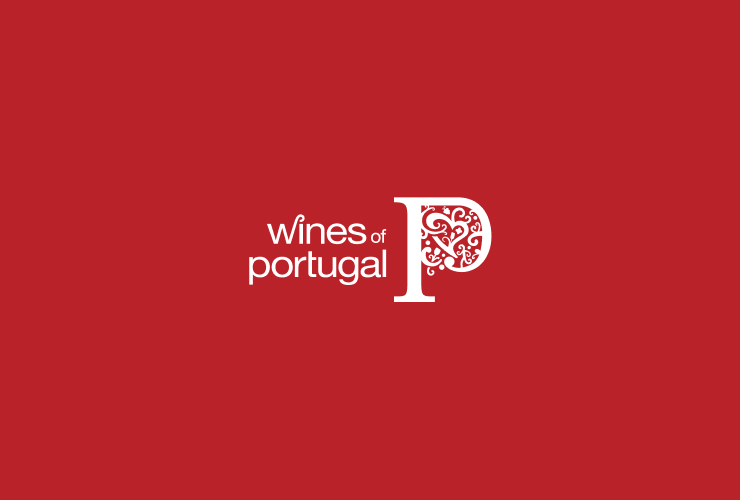 Three Portuguese sparkling wines were awarded in the 50 Great Sparkling Wines of the World 2016
The third edition of the competition 50 Great Sparkling Wines of the World distinguished three Portuguese sparkling wines. The wine Távora-Varosa Sparkling Brut Reserva 2010 from Casca Wines won a gold medal with 96 points. The two silver medals were attributed to the wines Luiz Costa 2013 (92 points) from Bairrada wine region and QM Alvarinho Super Reserva 2011 (90 points) Vinhos Verdes wine region. Close on 100 sparkling wines were entered from diverse terroirs and countries such as: Argentina, Austria, Brazil, Chile, France, Italy, Portugal, Slovenia, South Africa and Spain. A team of experienced wine tasters reviewed sparkling wines from around the world in blind tastings and evaluated them according with body, colour, clarity and bubbles. "Quality was high", all of the Sparkling wines included in this competition have scored at least 89 points. The edition dedicates special focus to the wineries and compiled a one page article on all of the participating wineries covering family history, winery philosophy, grape varieties, location and wine tourism options. The Portuguese wineries Casca Wines, Caves São João e Quintas de Melgaço are part of the list. Read the full list here.
Lastest News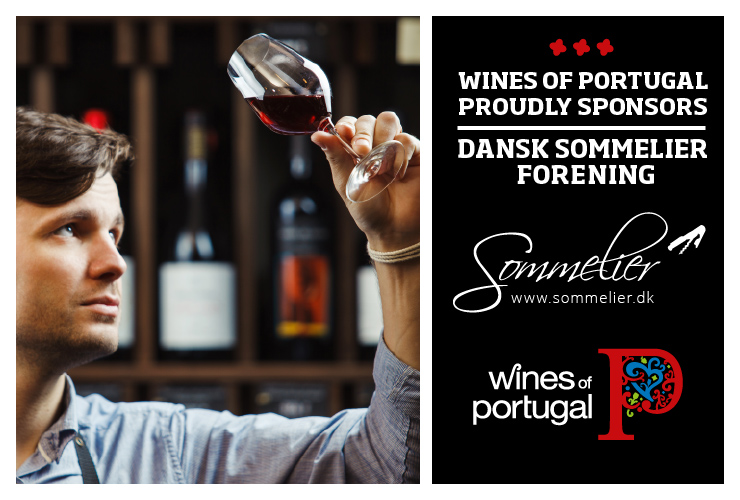 Wines of Portugal is one of the sponsors of the Danish Association of Sommeliers
Wines of Portugal is one of the sponsors of the Danish Association of Sommeliers in 2021.
Read more about the Danish Sommeliers Association here: https://sommelier.dk.
Read more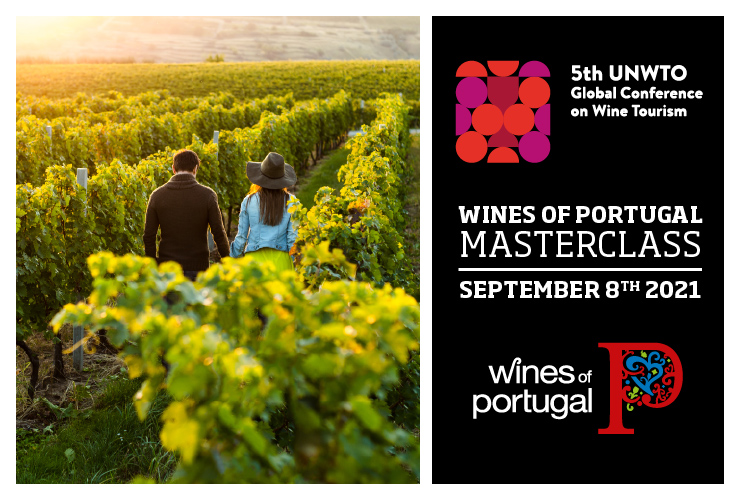 Wines of Portugal participates in the 5th Global Wine Tourism Conference
The 5th Global Wine Tourism Conference this year takes place in Portugal, from the 8th to the 10th of September, in Monsaraz.
Wines of Portugal collaborates with Portugal's Tourism Institute in this initiative through the organization of a Masterclass, which will take place on the first day of the event (September 8th), from 12:00 to 14:30, where there will be a Wine Tasting of the 14 Portuguese Wine Regions addressed to around 50 international participants who will be at the Conference.
Read more