News
Alentejo | The mandatory adventure for the wine obsessed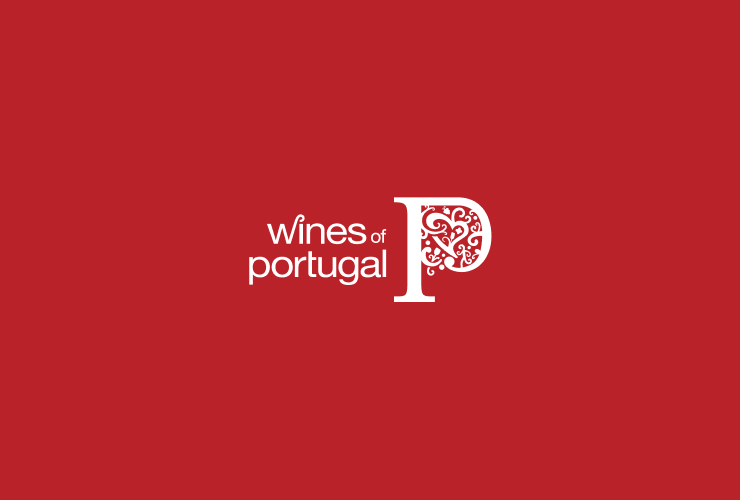 The editors of Wine Enthusiast magazine explain why Alentejo is a mandatory wine travel destination in 2016
"Rustic charm meets ready-to-drink reds in Portugal's most relaxed winemaking region" writes Roger Voss, editor of Wine Enthusiast magazine. It's not difficult to fall in love with Alentejo: "Miles of vineyards and cork oak trees, historic chilltop cities and deserted beaches, not to mention the gastronomy and wineries open to the visitors. Alentejo has something for every visitor". There are mountains in the north and vast plains of cereals in the south which promote charming and beautiful views. Like other wine regions in Portugal, Alentejo produces a wide range of wines using native grape varieties, mostly in blends. The indigenous grape varieties Fernão Pires and Antão Vaz benefit "from cooler microclimates and modern technologies and produce surprisingly delicate white wines ".In the article, Roger Voss suggests wineries where it's possible to taste and buy the wines from Alentejo, some places to dine and several activities to the visitors. Read the full article in the February issue of Wine Enthusiast magazine.
Lastest News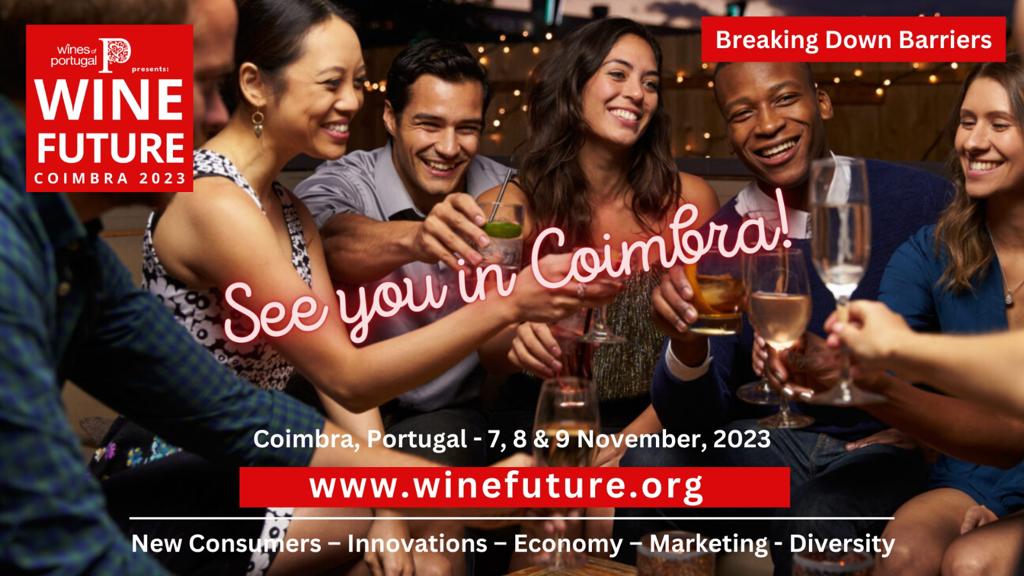 Ações em Portugal
31 October 23
Wine Future November 7th to 9th 2023
The 4th edition of Wine Future, which will take place between the 7th and 9th of November this year, will be held at the Convento de São Francisco in Coimbra. This 2023 edition is being co-organised by Wines of Portugal and Chrand Events. "Breaking Barriers" will be the theme of this, the largest meeting dedicated to wine held in Portugal, presenting participants with some of the most influential and respected names in the world of wine, but also with illustrious personalities from other sectors and even voices from competing industries.

Tickets can be purchased on ticketline: https://ticketline.sapo.pt/en/evento/wine-future-2023-75233
Read more