News
Dão wine tasting for Christmas dinner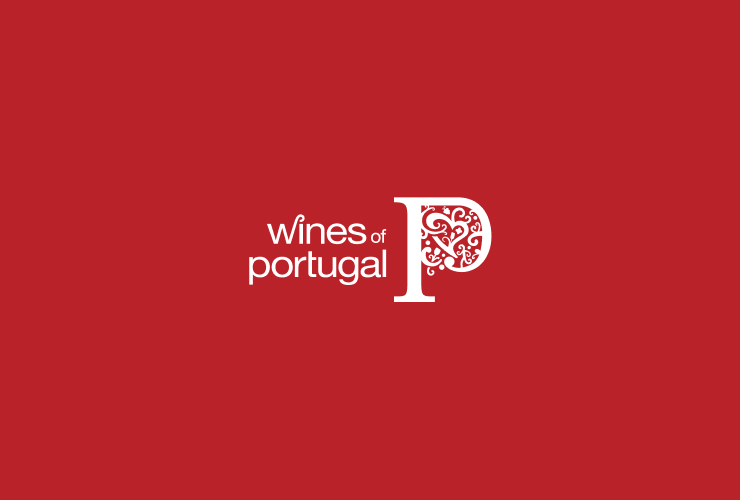 Luis Costa will lead the wine tasting held at Wines of Portugal tasting room in Porto, tomorrow, December 11, starting at 6.30pm
Dão wines for Christmas dinner in Porto is the subject of the wine tasting lead by Luis Costa, journalist and sub-director of International RTP channel but also connected to the wine world for many years (founder, editor and chronicler of WINE magazine - Essence of Wine and author of the program "The Bacchus time"). The initiative is organized by the Wines of Portugal tasting room of Porto, together with the Dão CVR and will present wines made from indigenous grape varieties, highlighting Dão wine region and its rich and complex wines. Surrounded on all sides by mountains with granitic soils, the vineyards of Dão wine region are scattered at various altitudes amidst pine forests, rising from 200 metres above sea level at its lowest spots to 1,000 metres in the Serra da Estrela. Wine tasting registration is required by e-mail provas.salaporto@viniportugal.pt and has a cost of 5€. Other information can be requested to Daniela Macedo, by the same e-mail or phone 22 33 23 072/96 637 11 02.
Lastest News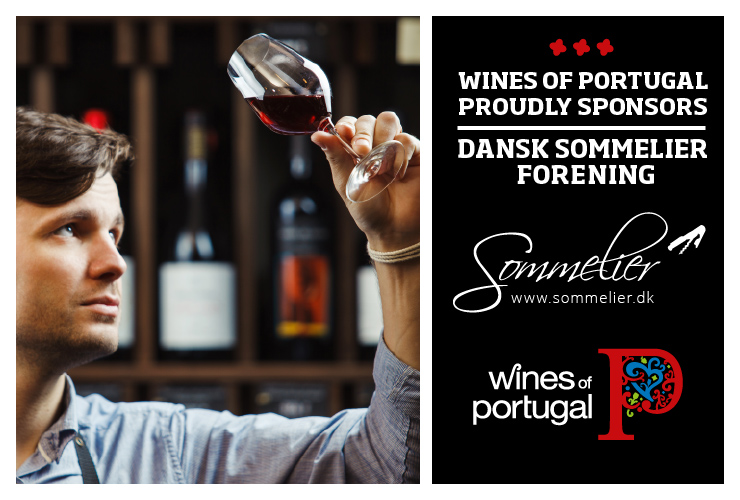 Wines of Portugal is one of the sponsors of the Danish Association of Sommeliers
Wines of Portugal is one of the sponsors of the Danish Association of Sommeliers in 2021.
Read more about the Danish Sommeliers Association here: https://sommelier.dk.
Read more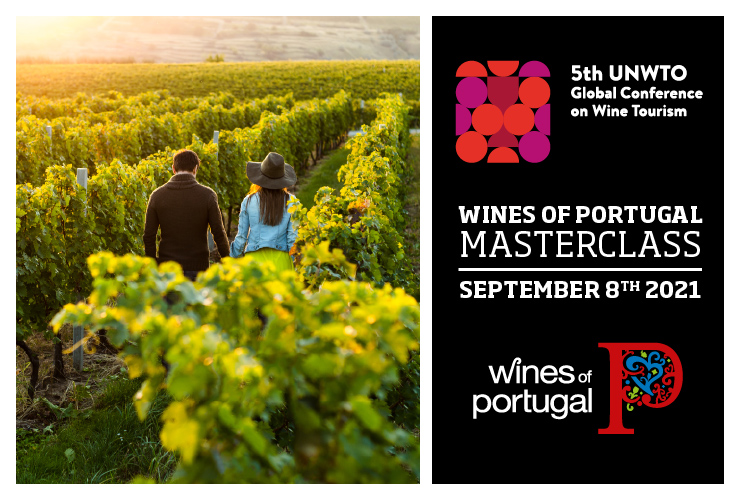 Wines of Portugal participates in the 5th Global Wine Tourism Conference
The 5th Global Wine Tourism Conference this year takes place in Portugal, from the 8th to the 10th of September, in Monsaraz.
Wines of Portugal collaborates with Portugal's Tourism Institute in this initiative through the organization of a Masterclass, which will take place on the first day of the event (September 8th), from 12:00 to 14:30, where there will be a Wine Tasting of the 14 Portuguese Wine Regions addressed to around 50 international participants who will be at the Conference.
Read more