News
Touriga Nacional got the spotlight of Wine Enthusiast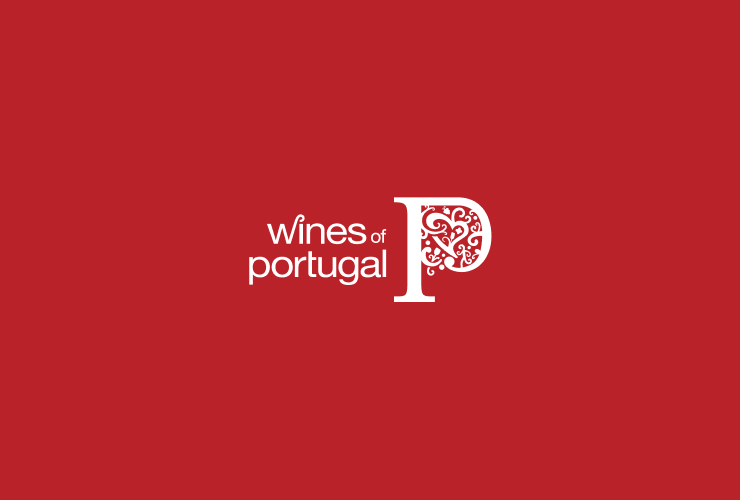 Portugal's finest red grape variety highlighted in four pages of the prestigious American magazine with international notoriety
Touriga Nacional is entitled as the "Portuguese grape variety with pedigree "in the story written by Roger Voss in December issue of Wine Enthusiast. The article focuses on this autochthonous grape variety and its success in the USA, Australia, New Zealand and France. Roger Voss recommends several wines produced by Touriga Nacional, namely Quinta do Vale Meão 2012 Tinto, Quinta da Romaneira 2010 Reserve , Fontes da Cunha 2012 Munda Touriga Nacional,Herdade do Esporão 2011 TN Touriga Nacional, Herdade dos Grous 2011 Reserve, Fonte Nossa Senhora da Vandoma Touriga Nacional – Cabernet Sauvignon, Dão Sul 2010 Cabriz Touriga Nacional, Magnum Wines 2012 Ribeiro Santo Reserve, Ramos Pinto 2012 Duas Quintas Reserve, DFJ Wines 2012 Grand'Arte Touriga Nacional. In November, the Wines of Portugal were highlighted in the "Top 100 Cellar Selections" which distinguishes every year wines considered true treasures to keep in the cellar of the most patient wine lovers. This selection brings together the most expensive wines, mostly red wines with great potential for aging, with a very high rating average (95.31 points) and an average price greater than $ 100. Nuno Vale, Marketing Director at Wines of Portugal, says "The presence of Portuguese wines in the" Top 100 Cellar Selections "reflects the positive development of Portuguese exports to the USA market. Exports to the USA grew 20.1% in value in the first nine months of the year (January-September 2015 vs. Jan-Sep 2014), a percentage that rises to 30.3% if we include still wines. The USA is our 3rd export destination after France and Angola, 2nd for still wines and 1st for wines with designation of origin. "
Lastest News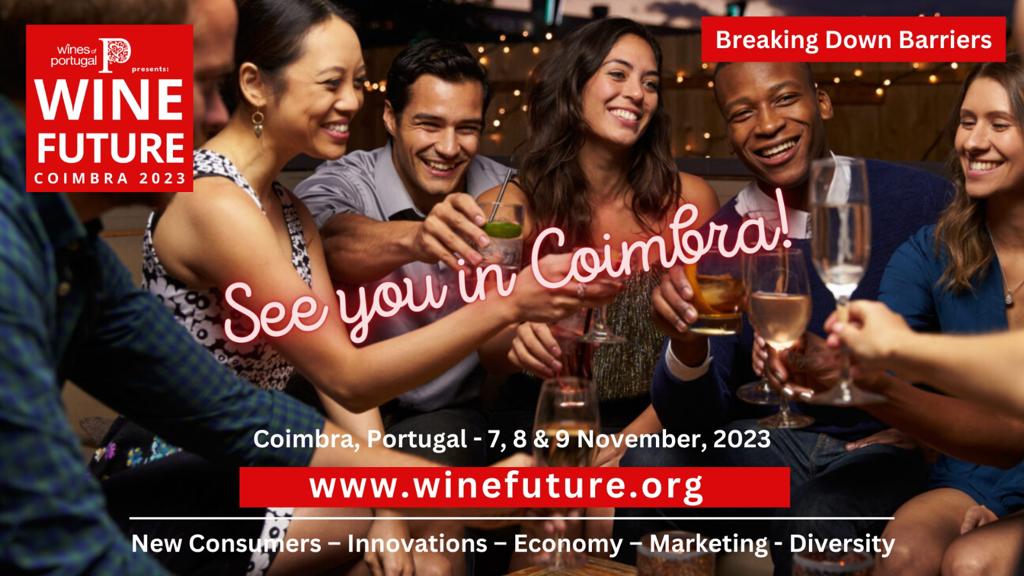 Ações em Portugal
31 October 23
Wine Future November 7th to 9th 2023
The 4th edition of Wine Future, which will take place between the 7th and 9th of November this year, will be held at the Convento de São Francisco in Coimbra. This 2023 edition is being co-organised by Wines of Portugal and Chrand Events. "Breaking Barriers" will be the theme of this, the largest meeting dedicated to wine held in Portugal, presenting participants with some of the most influential and respected names in the world of wine, but also with illustrious personalities from other sectors and even voices from competing industries.

Tickets can be purchased on ticketline: https://ticketline.sapo.pt/en/evento/wine-future-2023-75233
Read more