News
Japan and Luís Pato wines at Porto Tasting Room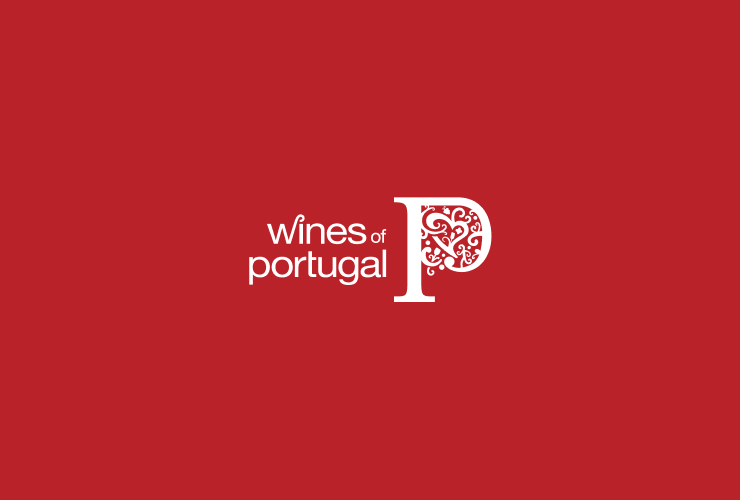 Bairrada wine tasting next Saturday, 5th December, starting at 6pm, at Wines of Portugal Tasting Room, Porto
Luis Pato will guide the wine tasting "Japan at table with Luis Pato", next 5th December, at Palácio da Bolsa, Porto. The wine tasting will present wines from Bairrada wine region made from indigenous grape varieties, and will be harmonized with delicacies prepared by the chef Ruy Leão, from Shiko restaurant – Japanese tavern. The initiative is organized by Porto Tasting Room, together with the Luis Pato, and pretends to highlight wines made by indigenous grape varieties from a region produces rich and complex wines. The Pato family has been producing wine at Quinta do Ribeirinho since, at least, the eighteen century. João Pato started to bottle the wine from his vineyards in 1970, becoming the first winegrower in Bairrada region after its demarcation. Luis Pato wine are guided by the slogan "For us, creating wines is not only a passion but also a pleasure. To our rigour of cellar production we ally a creative capacity, typical of our Latin origin". Wine tasting registration is required by e-mail provas.salaporto@viniportugal.pt and has a cost of 5€. Other information can be requested to Daniela Macedo, by the same e-mail or phone 22 33 23 072/96 637 11 02.
Lastest News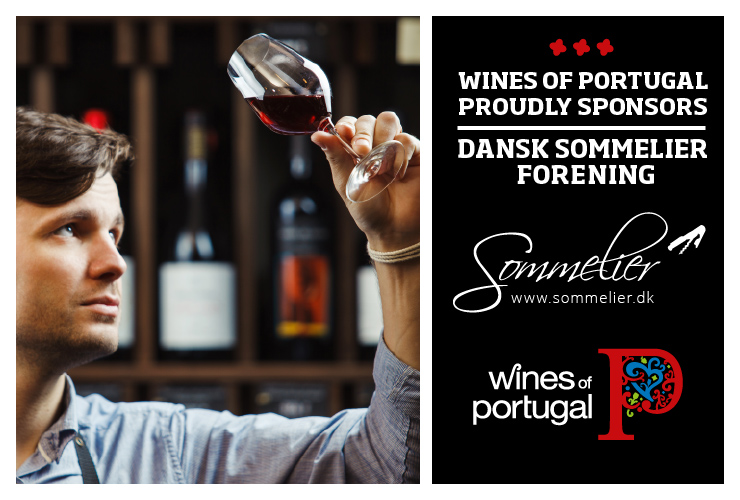 Wines of Portugal is one of the sponsors of the Danish Association of Sommeliers
Wines of Portugal is one of the sponsors of the Danish Association of Sommeliers in 2021.
Read more about the Danish Sommeliers Association here: https://sommelier.dk.
Read more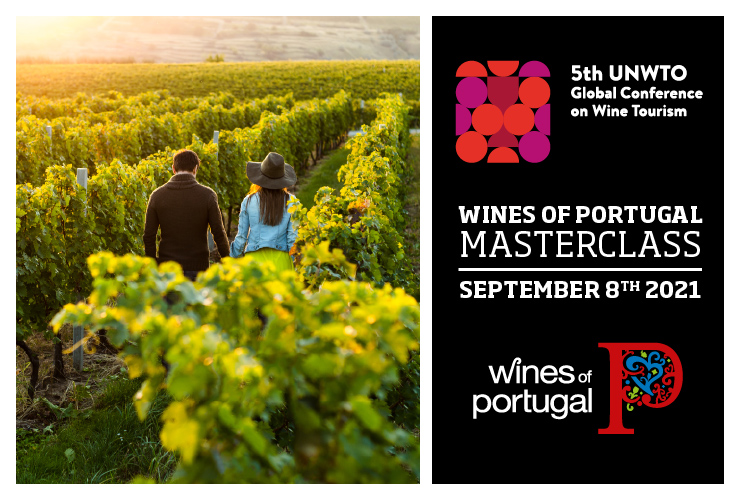 Wines of Portugal participates in the 5th Global Wine Tourism Conference
The 5th Global Wine Tourism Conference this year takes place in Portugal, from the 8th to the 10th of September, in Monsaraz.
Wines of Portugal collaborates with Portugal's Tourism Institute in this initiative through the organization of a Masterclass, which will take place on the first day of the event (September 8th), from 12:00 to 14:30, where there will be a Wine Tasting of the 14 Portuguese Wine Regions addressed to around 50 international participants who will be at the Conference.
Read more