News
Wines of Portugal Forum brings together the wine sector to present the External Promotion Agenda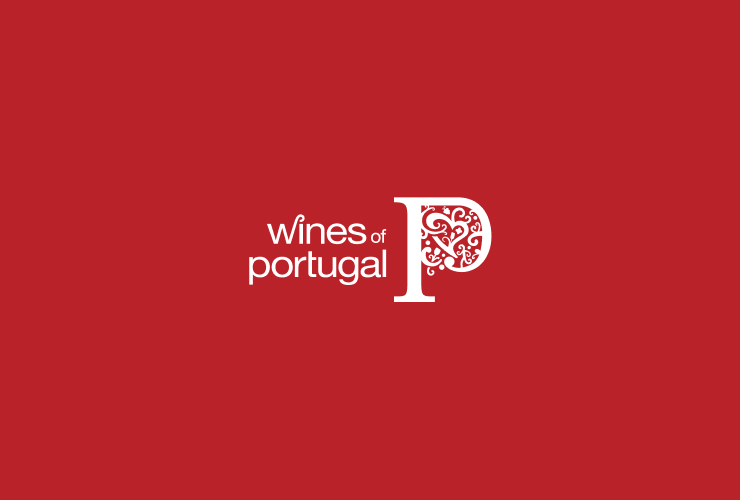 Next 25th November, starting at 9.30pm, in the Curia Palace Hotel
The wine sector will meet once again at the Wines of Portugal Forum, in Curia Palace Hotel. The 2015 edition will be held on 25th November, starting at 9.30am, and aims to review the activities developed in 2015, preview the export performance this year and discuss other topics of interest to the sector. IVV together with ViniPortugal will present a study about Sparkling Wines in Portugal, followed by the US market characterization, with the presentation of the consumer's profile and some wines of reference. In the afternoon will be discussed themes whose relevance and opportunity for the sector have been growing, especially for the Research and Development and the wine tourism. These themes will be discussed in the presence of experts, especially Ana Catarina Gomes Scientific Director of Genomatic Unit of Biocant, Prof. Tim Hogg of School of Biotechnology in the Catholic University and Eng. João Marinho Falcão, VINITUR CEO. This edition, aims to involve more the participants through debates. The 2015 Forum will end with the presentation of the main promotional events planned for next year, followed by the distribution of the 2016 Common Agenda gifts, which will contain all the promotional activities promoted by the Regional Certifying Entities and ViniPortugal. Jorge Monteiro, ViniPortugal CEO, says that "the Forum will present the Promotion Plan for 2016 and for this reason is the right place to discuss increasingly important themes for the sector, which is mature, well organized and knows what it wants and where to go. The wine sector still has areas of intervention where it is possible and desirable to progress. This year's edition will again fulfill this purpose, demonstrating that the row is much more integrated and strategically better positioned to face the challenges and opportunities in the most important markets. "
Lastest News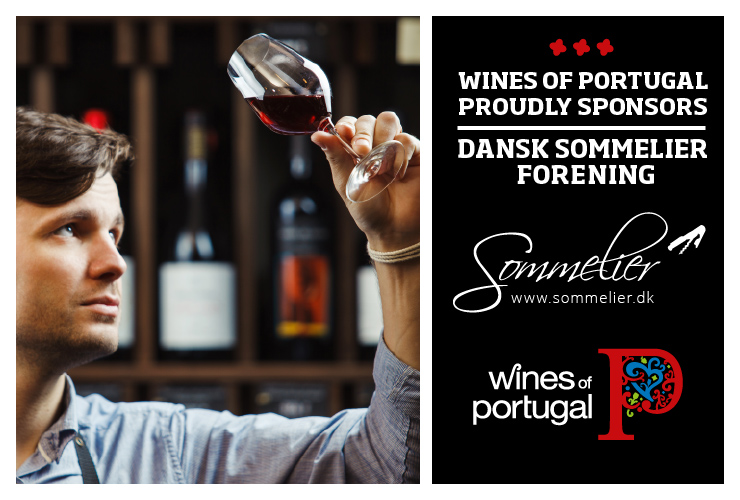 Wines of Portugal is one of the sponsors of the Danish Association of Sommeliers
Wines of Portugal is one of the sponsors of the Danish Association of Sommeliers in 2021.
Read more about the Danish Sommeliers Association here: https://sommelier.dk.
Read more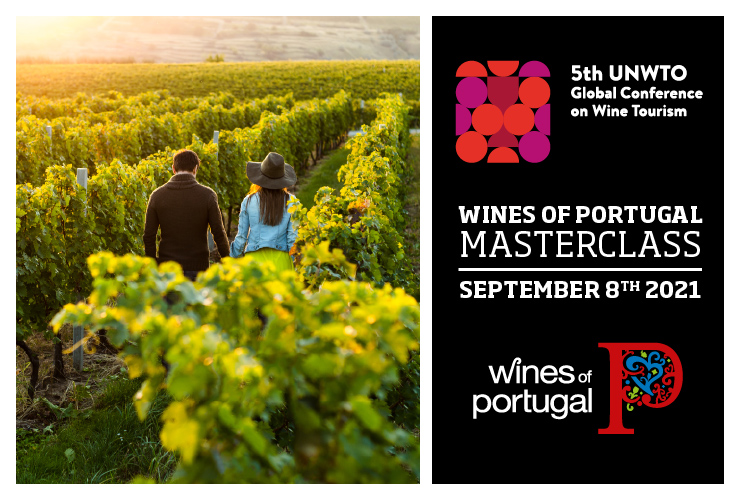 Wines of Portugal participates in the 5th Global Wine Tourism Conference
The 5th Global Wine Tourism Conference this year takes place in Portugal, from the 8th to the 10th of September, in Monsaraz.
Wines of Portugal collaborates with Portugal's Tourism Institute in this initiative through the organization of a Masterclass, which will take place on the first day of the event (September 8th), from 12:00 to 14:30, where there will be a Wine Tasting of the 14 Portuguese Wine Regions addressed to around 50 international participants who will be at the Conference.
Read more