News
Quinta de Covela wine tasting at Sala Ogival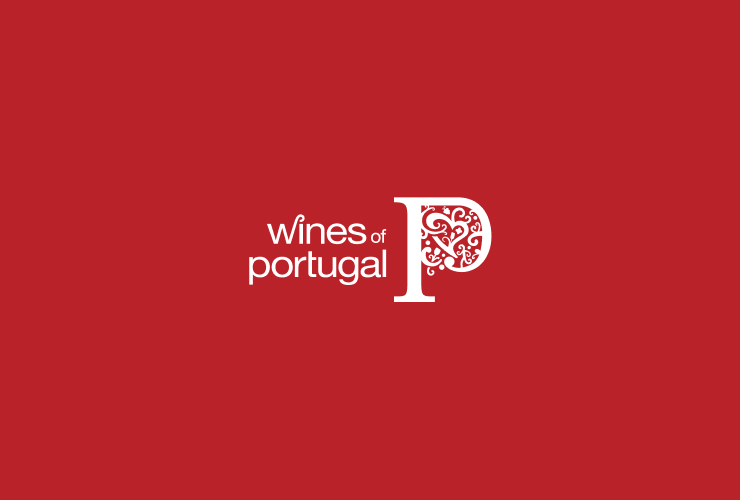 New harvests will be presented at Sala Ogival next 13rd November at 6.30pm
Quinta de Covela presents and manages a wine tasting next 13rd November at 6.30pm, in Lisbon. The initiative is promoted by ViniPortugal and is inserted on the theme Wines of Portugal diversity. Dating back to the sixteenth century, the old Quinta de Covela - designed by the ruins of the Renaissance mansion, the mills and the chapel - witnesses centuries of wine production and the historical importance of this estate. More recently, Quinta de Covela had belonged to Manoel de Oliveira, one of the most important European filmmakers, from half of the last century until today. The director, also a "Renaissance Man", converted the estate on several fronts, building aqueducts, massive walls, stone houses and granite threshing to dry the corn grown there. Wine tasting registration is required by e-mail provas.salalisboa@viniportugal.pt and has a cost of 5€. Other information can be requested to Joana Pires, by the same e-mail or phone 213420690.
Lastest News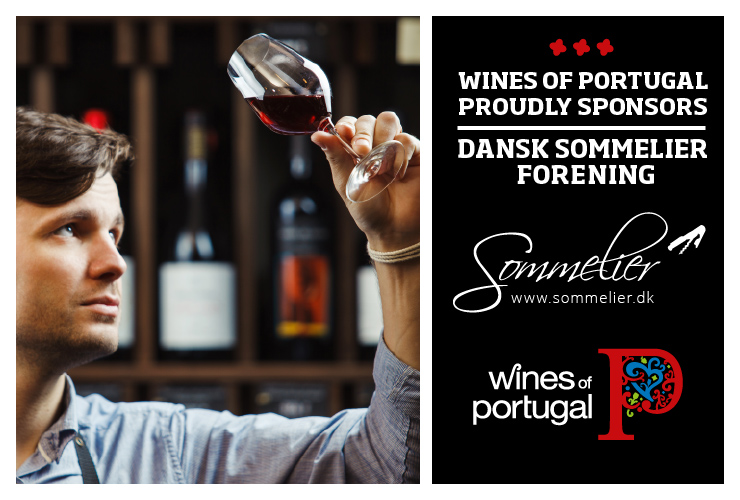 Wines of Portugal is one of the sponsors of the Danish Association of Sommeliers
Wines of Portugal is one of the sponsors of the Danish Association of Sommeliers in 2021.
Read more about the Danish Sommeliers Association here: https://sommelier.dk.
Read more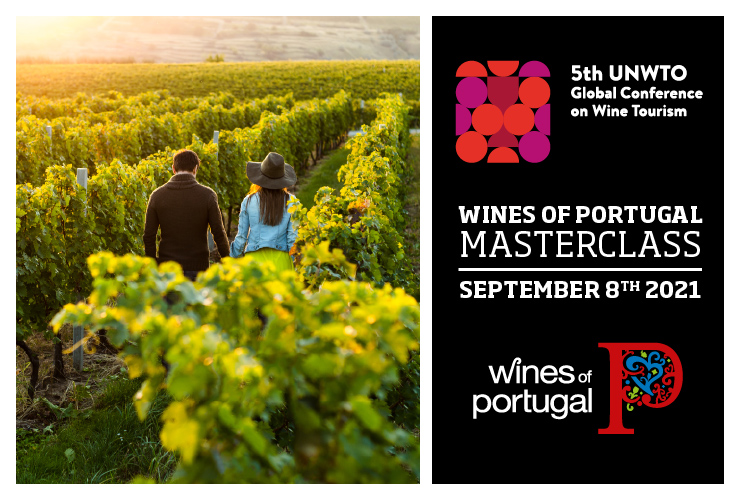 Wines of Portugal participates in the 5th Global Wine Tourism Conference
The 5th Global Wine Tourism Conference this year takes place in Portugal, from the 8th to the 10th of September, in Monsaraz.
Wines of Portugal collaborates with Portugal's Tourism Institute in this initiative through the organization of a Masterclass, which will take place on the first day of the event (September 8th), from 12:00 to 14:30, where there will be a Wine Tasting of the 14 Portuguese Wine Regions addressed to around 50 international participants who will be at the Conference.
Read more