News
Alvarinhos to the World 2015 will be in Stockholm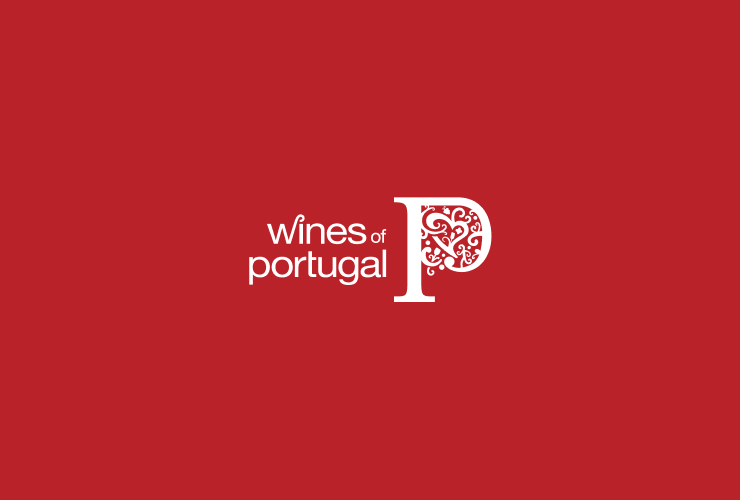 The Swedish capital will be, next 20th November, the chosen place by the Spanish Union of Collectors for the fourth edition of the International Competition 'Alvarinhos to the World'
'Alvarinhos to the World' an exclusive initiative which aims to enhance the potential of Alvarinho grape variety in the main international markets, continues its journey through the world's most important capitals of wine, landing this year in Stockholm. Once again, 'Alvarinhos to the World' will organize special wine tastings for the most important opinion leaders, on this occasion, of the Swedish market. In this way the Systembolaget, Swedish State monopoly on the sale of alcoholic beverages and main reference in the wine commercialization, will have three of its most important representatives, specifically Anders Barren (responsible for the Spanish wine sales), Göran Klintberg (responsible for the Portugal wine sales), and Ulf Sjödin, Master of Wine and Director of Management Category in this organization. The initiative will also bring together some of the most influential prescribers of the Scandinavian country, as Alf Tumble, editor of the wine section in the Dagens Nyheter — the Swedish newspaper with the highest circulation —, and the Master of Wine Madeleine Stenwreth. The sommeliers, Danielle Lundh (Frantzen Restaurant), Maya Samuelsson, marketing director of Wine Scandinavian Academy, and Susanne Berglund, best Swedish sommelier in 2004, complete the panel of judges who will be responsible for the evaluation in this strict wine and spirits tasting. 'Alvarinhos to the World' Stockholm 2015 will open again their registration, exclusively until the next 11st November, to the elaborations coming from both indigenous areas of this Iberian variety: Galicia wine and demarcated region of Vinho Verde. More information about the 'Alvarinhos to the World' in www.albarinosalmundo.com, phone 00 34 914 293 477 or email info@uec.es.
Lastest News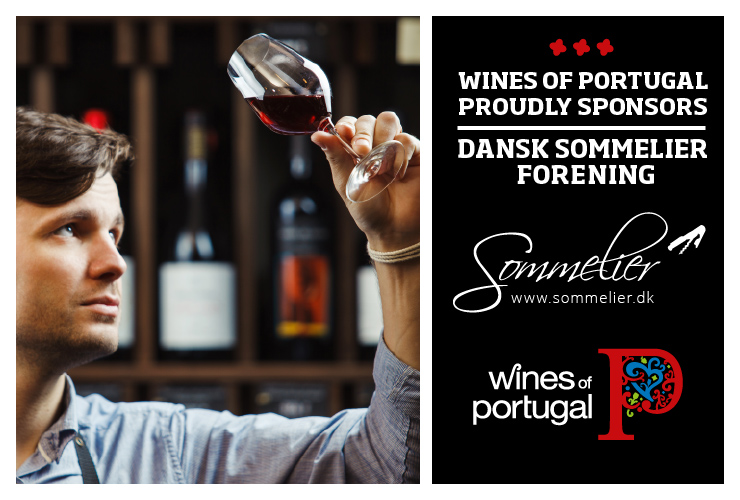 Wines of Portugal is one of the sponsors of the Danish Association of Sommeliers
Wines of Portugal is one of the sponsors of the Danish Association of Sommeliers in 2021.
Read more about the Danish Sommeliers Association here: https://sommelier.dk.
Read more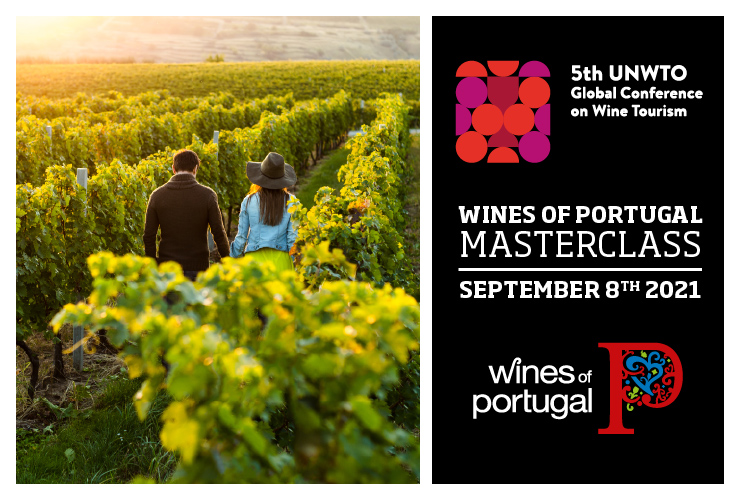 Wines of Portugal participates in the 5th Global Wine Tourism Conference
The 5th Global Wine Tourism Conference this year takes place in Portugal, from the 8th to the 10th of September, in Monsaraz.
Wines of Portugal collaborates with Portugal's Tourism Institute in this initiative through the organization of a Masterclass, which will take place on the first day of the event (September 8th), from 12:00 to 14:30, where there will be a Wine Tasting of the 14 Portuguese Wine Regions addressed to around 50 international participants who will be at the Conference.
Read more