News
KROSSLINK – Wine Synergy launches site and Facebook page "Tasting of Portuguese Wines", dedicated to its events that promote Portuguese Wines.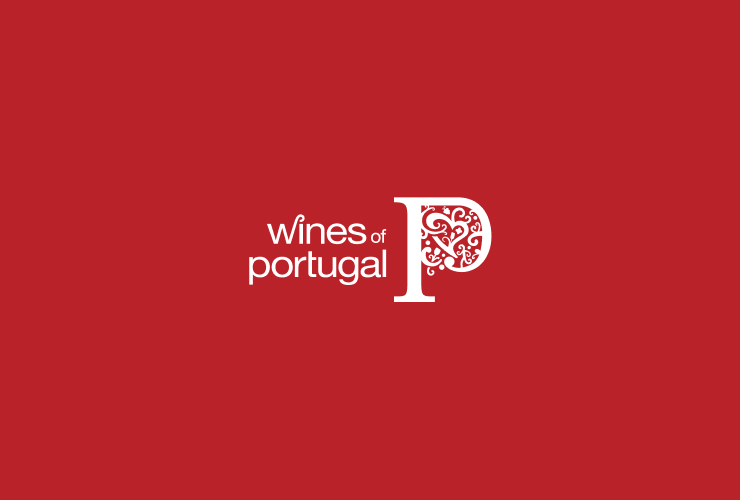 With the evolution of its marketing and Wine Consulting business, which now also includes Spanish wines, KROSSLINK – Wine Synergy, launched in the beginning of September a website exclusively dedicated to its Portuguese wines events in foreign markets.
The target audience of the website Tasting of Portuguese Wines® are Portuguese wines producers looking to expand theirs markets and look for importers, but also importers of Portuguese wines looking to promote their Portuguese portfolio in their countries. The objective of this new site is to keep the target audience informed of upcoming events, while making it easier to consult calendar a apply to events and activities. Along with the website, a Facebook page was also created, with the same name, Tasting of Portuguese Wines. This page means to complement the website and create a link with visitors of the events and individuals interested in Portuguese wines. Here the objective is to inform the audience about activities, but also to educate them about various topics related to Portuguese wines and its wine regions, especially of the producers who participate in the events. Krosslink – Wine Synergy's next activities in 2015: - 2nd November - 3rd Annual Tasting of Portuguese Wines in Prague- Czech Republic - 4th to 6th November - ENOEXPO 2015 – Krakow, Poland – 4th participation with a group of portuguese wine producers - 1st Portuguese Wine Guide – The first Wine Guide of Portuguese Wines in Holland (Applications and wine delivery opened until the 1st of November) For more information please contact: luciana@kross-link.com / +351 917 787199 www.tastingofportuguesewines.com
Lastest News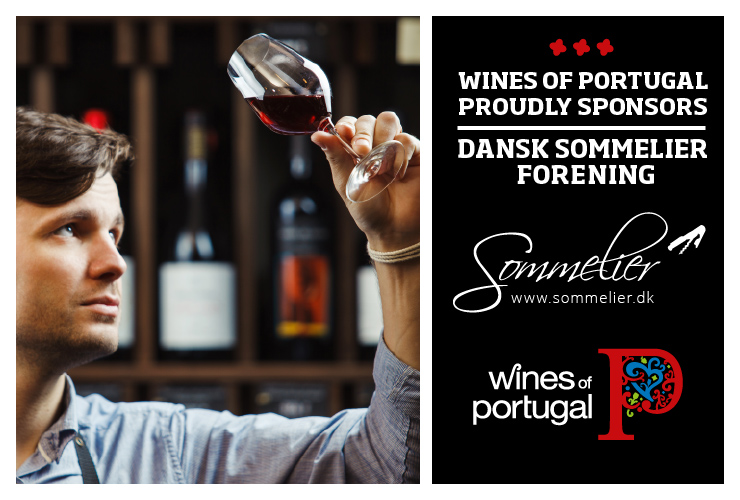 Wines of Portugal is one of the sponsors of the Danish Association of Sommeliers
Wines of Portugal is one of the sponsors of the Danish Association of Sommeliers in 2021.
Read more about the Danish Sommeliers Association here: https://sommelier.dk.
Read more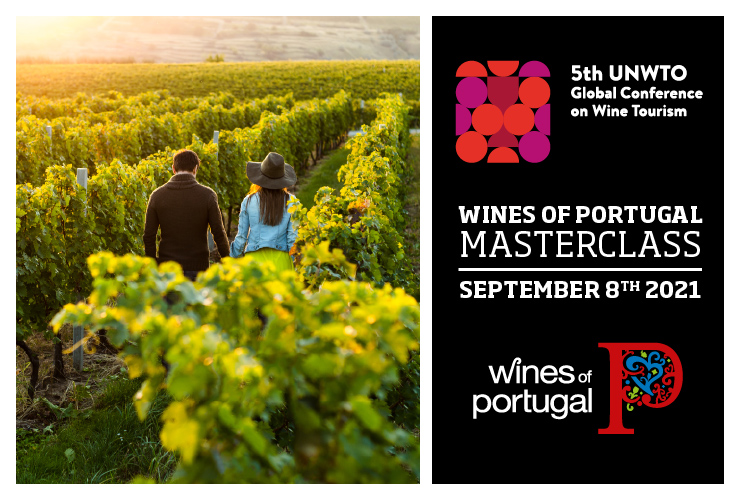 Wines of Portugal participates in the 5th Global Wine Tourism Conference
The 5th Global Wine Tourism Conference this year takes place in Portugal, from the 8th to the 10th of September, in Monsaraz.
Wines of Portugal collaborates with Portugal's Tourism Institute in this initiative through the organization of a Masterclass, which will take place on the first day of the event (September 8th), from 12:00 to 14:30, where there will be a Wine Tasting of the 14 Portuguese Wine Regions addressed to around 50 international participants who will be at the Conference.
Read more