News
Two Portuguese wines in the top of the '100 Best Buys'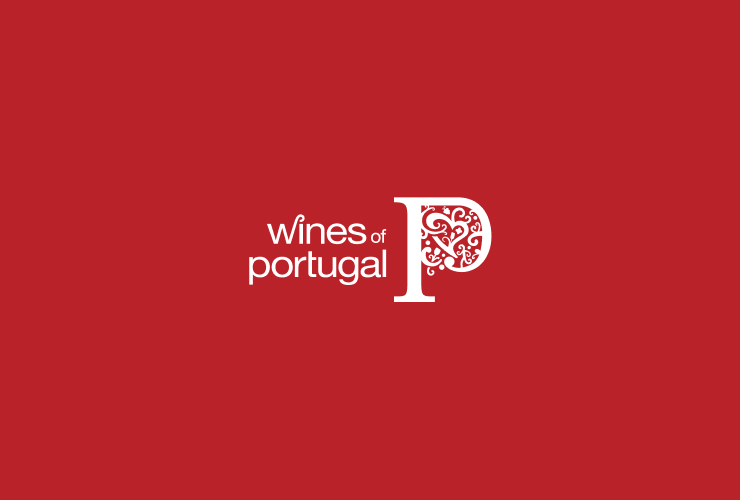 The magazine Wine Enthusiast divulged the 100 Best Buys of 2015. Two Portuguese wines stole the attentions and shine on the Top 7
Portugal continues to accomplish great ratings on the most respected publications of the wine world. The Wine Enthusiast reviewers tasted over the past 12 months thousands of wines to find those "high quality-to-price ratio treasures", high quality wines at accessible prices for everyday drinking. The Vinho Verde Aveleda, from the 2014 harvest, took the third place of the list with 90 points and the wine Pedra Cancela, Seleção do Enólogo (2010), from Dão wine region obtained the seventh place with 92 points. The Portuguese wines were highlighted on 9 positions, at Wine Enthusiast Top 100. Portugal and Spain share the fourth position on the list of the most awarded countries. The wine Herdade dos Machados (2012), from Alentejo wine region also got the spotlight on 12nd place with 90 points. Portuguese wines in the top 100 best buys of 2015: #3 Aveleda 2014 Quinta da Aveleda Estate Bottled (Vinho Verde, 90 points) #7 Pedra Cancela 2010 Seleção do Enólogo (Dão, 92 points) #12 Herdade dos Machados 2012 Morgado da Canita (Alentejano, 90 points) #21 Dão Sul 2012 Quinta do Encontro Q do E (Bairrada, 89 points) #27 Adega Cooperativa do Cartaxo 2014 Bridão Classico Branco (Tejo, 87 points) #30 Casa Santos Lima 2012 Reserva do Monte (Lisboa, 90 points) #40 Herdade de São Miguel 2013 Alicante Bouschet (Alentejano, 91 points) #74 DFJ Vinhos 2014 Aluado Alicante Bouschet (Lisboa, 90 points) #81 Quinta de la Rosa 2013 douROSA (Douro, 90 points) The 100 reviewed wines distinguished themselves in three parameters including the tasting note, the retail price (there is never more than $15, in the American market) and the final adjustment, to ensure a range of options. Out of the nearly 19,500 wines we reviewed this year, less than seven percent achieved this distinction, which gives you an idea of just how special these finds are.
Lastest News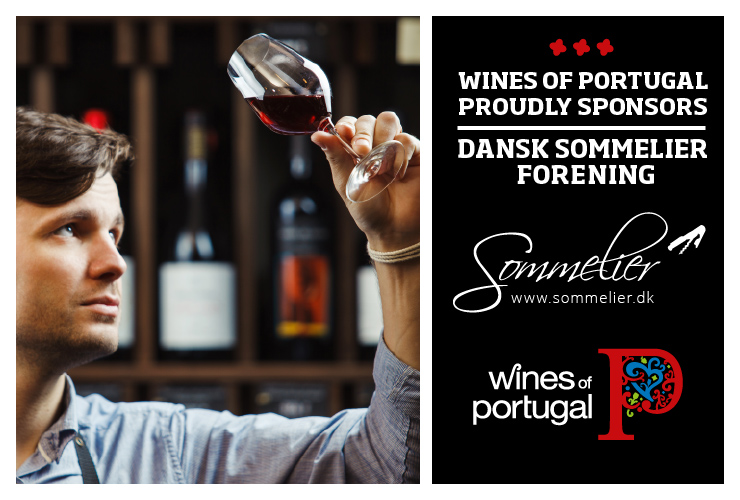 Wines of Portugal is one of the sponsors of the Danish Association of Sommeliers
Wines of Portugal is one of the sponsors of the Danish Association of Sommeliers in 2021.
Read more about the Danish Sommeliers Association here: https://sommelier.dk.
Read more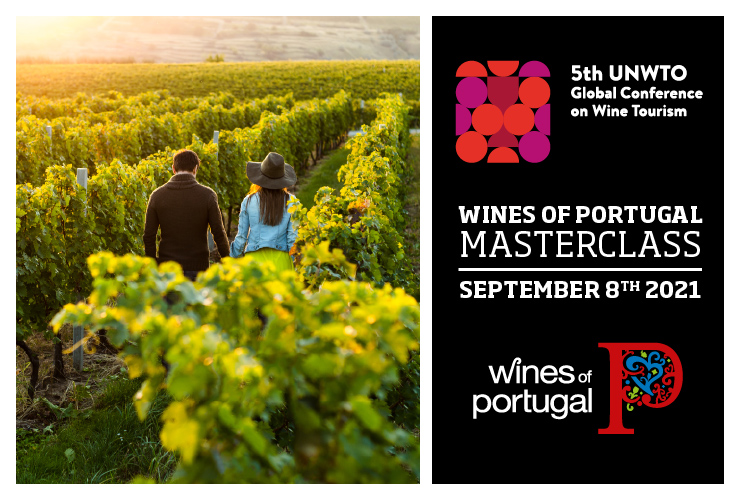 Wines of Portugal participates in the 5th Global Wine Tourism Conference
The 5th Global Wine Tourism Conference this year takes place in Portugal, from the 8th to the 10th of September, in Monsaraz.
Wines of Portugal collaborates with Portugal's Tourism Institute in this initiative through the organization of a Masterclass, which will take place on the first day of the event (September 8th), from 12:00 to 14:30, where there will be a Wine Tasting of the 14 Portuguese Wine Regions addressed to around 50 international participants who will be at the Conference.
Read more