News
Portugal highlighted in Ultimate Wine Challenge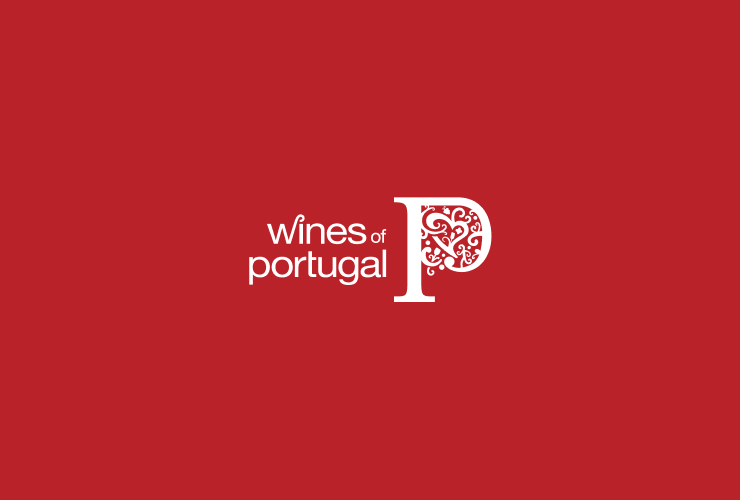 The Portuguese wines won 34 medals in the international competition Ultimate Wine Challenge
The Ultimate Wine Challenge, that brings together more than 1,130 wines around the world, distinguished 34 Portuguese wines. Douro and Alentejo were the most awarded wine regions, with 11 and 10 medals respectively. The most important award in the competition, Chairman's Trophy, was attributed to 41 wines. Among them are three Portuguese wines (two still wines and one fortified) namely: Quinta do Quetzal 2012 (white) 93 points, Quinta do Quetzal Reserva 2011 (red) with 95 points e Dow's Late Bottle Vintage 2009 port with 93 points. The wines Monte da Ravasqueira Reserva white (2013), Estreia Branco Vinho Verde (2014), Monte da Ravasqueira Reserva red (2013), Fonte da Serrana red (2014) and W&J Graham's Six Grapes Reserve Port Douro were distinguished with the Tried & True award, which recognize the wines for consistency quality. Check out the full list of winners here.
Lastest News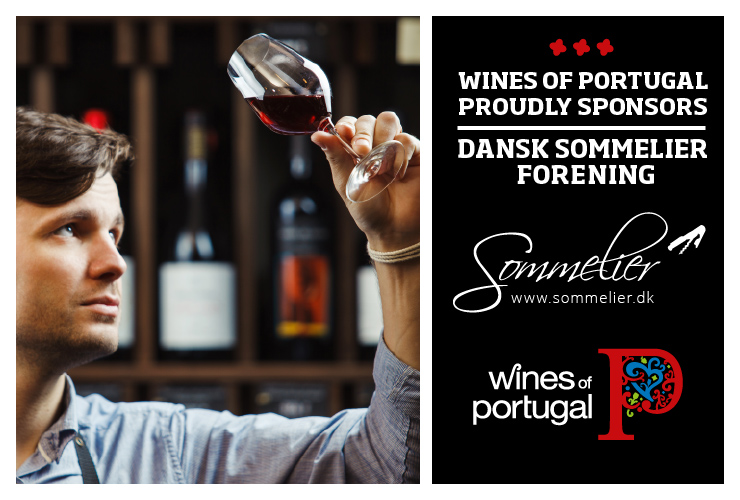 Wines of Portugal is one of the sponsors of the Danish Association of Sommeliers
Wines of Portugal is one of the sponsors of the Danish Association of Sommeliers in 2021.
Read more about the Danish Sommeliers Association here: https://sommelier.dk.
Read more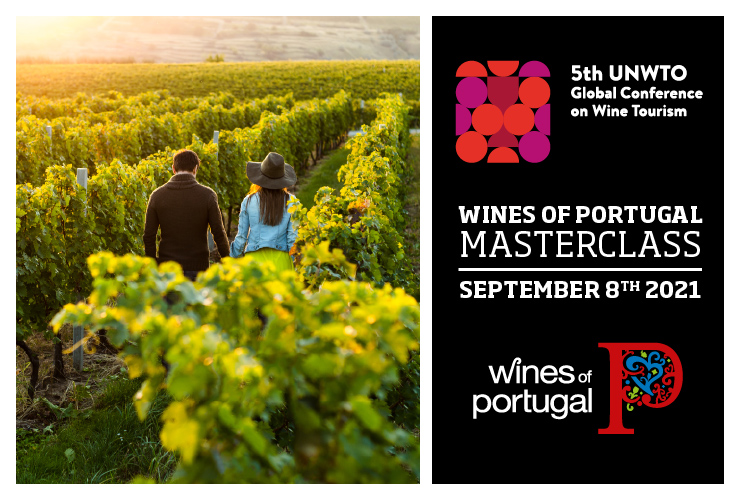 Wines of Portugal participates in the 5th Global Wine Tourism Conference
The 5th Global Wine Tourism Conference this year takes place in Portugal, from the 8th to the 10th of September, in Monsaraz.
Wines of Portugal collaborates with Portugal's Tourism Institute in this initiative through the organization of a Masterclass, which will take place on the first day of the event (September 8th), from 12:00 to 14:30, where there will be a Wine Tasting of the 14 Portuguese Wine Regions addressed to around 50 international participants who will be at the Conference.
Read more