News
Portugal: Wine & Lifestyle' Book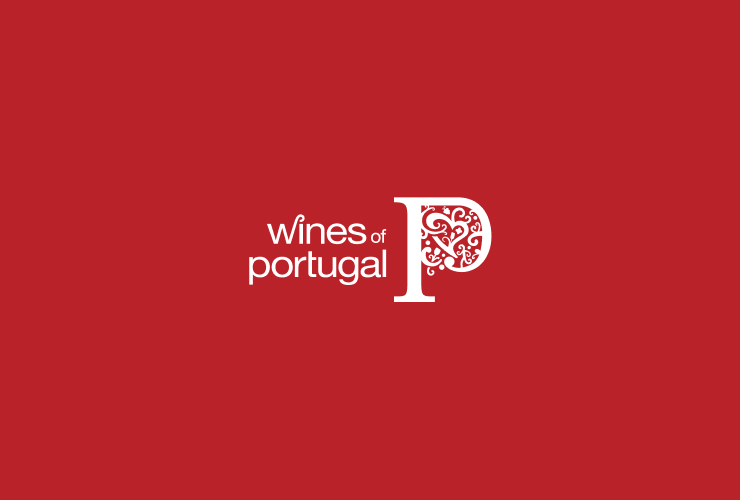 ViniPortugal divulges the publication of 'PORTUGAL: Wine & Lifestyle', a project to promote top quality Wine Tourism in partnership with ViniPortugal.
According to "By the Book" editor, the book "Portugal: Wine & Lifestyle" is an exemplary publication, where a new concept of lifestyle is connected to the best wines and hotels in Portugal. Throughout the book, the reader travels from north to south, recognizing the spirit of excellence Wine Tourism: accommodation, restaurant, spa and stunning landscapes complement each other with the tasting of great wines, offering unique experiences. In addition to the printed work, the publisher invested on online communication with a bilingual site - www.portugalwinelifestyle.com - which accompanies the project with relevant news about wine tourism and our partners throughout the editing process. This book was the result of a meeting of minds who share this passion for wine, and the publication "By the Book" is proud to have been able to materialize an idea that will take the name of Portugal further. The set of participant's homes speaks for itself: two dozen high-quality units, with award-winning chefs and wines, which present the best in the country. Appear in the book, from north to south: Quinta do Ameal; Quinta Nova de Nossa Senhora do Carmo; Quinta do Vallado; Quinta da Pacheca; The Yeatman Hotel; Quinta de Lemos; Madre de Água Hotel Rural; Aliança Underground Museum; Quinta dos Loridos; Torre de Palma Wine Hotel; Quinta de Sant'Ana; Aldeia da Mata Pequena | Vila de Cheleiros Manzwine; L'And Vineyards; Quinta da Bacalhôa; Herdade do Sobroso; Hotel Rural Vila Galé Clube de Campo and Casa de Santa Vitória; Herdade dos Grous and Herdade da Malhadinha Nova. You can flip through a few pages of the book: http://issuu.com/bythebook/docs/wls_issuu_btb2m PRICE IN LIBRARY € 35 / or by ordering the publisher
Lastest News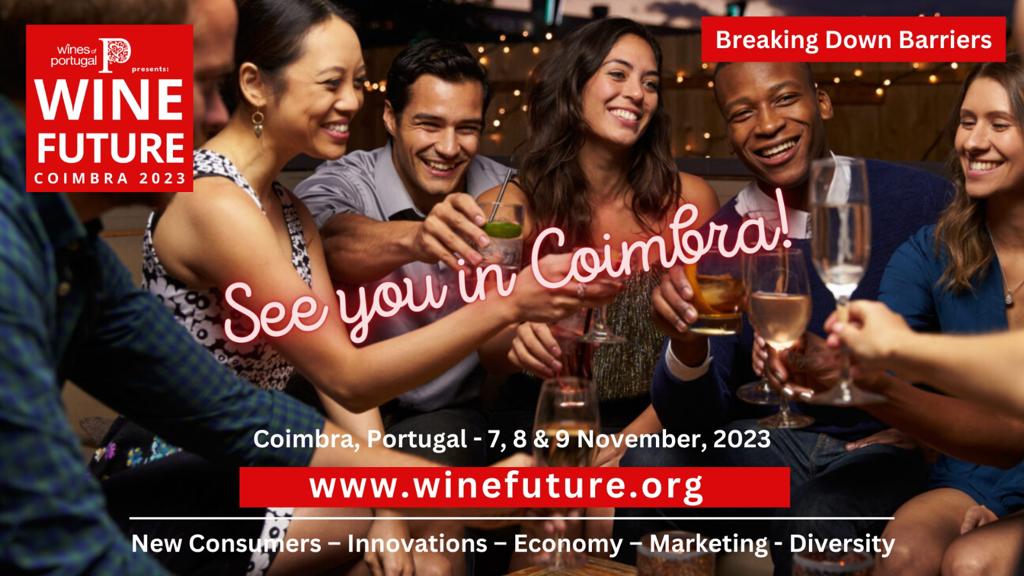 Ações em Portugal
31 October 23
Wine Future November 7th to 9th 2023
The 4th edition of Wine Future, which will take place between the 7th and 9th of November this year, will be held at the Convento de São Francisco in Coimbra. This 2023 edition is being co-organised by Wines of Portugal and Chrand Events. "Breaking Barriers" will be the theme of this, the largest meeting dedicated to wine held in Portugal, presenting participants with some of the most influential and respected names in the world of wine, but also with illustrious personalities from other sectors and even voices from competing industries.

Tickets can be purchased on ticketline: https://ticketline.sapo.pt/en/evento/wine-future-2023-75233
Read more