News
Wine meeting promotes Nicolau de Almeida and sons wines in Porto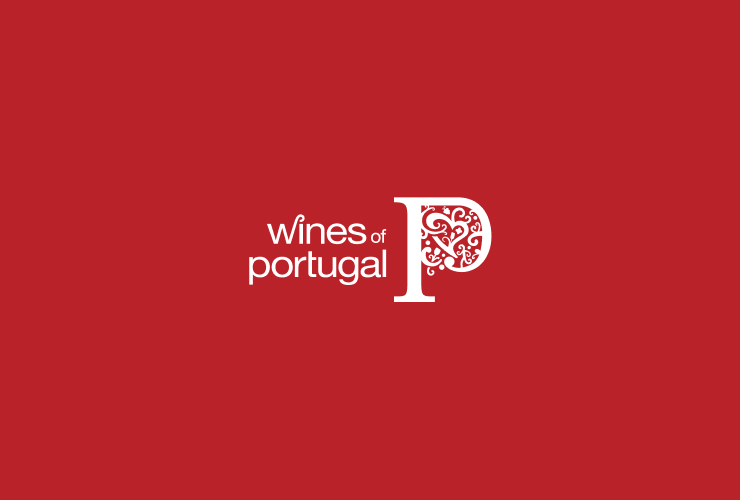 The memories that connect two generations of winemakers will be highlighted next 11 September, starting at 6.30 pm, at Wines of Portugal Tasting Room, Porto
The wine meeting "Wines in Family" will bring together two generations of Nicolau de Almeida family with a special wine tasting. The event will be held next 11 September, starting at 6.30 pm, at Wines of Portugal Tasting Room in order to raise awareness about these family generations and their experiences as winemakers in the Douro region. Special Guests: RAMOS PINTO (João Nicolau de Almeida) QUINTA DO MONTE XISTO (Mateus Nicolau de Almeida) QUINTA DO PESSEGUEIRO (João Nicolau de Almeida) The conversation will always be accompanied with wine and the wine tasting will be combined with some delicacies prepared by the restaurant O Comercial. The participants may also join the dinner and appreciate a specially designed menu to accompany with the presented wines. Wine tasting registration is required by e-mail provas.salaporto@viniportugal.pt and has a cost of 5€ or 30€ for the meeting and dinner. Other information can be requested to Daniela Macedo, by the same e-mail or phone 22 33 23 072/96 637 11 02.
Lastest News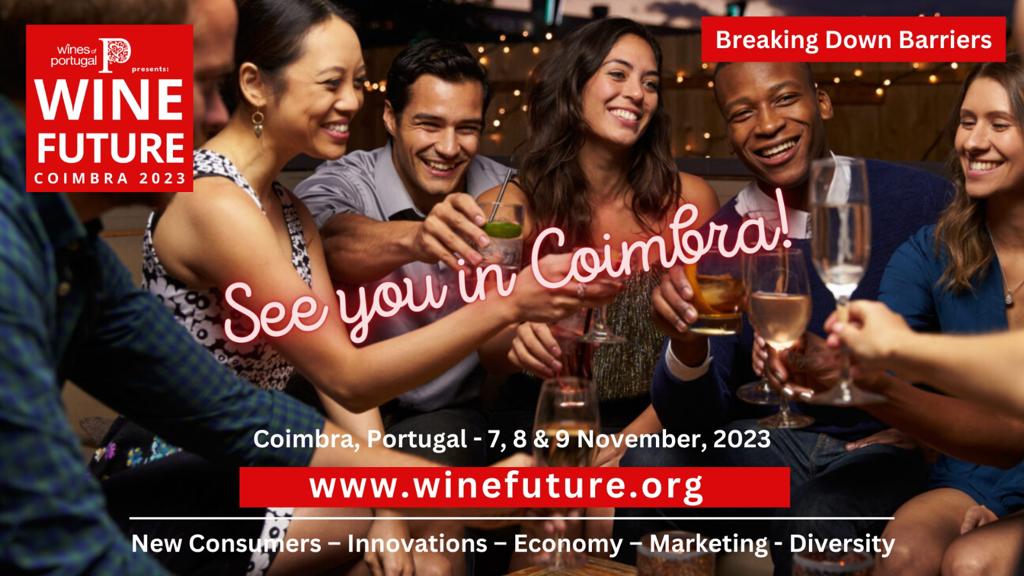 Ações em Portugal
31 October 23
Wine Future November 7th to 9th 2023
The 4th edition of Wine Future, which will take place between the 7th and 9th of November this year, will be held at the Convento de São Francisco in Coimbra. This 2023 edition is being co-organised by Wines of Portugal and Chrand Events. "Breaking Barriers" will be the theme of this, the largest meeting dedicated to wine held in Portugal, presenting participants with some of the most influential and respected names in the world of wine, but also with illustrious personalities from other sectors and even voices from competing industries.

Tickets can be purchased on ticketline: https://ticketline.sapo.pt/en/evento/wine-future-2023-75233
Read more